A House of Lords select committee has called on NHS England to urgently develop a consistent and rigorous approach to data sharing agreements, so as to put the NHS in a position to tap the value of AI initiatives in healthcare.
AI and Analytics
4
A new UK health tech accelerator programme has unveiled its first cohort of start-ups after launching in London.
Digital Patient
1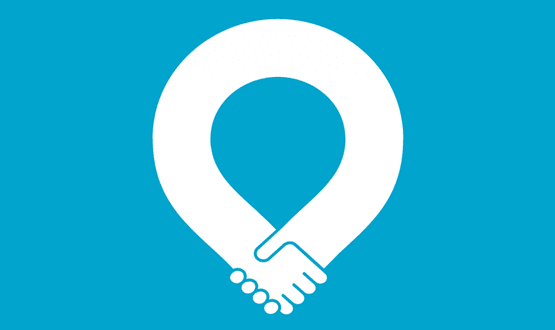 BenevolentAI has announced a collaboration with Parkinson's UK and the Cure Parkinson's Trust in an effort to find new treatments for the disease.
AI and Analytics
2
The parliamentary under secretary for the Department of Health and Social Care has suggested the UK could be a world leader in AI research by applying machine learning to patient data sets.
AI and Analytics
1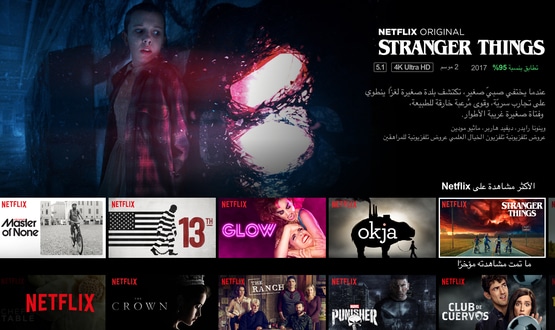 Apple's play into the healthcare ecosystem could open up new models of healthcare delivery, the resemblance of which may not be million miles from today's most popular digital services.
AI and Analytics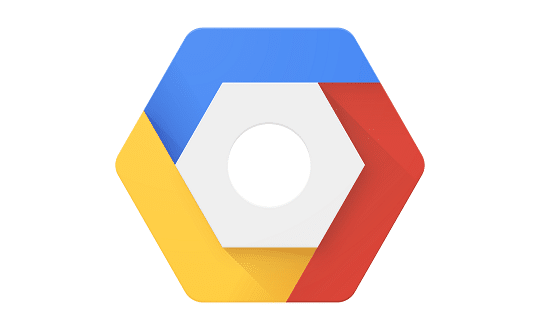 Google has launch an open-source cloud API to help address interoperability challenges in the healthcare industry, and enable organisations to run machine learning an analytics on clinical data.
AI and Analytics
1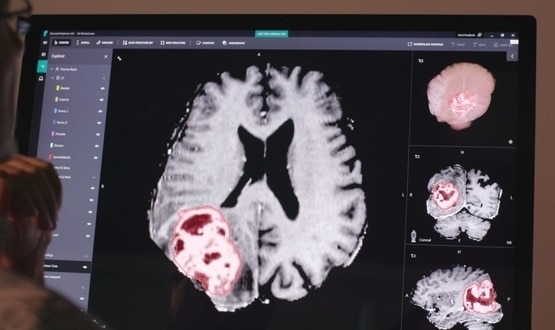 Ahead of HiMSS18, Microsoft has announced a slew of projects aimed at helping global healthcare providers harness the power of artificial intelligence and the cloud.
AI and Analytics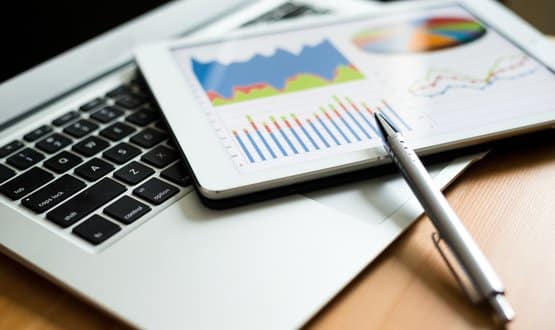 A British health tech start-up has signed a Memorandum of Understanding (MoU) with Johns Hopkins University to explore new healthcare solutions using machine learning and patient monitoring technologies.
AI and Analytics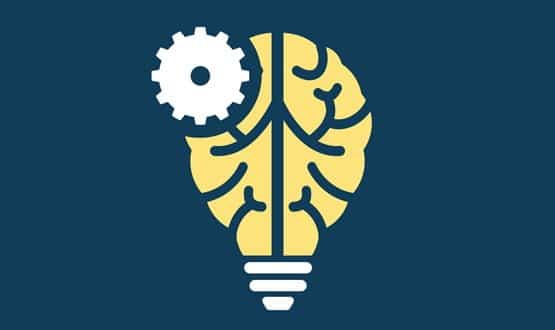 At least 15 trusts in England are said to be interested in new machine learning software designed to support the diagnosis of heart disease, which its developer is planning to offer for free to the NHS.
Clinical Software
3