Researchers say machine learning could offer insight into how individual patients respond to different medication, based on the structure of their brain.
Clinical Software
Staff from Hyland Software enthused about the potential of machine learning in healthcare as they displayed the firm's new suite of enterprise imaging applications at the OnBase Summit in Berlin last week.
Clinical Software
Imagining quite where technology will take healthcare is far from a straightforward task. But when Claire Read visited exhibiters in the innovator zone at last week's Health and Care Innovation Expo, a few key themes emerged: predictive AI, self-care apps and tech, and e-referrals among them.
Digital Patient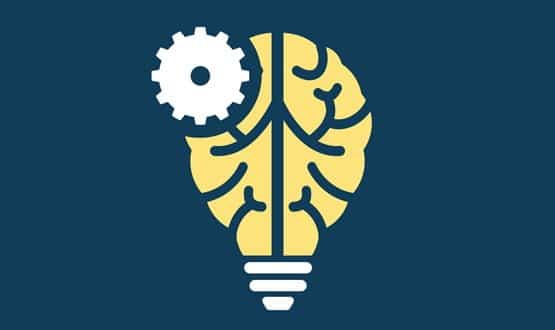 Machine learning is starting to show its potential in multiple fields. According to Gareth Baxendale, head of technology for the NIHR Clinical Research Network, clinical trials are no exception. He explains how machine learning holds the promise of faster and more effective trials – at every step of the process.
AI and Analytics
2