Medication administration incidents have significantly reduced following the go live of an EPR at the largest trust in the UK, its leaders have said.
News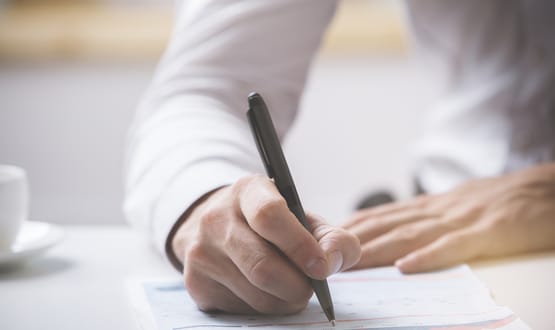 Digital Health's monthly roundup covers the end of 2022 and start of 2023, and includes OxfordVR and BehaVR combining and GOSH deploying Sectra technology.
News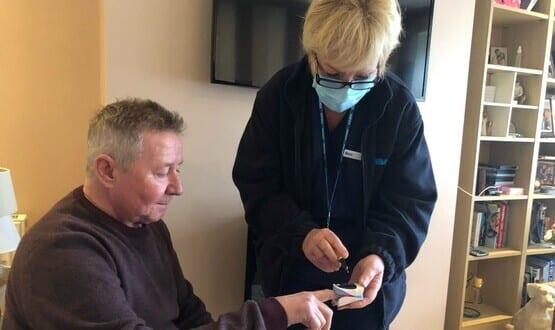 Patients in Greater Manchester waiting for cardiac surgery are to be supported through remote monitoring technology from Docobo.
Digital Patient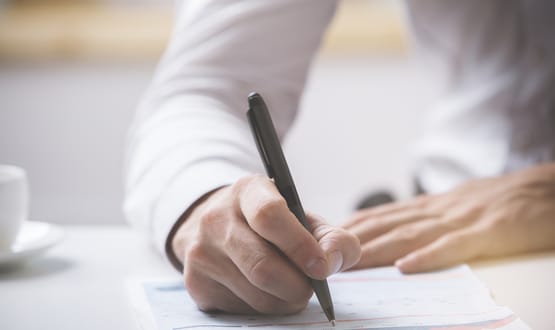 Our latest roundup features a new EPR at Manchester University NHS Foundation Trust (MFT), and North West London ICS partnering with InterSystems.
Clinical Software
A new electronic patient record (EPR) called Hive, powered by software company Epic, has gone live across Manchester University NHS Foundation Trust (MFT).
Clinical Software
7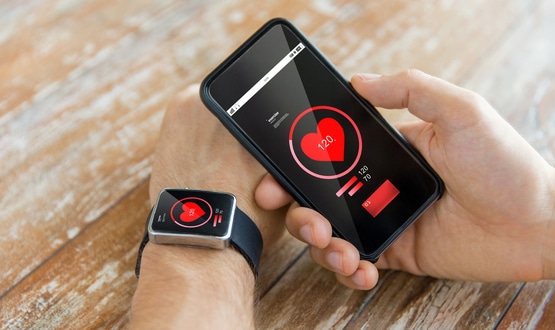 Manchester University NHS Foundation Trust and others are collaborating on a trial of wearable health technology for cancer patients.
Digital Patient
Through using a digital first approach Manchester University NHS FT has saved 2,100 staff hours, or about £25,000 in monetary terms.
Clinical Software
Manchester University will be consolidating more than 750 electronic and paper records thanks to the integration of Hyland's OnBase with its Epic system.
Infrastructure
The latest Digital Health News industry round-up includes news of an online booking tool for flu vaccinations and how AI is improving the NHS blood supply chain.
News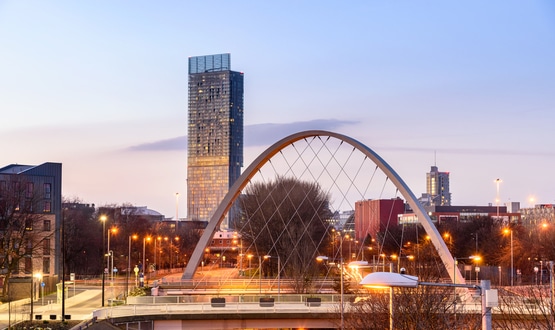 The 15-year partnership will ensure more than 350 equipment installations, more than 200 of which will include critical imaging systems.
Clinical Software