The Royal National Orthopaedic Hospital Trust has signed a seven-year contract with McKesson for a picture archiving and communications system and radiology information system.
News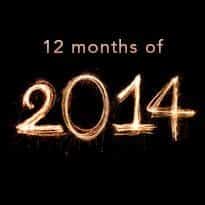 For the second year running, news about McKesson headed the list of 'most read' stories on the EHI website in 2014; but an Epic saga was not far behind.
News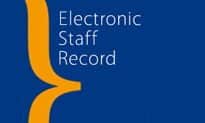 IBM looks set to run the Electronic Staff Record after being named as the preferred bidder to take over the contract next summer.
News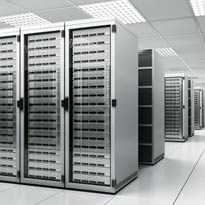 NHS trusts running the legacy McKesson Totalcare patient administration system have been warned they must move off the hosted service before the system's data centres close in February next year.
News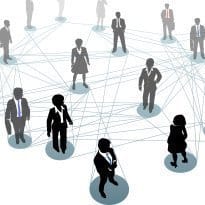 System C is to cut its workforce by a quarter, with up to 150 jobs set to go.
News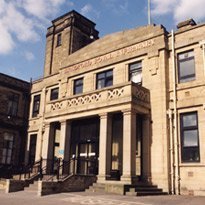 Bradford Teaching Hospitals NHS Foundation Trust has deployed McKesson's Study Share to provide teachers with access to full imaging libraries and develop best practice around image sharing.
News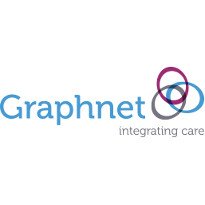 Symphony Technology Group has purchased a 40% stake of shared record specialist Graphnet.
News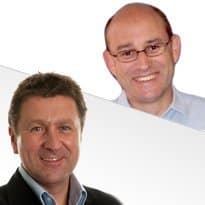 Symphony Technology Group has completed its acquisition of the majority of McKesson's European healthcare software business and appointed the former senior management team of System C to lead the new UK business.
News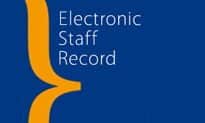 Six suppliers have been shortlisted to provide the NHS Electronic Staff Record in a contract worth £200m-£400m.
News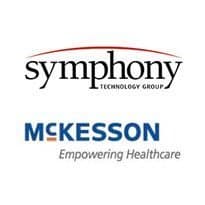 The managing director of UK Workforce Solutions for McKesson has said the company is committed to supporting the NHS Electronic Staff Record until its contract it expires in November 2015.
News