Private equity firm Symphony Technology Group is to acquire most of the European healthcare software business of McKesson Corporation; but not the NHS Electronic Staff Record.
News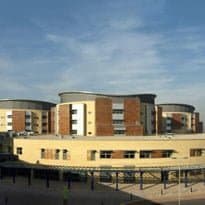 Barking, Havering and Redbridge University Hospitals NHS Trust has paused all further go-lives of its Medway modules due to trouble with the patient administration system after going live despite being aware of "outstanding issues".
News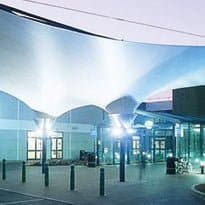 Lewisham and Greenwich NHS Trust will go-live with its Cerner Millennium electronic patient record system at Queen Elizabeth Hospital this summer.
News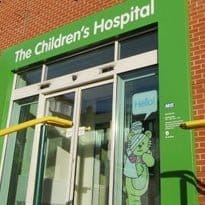 Sheffield Children's NHS Foundation Trust went live with its Medway patient administration system over the weekend.
News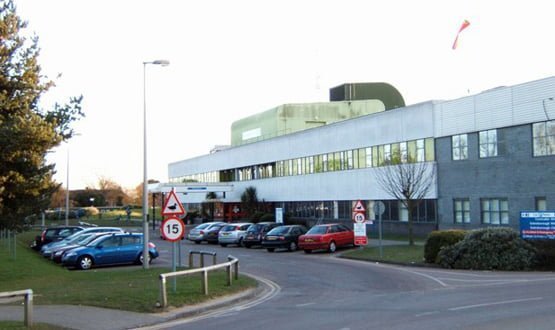 Colchester Hospital University NHS Foundation Trust is implementing new IT systems as part of its response to the problems with cancer pathways that led to it being put into 'special measures' last year.
News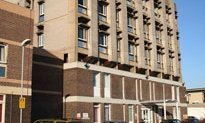 Doncaster and Bassetlaw NHS Foundation Trust is working with US company Brocade on a new network infrastructure to support the replacement of two core clinical systems.
News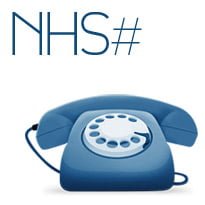 The NHS Number for Babies will be replaced by the Personal Demographics Service in June, even though only one child health system in use in the NHS is so far compliant with it.
News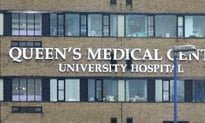 A new clinic at Nottingham University Hospitals NHS Trust has helped to halve the number of hospital visits for many patients with heart valve disease.
News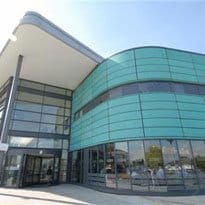 Derby Hospitals NHS Foundation Trust has gone live with its Lorenzo electronic patient record system from CSC.
News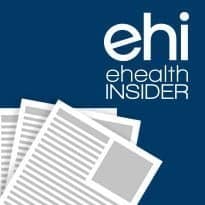 For the first time in a long time, the National Programme for IT failed to provide the 'most read' news stories on EHI in 2013, with company news, big IT failures, big IT contracts and money attracting most interest.
News