McKesson's sale of McKesson UK, including the business it acquired with System C and Liquidlogic, is due to be finalised by the end of the year.
News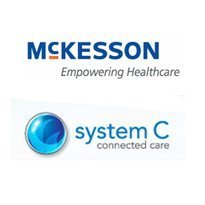 Chesterfield Royal Hospital NHS Foundation Trust has selected System C to supply its replacement patient administration system.
News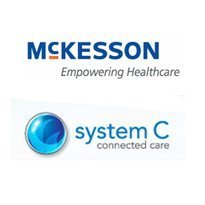 Two trusts due to deploy the Medway patient administration system this spring and summer have delayed their go-lives.
News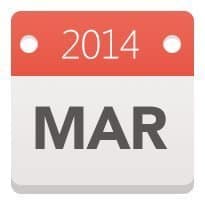 Eight of the 26 English trusts running McKesson's legacy Totalcare and Star patient administration systems have chosen to migrate to System C's Medway PAS.
News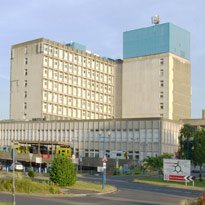 Ealing Hospital NHS Trust has signed the contract for its Silverlink patient administration system ahead of its merger with North West London Hospitals NHS Trust.
News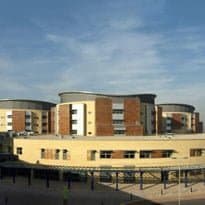 Barking, Havering and Redbridge University Hospitals NHS Trust has signed a contract with System C for its Medway patient administration system.
News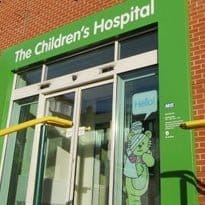 Sheffield Children's NHS Foundation Trust has decided to buy System C's Medway as its replacement patient administration system.
News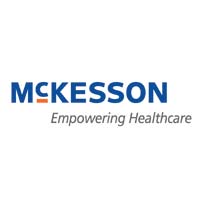 McKesson has announced its intention to sell McKesson UK, including subsidiaries System C and Liquidlogic.
News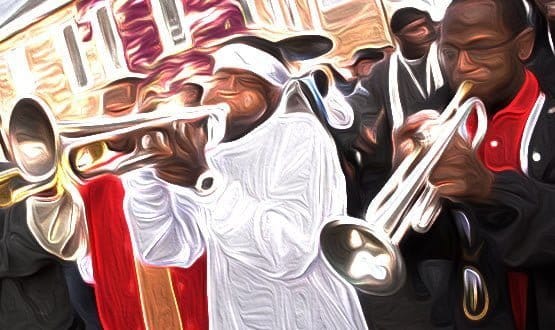 EHI editor, Jon Hoeksma, reflects on the similarities between US health IT trends and what is happening in the UK, after a week at HIMSS 2013 in New Orleans.
Feature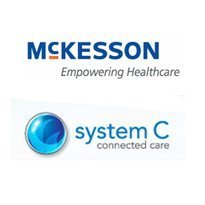 A Medway user group will have its first meeting in April, and provide a forum for customers to discuss the development of the System C, a McKesson company product.
News