The government has launched a call for evidence to discover if and how medical devices and technologies may discriminate and widen healthcare inequalities.
Clinical Software
1
University Hospitals of North Midlands NHS Trust has chosen Ordr to provide a new cyber security solution that will improve patient safety.
Cyber Security
1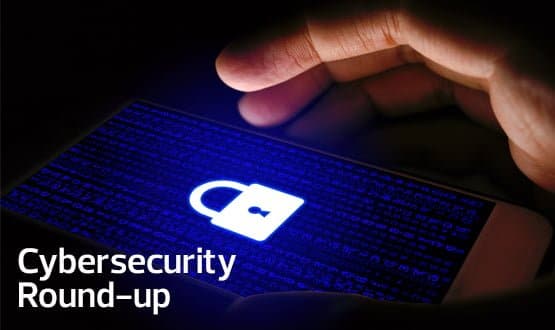 Our latest round-up of cyber security nibs includes a cyber-attack on the Labour party and Marie Stopes achieving Cyber Essentials Plus Certification.
Cyber Security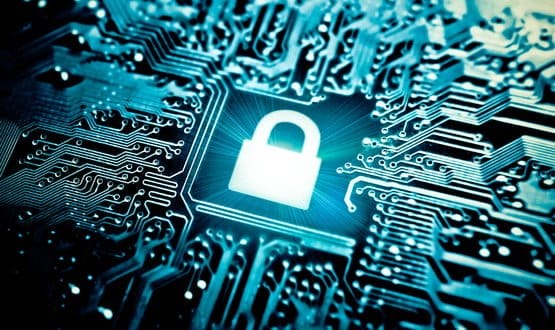 Pangea Connected's system developer, Dr Arslan Usman, said IoT medical devices need to be better regulated to boost cyber security efforts.
Cyber Security
1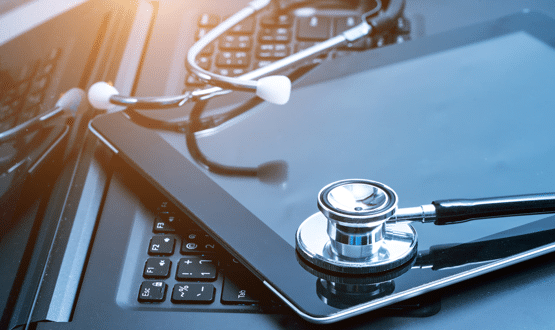 Medical devices are a ubiquitous part of modern day healthcare – blood pressure monitors, infusion pumps, spirometers, the list goes on – and increasingly digital rather than analogue. Traditionally the data such devices collect has been held in something resembling isolation, but the growth of electronic patient records and data analytics holds the promise of being able to harness this information in a new way. Maja Dragovic reports.
Clinical Software
10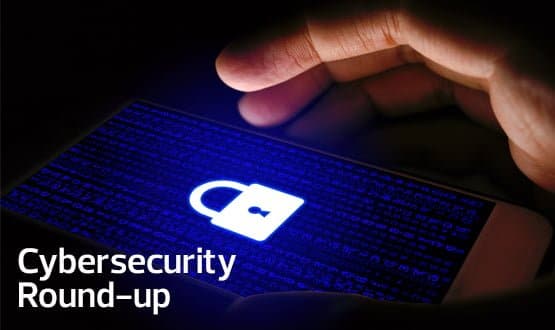 Digital Health's latest news round-up from the cyber security industry includes updates on the 2016 National Lottery hack and June's Ticketmaster breach.
Cyber Security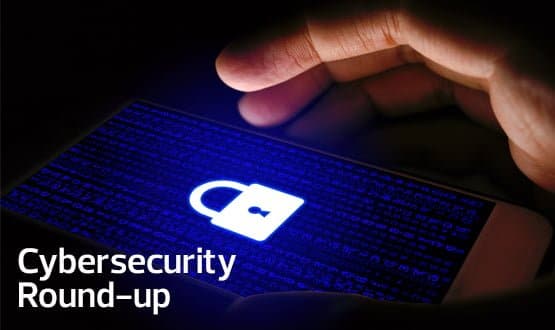 Digital Health's latest cyber security round-up looks at industry news from the healthcare world and beyond, including research suggesting that Britain is days away from 'anarchy' and details of a cyber-attack on National Lottery owners, Camelot.
Cyber Security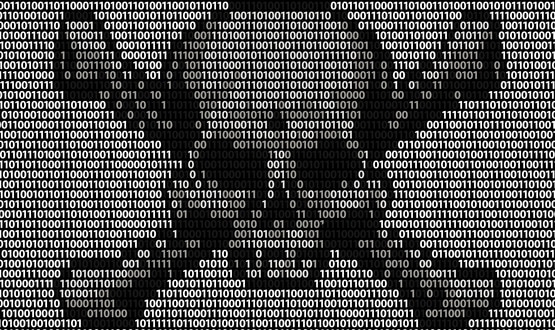 A leading cyber security analyst at Kaspersky Lab has warned there is a viable danger of hacked medical devices resulting in patient deaths.
Cyber Security
Arxan Technologies' Rusty Carter believes the security of medical devices has been compromised for the sake of clinical functionality.
Cyber Security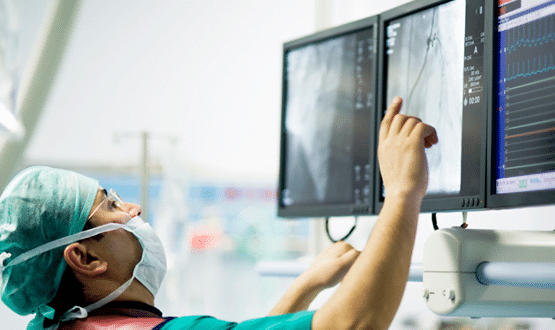 Modernising healthcare organisations with technology, connecting medical devices, sharing patient data… they all impact on how we care for patients, how it shapes information technology needs to inform strategy for both IT Heads and Clinical Engineering departments. What benefits are provided by an MDI solution? How can connected devices help reduce manual transcription errors and observation recording time and deliver better information into the hands of the clinician?
Interoperability