Health and social care professionals using the Dorset Care Record are now receiving GP data which is in-line with GP Connect standards.
Shared Records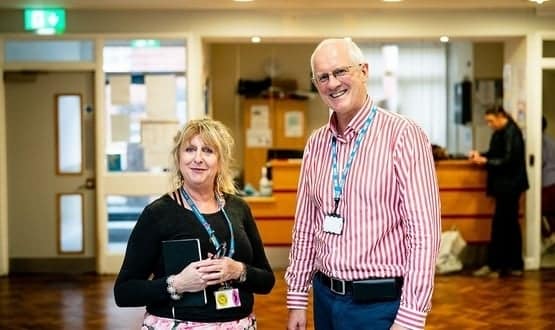 In May there were 37,500 user views in the MIG, which gives staff from 24 health and care organisations access to records, end of life care plans and other clinical documentation.
Shared Records
3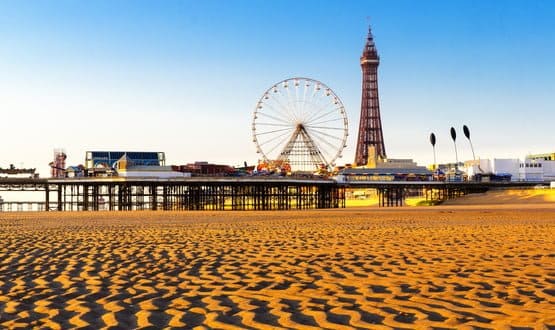 Pharmacists, doctors and nurses now have real-time access to 300,000 patient records from 40 GP practices via the Medical Interoperability Gateway (MIG).
Clinical Software
10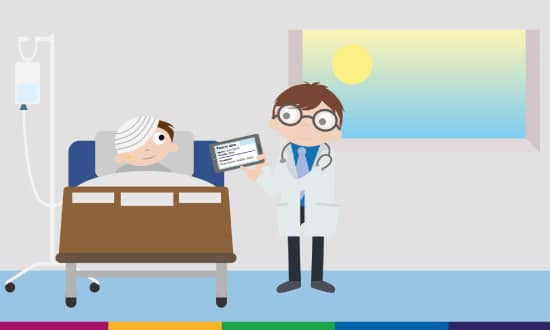 The Medical Interoperability Gateway (MIG) has helped Gateshead Health NHS Foundation Trust (QE Gateshead) to increase the speed and accuracy of their A&E services.
Interoperability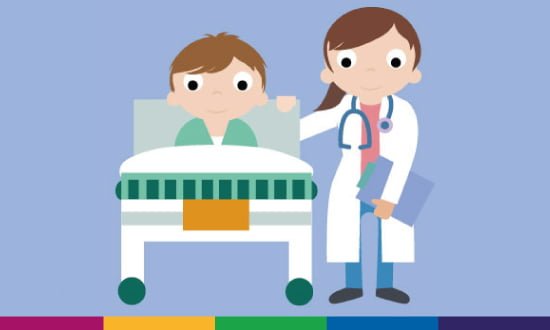 The Medical Interoperability Gateway (MIG) is helping North East Ambulance Service (NEAS) to save time in emergency care situations.
Interoperability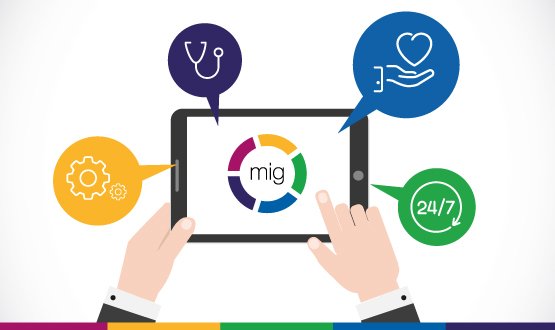 Rochdale Borough Council are using the Medical Interoperabilty Gateway to provide their social care staff with real time GP data, within their Liquidlogic Adult Social Care System.
Interoperability
EMIS is not backward about coming forward with its next generation system, EMIS Web. Fiona Barr reports.
Feature
Leading GP IT system supplier EMIS has unveiled its next generation IT system EMIS Web, promising interoperability with primary and secondary care providers. EMIS claims the system will set a new standard for the NHS, by enabling clinicians outside general practice to access a patient's GP medical record, view other patient information recorded on the […]
News
NHS Connecting for Health is to trial linking information from an advanced telehealth platform into the new EMIS Web GP system.
News