Medical students from Huddersfield University will be given the opportunity to experience digital technologies for themself under a new scheme.
Clinical Software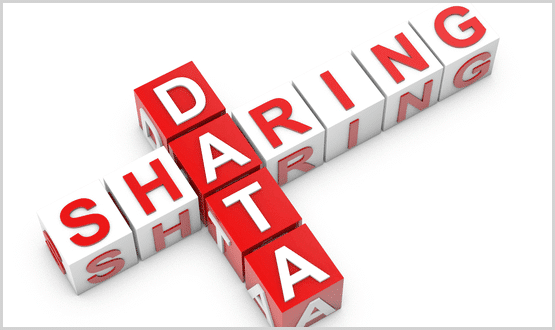 Devon Partnership Trust is to become the first of type to use the new Mayden iaptus (IAPT) dataset which gives clinicians access to real-time information.
Interoperability
NHS Dumfries and Galloway has become the first organisation in Scotland to roll out the Medical Interoperability Gateway.
Interoperability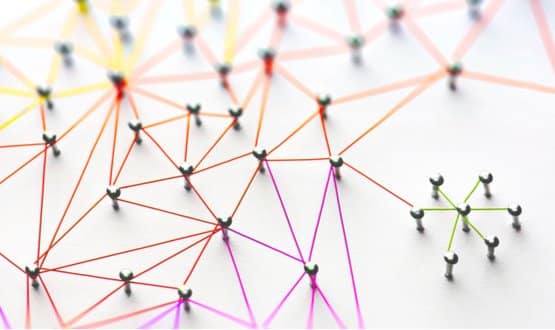 Calderdale and Huddersfield has deployed the Medical Interoperability Gateway with the aim of giving staff in the region better access to data.
Interoperability
Health and social care professionals using the Dorset Care Record are now receiving GP data which is in-line with GP Connect standards.
Shared Records
In May there were 37,500 user views in the MIG, which gives staff from 24 health and care organisations access to records, end of life care plans and other clinical documentation.
Shared Records
3
Pharmacists, doctors and nurses now have real-time access to 300,000 patient records from 40 GP practices via the Medical Interoperability Gateway (MIG).
Clinical Software
10
The Medical Interoperability Gateway (MIG) has helped Gateshead Health NHS Foundation Trust (QE Gateshead) to increase the speed and accuracy of their A&E services.
Interoperability
The Medical Interoperability Gateway (MIG) is helping North East Ambulance Service (NEAS) to save time in emergency care situations.
Interoperability
Rochdale Borough Council are using the Medical Interoperabilty Gateway to provide their social care staff with real time GP data, within their Liquidlogic Adult Social Care System.
Interoperability