Prescription management service Echo has secured £7 million in funding as it looks to expand collaboration with healthcare providers.
Digital Patient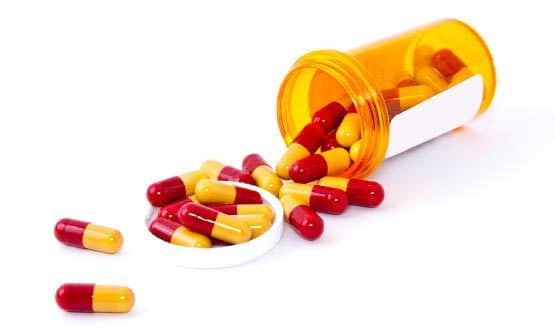 The UK's biggest online pharmacy, Pharmacy2U, has left patients without essential medication for weeks as it struggles with technical problems at its new warehouse facility
News
NoemaLife and First Databank have announced a partnership aimed at reducing prescribing and medication errors, which will be piloted at two NHS trusts over coming months.
News
Cardiff and Vale University Health Board is trialling a new module of the Welsh Clinical Portal which automatically adds a patient's medication to the discharge summary.
News
The agency responsible for ehealth in Ontario has become the centre of a scandal involving uncompetitive contract awards, massive consultancy fees and posh biscuits. The agency in question, eHealth Ontario, is reported to have forked out nearly €3.2m (CAD $5m) in contracts without any apparent attempt to open up the deals to outside bidders, according […]
News
NHS National Services Scotland won the Best Use of IM&T to Promote Patient Safety at last year's BT e-Health Insider Awards for the Emergency Care Summary.
Feature
Siemens has announced it has improved its SAP-based information system, i.s.h.med, by adding new modules and integrating primary components of its Soarian workflow solution for the first time. The integration comes as part of the latest offering by Siemens for i.s.h.med – Enhancement Package 4. The two new modules also have a similar design to […]
News
The international police organisation Interpol has issued a warning about the potential for criminals to exploit the swine flu outbreak through spam emails and websites selling illegal, unlicensed or fake medicines. The organisation based in Lyon, France, which has 187 member countries over five continents, said internet security firms were reporting that 3-4% of spam […]
News
iSoft has announced that it will develop its own medication management solution, which will be embedded within Lorenzo. The announcement comes after IBA, iSoft's Australian parent company, entered into a $15m agreement to acquire Hatrix, a provider of electronic medication management solutions for acute and community healthcare providers. The company says it will use Hatrix's expertise […]
News
German e-health firm InterComponentWare has partnered with the New York E-health Collaborative and Surescripts, the operator of the largest US e-prescribing network. The partners will create an e-health prototype project to enable e-prescription transmission between different healthcare organisations across New York, through the Statewide Health information Network for New York (SHIN-NY). If patients provide their […]
News