The Health and Social Care Board in Northern Ireland has penned a deal which will see a primary care medicines optimisation solution deployed.
Clinical Software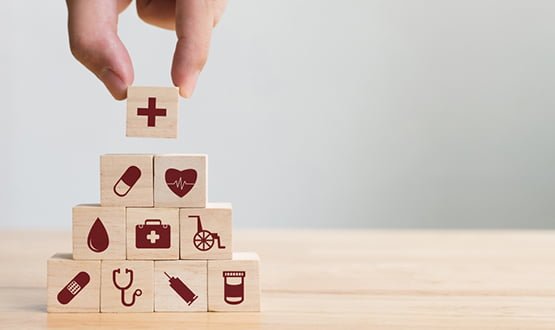 Many organisations and regions are now reaching a good level of maturity with their integrated digital care record programmes. This presents the opportunity to start building on these foundations by adding further capabilities poised at improving the safety and efficiency of care.
Clinical Software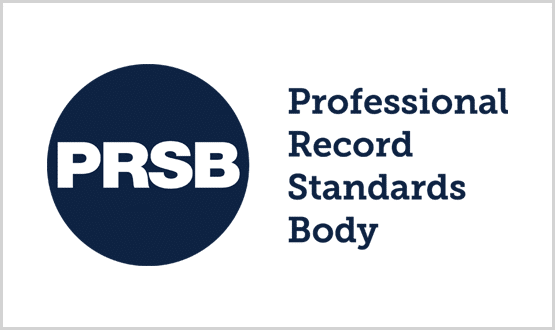 The standards are for recording and sharing computer-readable information between hospital, GP and community-based services.
Shared Records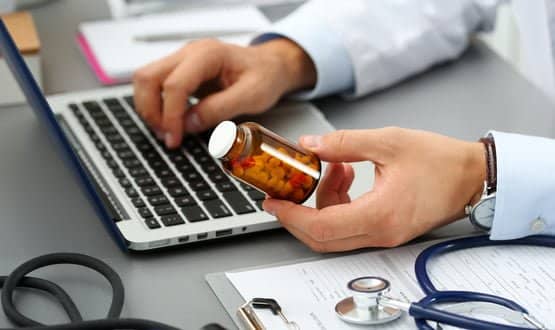 Powys Health Teaching Board has deployed prescribing decision support software to GPs across mid-Wales with the aim of delivering better treatment to the 133,000 people living in the region.
Clinical Software
Health software firm, iSoft, has announced the fifth German early adopter site that will implement elements of its Lorenzo software as it becomes available. In a deal worth €1.8m, Klinikum Saarbrücken will install iSoft's ClincCentre hospital information system (HIS). According to iSoft, as replacement Lorenzo modules become available Klinikum Saarbrücken will gradually replace individual modules […]
News
Use of Map of Medicine in primary care has led to a significant reduction in inadequate referrals from GPs, according to a new study.
News
Agfa Healthcare, part of Agfa-Gaveart, has signed an agreement to integrate Oasis workstation software from Segami Corporation into the workflow of its latest Impax PACS system. The new software is said to enable physicians to review, process and report studies, helping to streamline patient care in nuclear medicine by providing a single system that automates […]
News
Siemens has announced it has improved its SAP-based information system, i.s.h.med, by adding new modules and integrating primary components of its Soarian workflow solution for the first time. The integration comes as part of the latest offering by Siemens for i.s.h.med – Enhancement Package 4. The two new modules also have a similar design to […]
News
Medikidz has announced it will launch the world's first dedicated children's medical website in July.
News
Doctors are calling on internet search engine Google to change its advertising policies to prevent links to unproven remedies appearing when patients search for medical information.
News