NHS organisations often struggle to cope with large electronic medical record projects. Nashville based implementation specialist CereCore is here to help, the firm's president and CEO Curtis Watkins tells Jon Hoeksma
Feature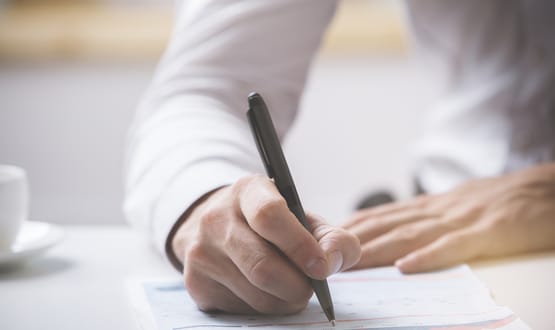 Our latest roundup of contacts and go lives brings you news on new EPRs for East and North Hertfordshire and The Robert Jones and Agnes Hunt.
Clinical Software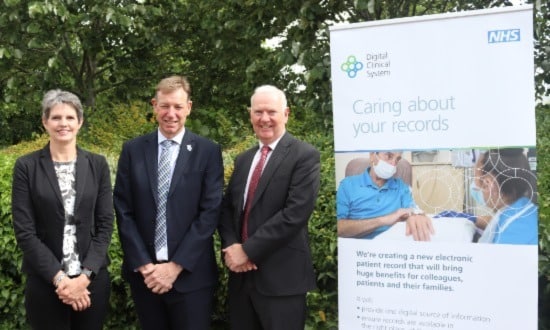 East Cheshire NHS Trust and Mid Cheshire Hospitals NHS Foundation Trust are developing, building and testing a new electronic patient record from Meditech.
Clinical Software
Sunderland Royal Hospital has become the first within the NHS to achieve all requirements of the national Global Digital Exemplar (GDE) programme.
Clinical Software
1
Our latest Movers and Shakers news roundup features a new fellow at BCS, The Chartered Institute for IT and Warrington and Halton appointing a new CIO.
News
Clatterbridge Cancer Centre went live with a Meditech EPR in May, becoming the first trust to implement the oncology module. Laura Stevens went to see how it went, and to hear about the trust's plans for the new year.
Clinical Software
Alder Hey Children's NHS Foundation Trust has gone live with a new version of the Meditech electronic patient record.
Clinical Software
City Hospitals Sunderland NHS Foundation Trust staff will be able to see imaging data from within their Meditech electronic patient record using Agfa HealthCare's enterprise imaging platform.
Infrastructure
The Rotherham NHS Foundation Trust has upgraded its Meditech electronic patient record system to version 6.07, three years after the troubled implementation of its predecessor.
Clinical Software
The Clatterbridge Cancer Centre NHS Foundation Trust has chosen Meditech for a new electronic patient record system, as it moves towards opening a new, £118m specialist cancer hospital in 2018.
News