Medopad, Inhealthcare and Perfect Ward will receive a share of £50,000 in funding after being selected for Pfizer's UK accelerator programme.
Digital Patient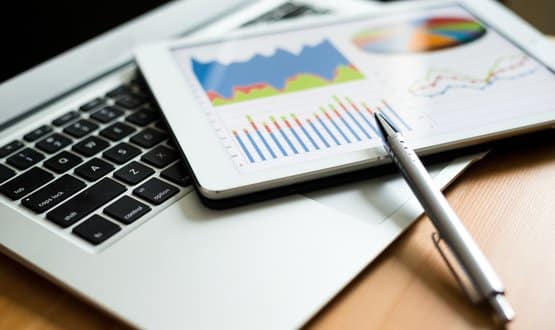 A British health tech start-up has signed a Memorandum of Understanding (MoU) with Johns Hopkins University to explore new healthcare solutions using machine learning and patient monitoring technologies.
AI and Analytics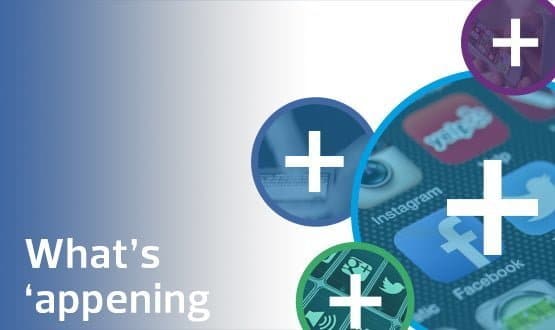 This month's round up of news from the world of healthcare apps and mobile developments kicks off with the widely-covered Health4Life sugar cubes calculator.
Digital Patient