The new investment will also support clinical trials already underway by Medopad, including its three-year arrangement with Royal Wolverhampton NHS Trust.
News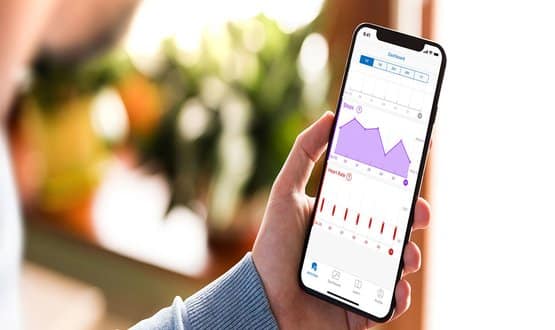 The British technology company's solution will be introduced in a number of areas of the trust including cardiology, hypertension and diabetes.
Digital Patient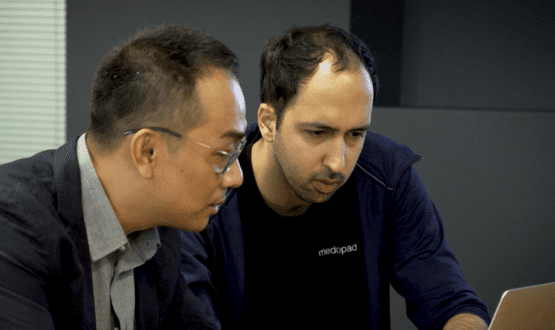 With a series of acquisitions, a collaboration with a US university, and a formal partnership with a Chinese AI firm, digital health startup Medopad has been making waves. In an exclusive interview with Digital Health, chief executive Dan Vahdat tells Owen Hughes about the company's journey so far and its aspirations for the future.
Feature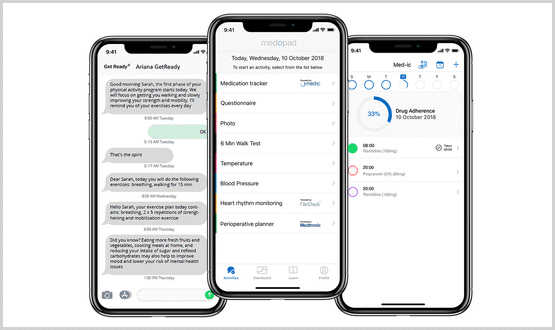 The company has partnered with eight more health tech firms to create new, condition-specific apps for patients via the Medopad platform.
Digital Patient
6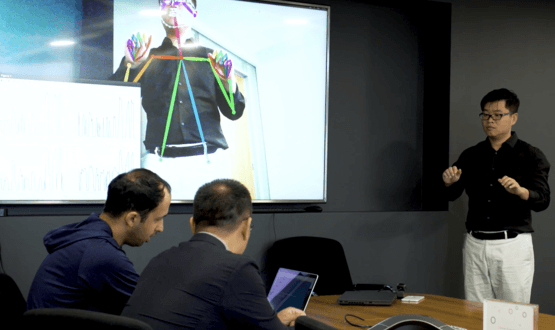 The companies – working in association with Parkinson's Centre of Excellence at King's College Hospital in London – are launching a research and development project which uses motion capture technology to track patient movements and AI to assess them.
AI and Analytics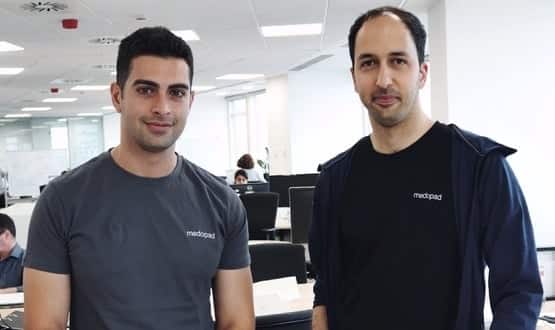 UK-born health tech start-up Medopad has acquired a Silicon Valley outfit Sherbit just two months after expanding into the US.
AI and Analytics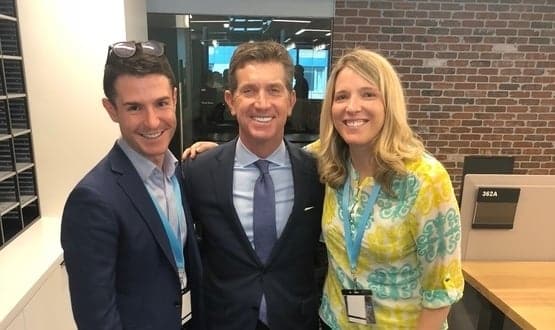 British healthtech start-up Medopad has announced that it is expanding across the Atlantic following a whirlwind success story in the UK.
AI and Analytics
4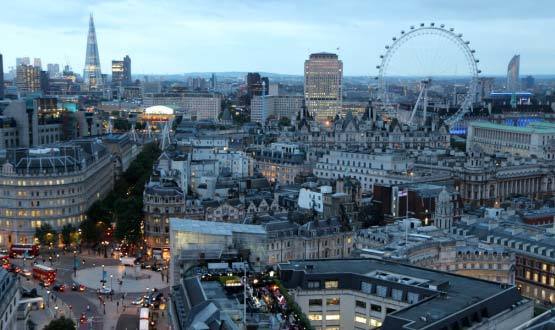 Medopad, Inhealthcare and Perfect Ward will receive a share of £50,000 in funding after being selected for Pfizer's UK accelerator programme.
Digital Patient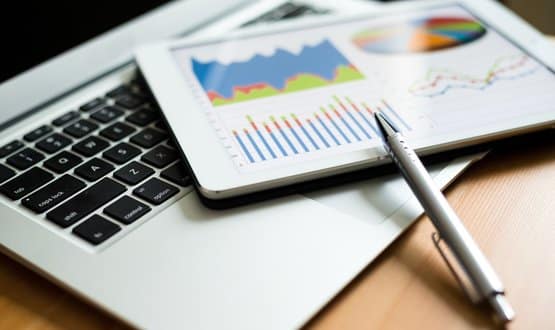 A British health tech start-up has signed a Memorandum of Understanding (MoU) with Johns Hopkins University to explore new healthcare solutions using machine learning and patient monitoring technologies.
AI and Analytics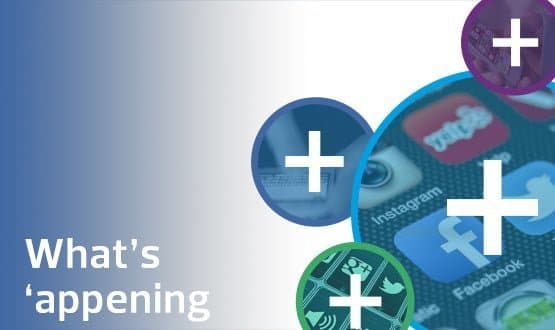 This month's round up of news from the world of healthcare apps and mobile developments kicks off with the widely-covered Health4Life sugar cubes calculator.
Digital Patient