The informatics team at Bolton NHS Foundation Trust recently planned and delivered the merging of hospital and community patient administration systems.
News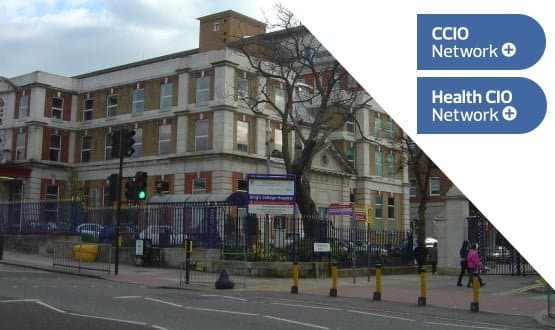 King's College Hospital NHS Foundation Trust has been struggling to incorporate the Princess Royal University Hospital, and now faces some big questions about its IT and its future. Thomas Meek reports.
Clinical Software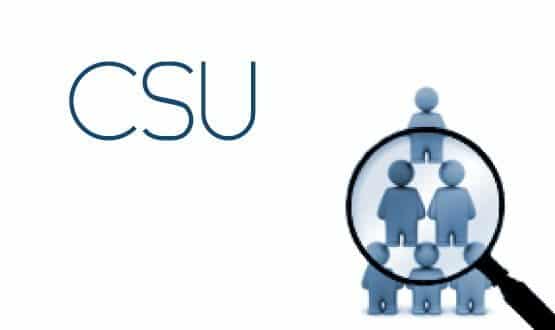 West and South Yorkshire and Bassetlaw Commissioning Support Unit has merged with North Yorkshire and Humber CSU.
News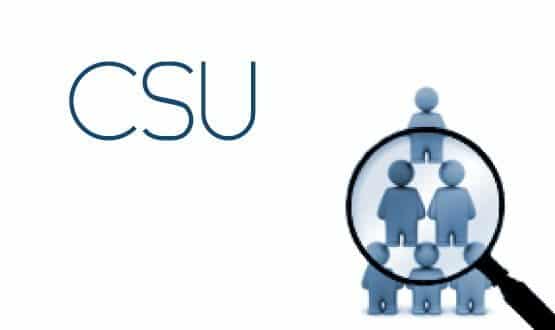 Greater Manchester and Cheshire and Merseyside Commissioning Support Units are merging to create a new organisation spanning a population of more than 5m.
News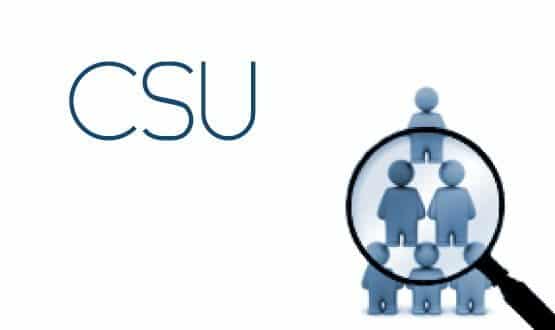 Four commissioning support units have formed a "strategic alliance" to help them gain a place on NHS England's new commissioning support lead provider framework.
News
Rebecca Todd speaks to Hampshire Hospitals NHS Foundation Trust IT director Andy Thomas about the development of an open source portal for its main sites in Basingstoke and Winchester.
Feature