Health Education England (HEE) will cease to exist as a separate entity on April 1, as it completes a merger with NHS England.
News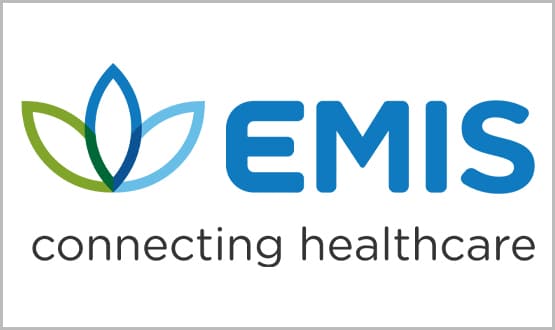 An initial investigation by the Competition and Markets Authority found UnitedHealth's £1.2bn deal to buy EMIS could cut competition and worsen outcomes.
News
3
NHS Digital, for a long time a key part of the NHS IT landscape, now ceases to exist having been merged into NHS England's Transformation Directorate.
News
Dr Marcus Baw argues that 2022 has shown once again that the answer to NHS technology is definitely not to have another cycle of wasteful re-organisation. 
Feature
7
Digital Health's CEO and editor-in-chief Jon Hoeksma looks back at the key themes and stories in digital health across the past 12 months.
Feature
PA Consulting has been awarded the contract to me the management consultants for the upcoming merger of NHS Digital, NHSX and others.
News
3
Healthcare interoperability company, Lyniate and digital identity solutions provider, NextGate, have entered a definitive merger agreement.
Interoperability
New guidance on the interim arrangements for the merger of NHS England and Improvement and NHS Digital and NHSX has been revealed. 
News
As it is revealed that NHS Digital and NHSX is to merge with NHS England and Improvement, Jon Hoeksma explores what the consequences will be.
Feature
4