Staff at University Hospital Southampton are using Microsoft Teams on their mobile phones to quickly find out who has Covid-19 and who does not.
Clinical Software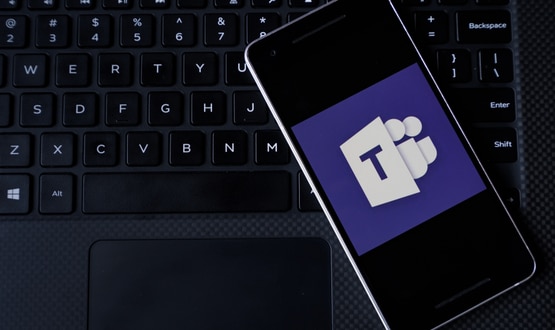 NHS Digital plans to build on its licensing agreement for Microsoft Teams to transform NHSmail into a 'fully featured collaboration platform'.
News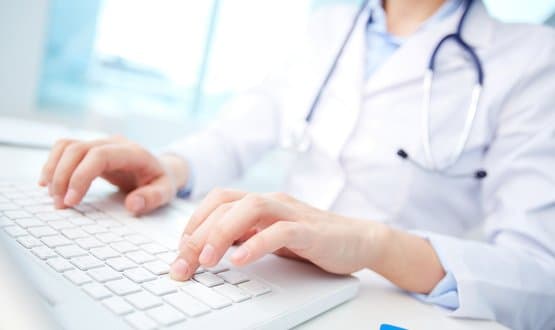 Since being made available across the entire NHS to support remote working during the Covid-19 outbreak use of Teams has surged by more than 800%.
Digital Patient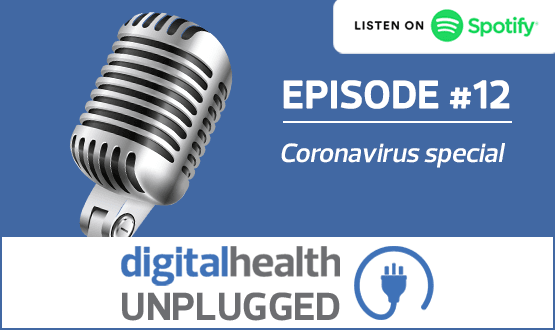 Join our news team, editor Hannah Crouch and senior reporters, Andrea Downey and Owen Hughes, as they talk through the Covid-19 stories making headlines.
News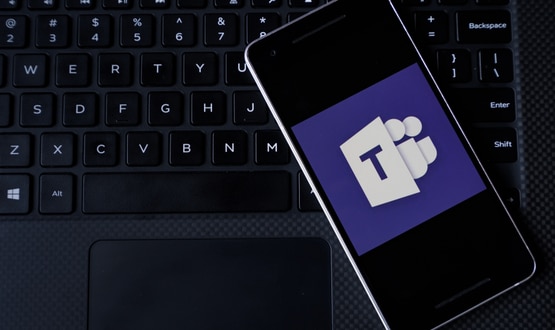 The roll-out of Microsoft Teams, the software giant's workplace collaboration platform, is expected to play a prominent role in the NHS's response to Covid-19.
News