Our Future Health is turning to Microsoft Azure Cloud to secure the data it collects from volunteers to help advance healthcare.
Infrastructure
In the first six months Microsoft Teams was used across the health service it replaced 14.5m phone calls and hosted more than 32m virtual meetings.
Clinical Software
Microsoft Teams is used by numerous NHS organisations. In March 2020 NHS Digital rolled Microsoft Teams out across the entire NHS to support remote working.
News
Medxnote has launched MedxPlanner which integrates clinical tasks from electronic patient records (EPR) with Microsoft Teams and Microsoft Planner.
Clinical Software
5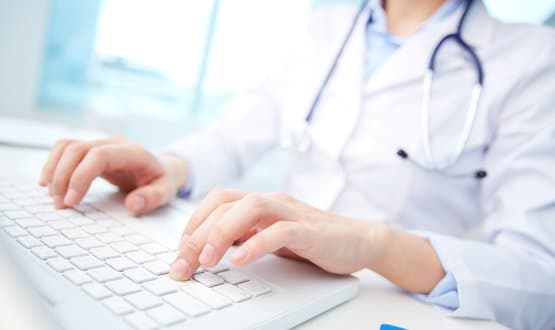 Figures have revealed that NHS digital services have experienced surge in usage throughout 2020 as people looked to access healthcare remotely. 
News
The chief executive of NHSX, Matthew Gould, has spoken about lessons the organisation has learnt since it was launched in 2019. 
News
1
Figures have revealed more than 65 million messages have been sent on Microsoft Teams since it was rolled out across the health service.
Clinical Software
1
Medxnote, who took part in the 2020 final of the Rewired Pitchfest, is a chatbot and clinical messaging tool which integrates with Microsoft Teams.
Clinical Software
8
The deal, struck between NHSX, NHS Digital and Microsoft, aims to improve productivity, enhance collaboration and strengthen cyber security.
Clinical Software
9
Staff at University Hospital Southampton are using Microsoft Teams on their mobile phones to quickly find out who has Covid-19 and who does not.
Clinical Software