Nuance and Microsoft will work together to help speed up the delivery of ambient clinical intelligence (ACI) technologies.
Clinical Software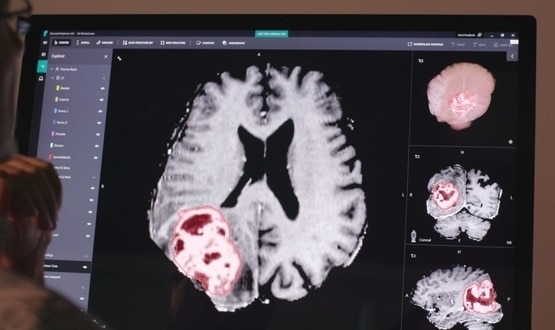 Nearly half of UK healthcare leaders reported that their organisation used artificial intelligence, reflecting an 8% increase compared to 2018.
AI and Analytics
The companies hope to identify patterns of successful therapy and support that could be used to improve the effectiveness of digital therapeutics.
AI and Analytics
Peter Lee from Microsoft said that advances in machine learning models meant that consumer-facing translation platforms could be repurposed for healthcare.
AI and Analytics
David Rhew, who had the same position at Samsung, joins a growing health team at Microsoft which includes Google Cloud's former health lead, Greg Moore.
CCIO Network
GPs, consultants, nurses, therapists, paramedics and support staff, will all be able to communicate and securely share information easily within the NHS
Clinical Software
2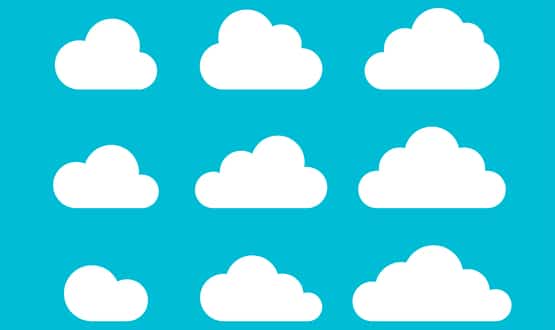 The Identity and Access Management cloud platform will be used to address challenges that healthcare customers face with digital solutions.
Clinical Software
NHS Greater Glasgow and Clyde believes the trial will result in fewer hospital visits for COPD patients – which costs about £6,000 per admission.
Digital Patient
1
The agreement, which covers a period of three years, also sees all 161,000 NHS Scotland employees migrated to Microsoft Office 365.
Clinical Software
10
Satya Nadella touched on the potential of artificial intelligence in the NHS during his keynote address at Microsoft Future Decoded.
AI and Analytics
1