Cornwall-based Microtest has worked closely with the NHS to provide primary care software in England, Scotland and Wales.
News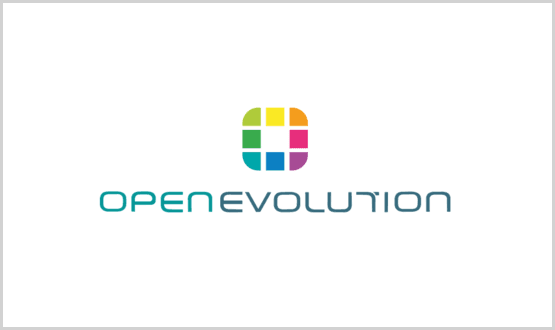 Microtest had been contracted to deliver its clinical systems to Welsh GPs after being awarded onto Wales's primary care IT framework in 2018.
Clinical Software
3
EMIS Health, Microtest and Vision are tasked with developing an IT Managed Services Framework to meet the needs of Scottish GPs.
Clinical Software
2
Microtest has bagged a significant contract win in Wales after its clinical IT system was selected for adoption by 111 GP surgeries.
Clinical Software
3
April's industry news in brief features YouGov research which suggests UK adults are open to using new health technology. We also feature the news that Mictrotest has officially signed a contract with NHS Wales Informatics Service to be one of two suppliers for GP clinical IT systems in the country.
News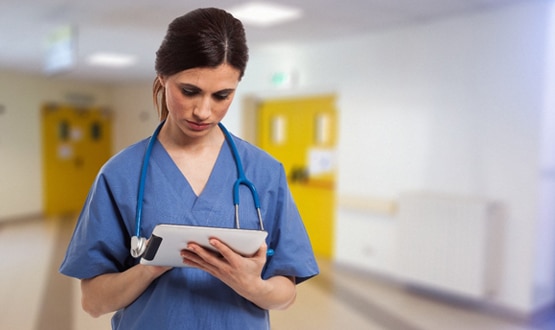 Microtest has been selected as one of two new IT vendors for NHS Wales, following the loss of Emis's preferred supplier status.
Clinical Software
5
This month's industry news in brief roundup includes the announcement that Healthcare Communications is to be acquired by IMImobile.
News
2
This week's round up includes a market update from Emis Group, confirmation of the news that Morecambe Bay is sticking with Lorenzo, and an Advanced Carenotes deployment by the Combat Stress charity; plus partnerships in the triage and primary care space.
News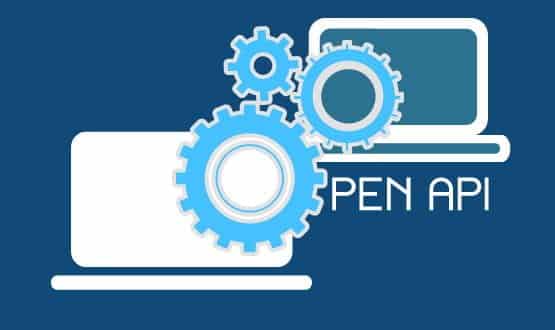 The latest GP Systems of Choice contract required principal GP system suppliers to open up to new players. Two years on, news editor Rebecca McBeth looks at what has been achieved and what remains work in progress.
Feature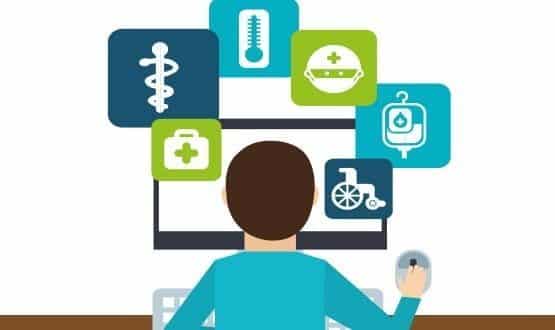 The April 2016 target for getting the first third-party suppliers of patient facing services integrated with the principal GP systems will not be met; but the companies involved say it will happen within months and transform the market.
Interoperability