Emis is set to follow up a data sharing deal with TPP with new interoperability agreements to cover the other suppliers in the market.
News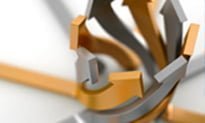 Microtest has signed a contract with Healthcare Gateway to share data from its Guru system via the Medical Interoperability Gateway, with work at a pilot site starting next month.
News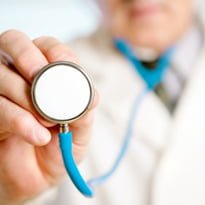 Three quarters of GPs that were using iSoft systems when CSC announced it was pulling support for the products have switched to Emis Web.
News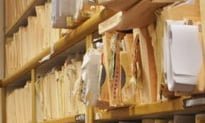 Just 61 GP practices in England are offering patients full online access to their patient records.
News
More than 99% of UK GPs will be able to share patient data following the integration of TPP and Microtest with the Medical Interoperability Gateway.
News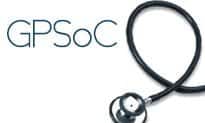 The new GP Systems of Choice contract could force all GP system suppliers to open their Application Programme Interfaces to third party suppliers.
News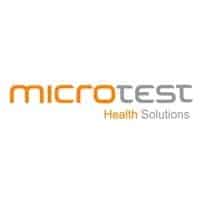 The Evolution GP system will interface with RiO and Oceano in a new project to deliver general practice data directly into community and acute hospital systems.
News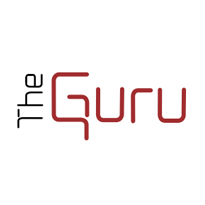 Microtest has launched a clinical data-sharing tool that enables remote access to GP patient records held in its Evolution system.
News
Primary care system supplier Microtest has become the first of the GP suppliers to receive full roll-out approval for the GP to Diabetic Retinopathy Screening service.
News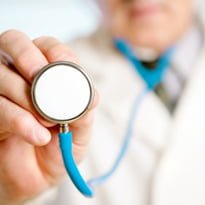 The GP Systems of Choice scheme is to be extended until the end of March 2013, while the Department of Health decides who will be responsible for IT services in the new NHS.
News