Barry Stannard, of Chelmsford in Essex, defrauded Mid Essex Hospital Trust of £806,229 which came out of the trust's IT budget.
News
Barry David Stannard was head of unified communications at Mid Essex Hospital Trust when he defrauded his employer of £806,229.
News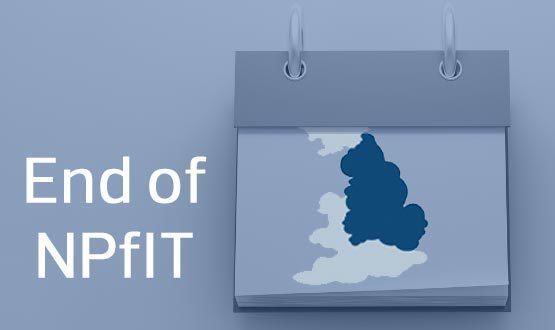 Three trusts have been granted central funding to deploy Lorenzo as an electronic patient record system, as part of the deal agreed between the Department of Health and CSC in 2012.
Clinical Software
Broomfield Hospital, part of Mid Essex Hospital Services NHS Trust, is to extend its Aerohive Networks' wireless local area network infrastructure. The hospital is to add a further 300 access points to cover a new, five storey wing that will house 365 beds, five operating theatres, the A&E department, maternity unit, pharmacy and helipad. A key use […]
News
Trisoft has worked in collaboration with Mid Essex Hospital Services NHS Trust and Health Enterprise East to develop a web browser based pre-assessment system, and interface it to its TheatreMan theatre management system. The original software was developed by consultant anaesthetist Dr Ronan Fenton, who wanted a replacement for the paper records that were previously […]
News
Voting opens today for the Healthcare ICT Champion of the Year, a special category of the E-Health Insider Awards 2009, in association with BT.
News
Computer Sciences Corporation is to use InterSystems Ensemble for the integration of all new applications it provides to existing trust systems. CSC, the local service provider for the North East and Midlands regions in England's NHS National Programme for IT, has selected Ensemble as the standard trust integration engine (TIE). The Ensemble TIE will include pre-built […]
News
Ferrania UK has announced that eight NHS trusts are now using its LifeWeb TraumaCad orthopaedic templating software. The TraumaCad solution is said to provide a quick, easy-to-use solution for routine pre-surgical templating, through importing and exporting of any PACS file (CT, X-ray etc.). JPEG scanner and digital camera pictures can also be imported. Ferrania say […]
News