The latest roundup features news from Birmingham Community Healthcare and Leeds Teaching Hospitals, who both deployed new patient portal platforms.
Clinical Software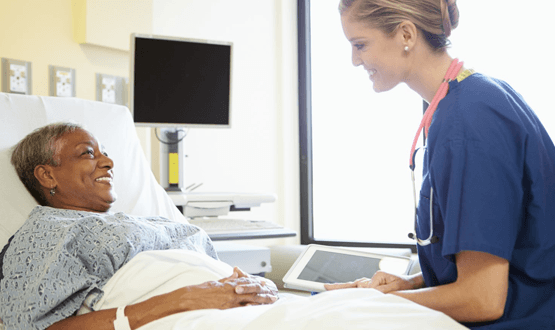 The patient flow technology across East Lancashire Hospitals NHS Trust will be upgraded following an agreement with Alcidion to deploy Miya Flow.
Clinical Software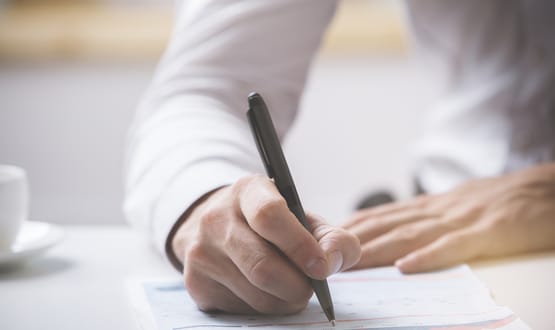 Our latest roundup of contracts and go lives features news from NHS Tayside, who signed a deal to deploy Alcidion's early warning monitoring system.
Clinical Software
Herefordshire and Worcestershire Health and Care NHS Trust is implementing Alcidion's Miya Flow technology – the first NHS community trust to do so.
Clinical Software
South Tees and Dartford have both gone live with Alcidion's Miya Precision, a real-time patient monitoring system that will improve patient safety.
Clinical Software