The technology uses a regular smartphone camera to capture a biosensor with a sputum sample, with results delivered 'in seconds'.
AI and Analytics
Outpatients will be able to download an app to check-in for appointments via their mobile phone upon arrival and will also be given access to a virtual map to help them find their way around the new outpatient department.
Digital Patient
4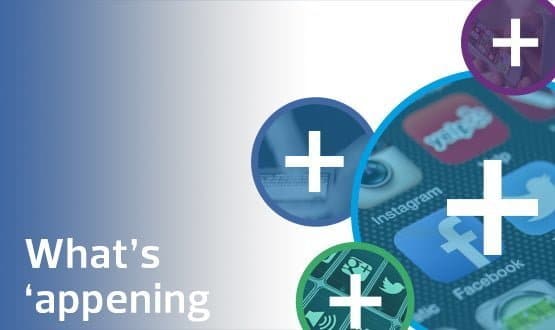 April's mobile health and apps round up features news that personal details of around 150 million MyFitnessPal users have been compromised, plus a Finnish university claiming it has developed an app that can help users monitor their risk of having a stroke.
Digital Patient
A mental health and wellbeing text service aimed at young people called Buzz Us has been commissioned across North Yorkshire by the NHS Hambleton, Richmondshire and Whitby CCG.
Digital Patient
A new phone app upgrade from Ascensia Diabetes Care which aims to promote self-management for diabetics has been launched in the UK and Ireland.
Digital Patient
2
Care assistants have spoken and based on feedback, Bluebird Care, has developed a mobile guide giving staff access to critical information.
Digital Patient
Sandwell Primary Care Trust has signed a deal with iPlato to implement its patient care messaging system to remind parents to attend immunisation clinics.
News
Taking photographs or video of unusual symptoms on an ordinary camera phone can help doctors diagnose uncommon problems, according to researchers.
News
Research Councils UK has unveiled a five year, £36m programme to develop new digital technologies. Three research hubs in Nottingham, Newcastle and Aberdeen will work on projects to open up new markets, improve the lives of elderly and socially excluded people and support rural communities. Science and innovation minister Lord Drayson said the new programme […]
News
SignTranslate Hospital won the Healthcare ICT Product Innovation category of last year's BT e-Health Insider Awards, sponsored by Quicksilva. Sandra Hempel finds out more.
Feature