In our second Digital Health Awards 2022 winner profile we hear from Peter Thomas, who was named CCIO of the Year during Summer Schools in York.
CCIO Network
A patient at Moorfields Eye Hospital has become the first in the UK to trial a new implant which uses artificial intelligence (AI) algorithms.
AI and Analytics
3
A team at Moorfields Eye Hospital has developed an automated algorithm which can detect geographic atrophy (GA) via optical coherence tomography scans.
AI and Analytics
July's edition of Movers and Shakers features news from Moorfields Eye Hospital and Palantir revealing a new managing director for its UK operations.
News
Moorfields Eye Hospital has announced that it is launching a department of digital medicine which aims to accelerate the use of technology.
Clinical Software
The deal with software provider Civica will see the trust introduce a cloud-based digital referral platform with the aim to improve efficiency.
Clinical Software
Simon Stevens also said artificial intelligence will play a larger rols in the NHS, singling out DeepMind's recent research with Moorfields Eye Hospital.
AI and Analytics
1
Researchers have claimed the system is able to identify 10 features of eye diseases from optical coherence tomography (OCT) scans.
AI and Analytics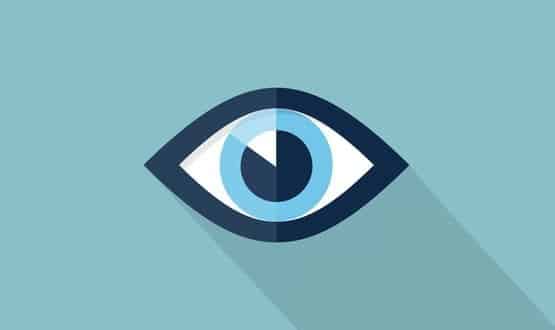 The trust that created the OpenEyes electronic patient record has brought in an external supplier to increase the EPR's functionality.
Clinical Software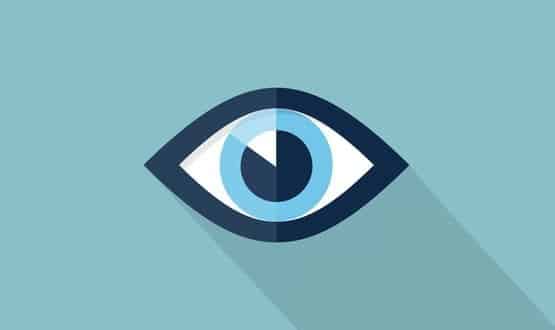 Bolton NHS Foundation Trust has gone live with Open Eyes software in its ophthalmic department. The open source EPR was created at London's Moorfields.
Clinical Software
3