Moorfields Eye Hospital has announced that it is launching a department of digital medicine which aims to accelerate the use of technology.
Clinical Software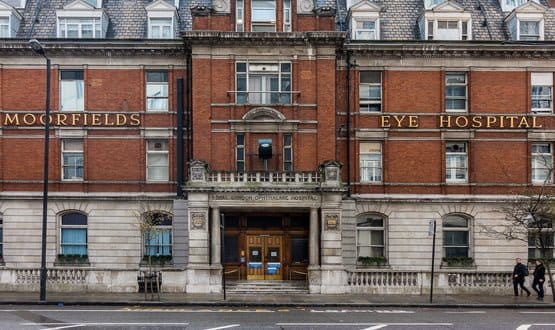 The deal with software provider Civica will see the trust introduce a cloud-based digital referral platform with the aim to improve efficiency.
Clinical Software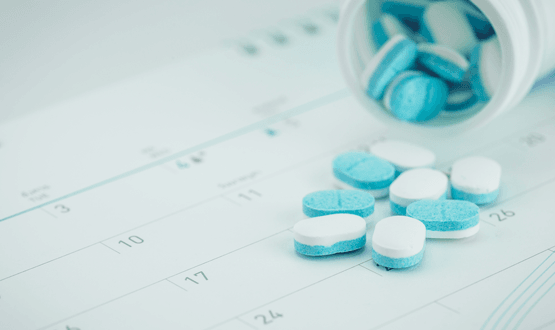 Simon Stevens also said artificial intelligence will play a larger rols in the NHS, singling out DeepMind's recent research with Moorfields Eye Hospital.
AI and Analytics
1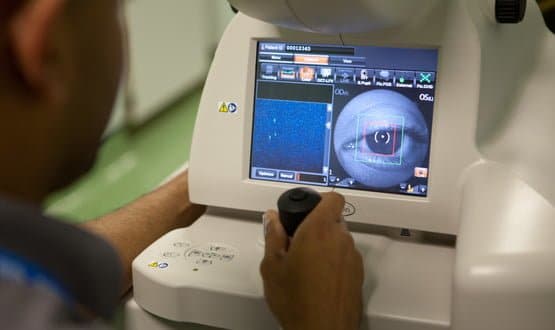 Researchers have claimed the system is able to identify 10 features of eye diseases from optical coherence tomography (OCT) scans.
AI and Analytics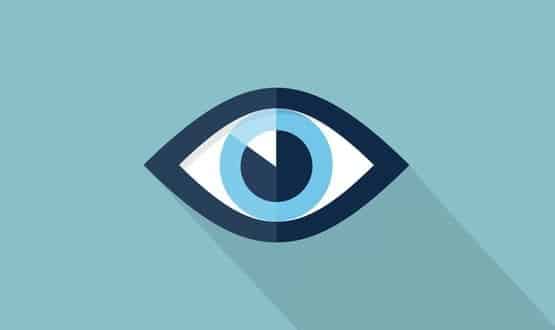 The trust that created the OpenEyes electronic patient record has brought in an external supplier to increase the EPR's functionality.
Clinical Software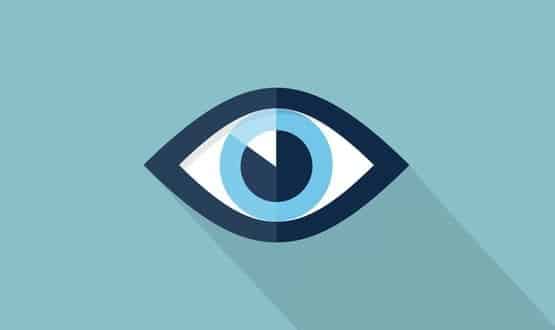 Bolton NHS Foundation Trust has gone live with Open Eyes software in its ophthalmic department. The open source EPR was created at London's Moorfields.
Clinical Software
3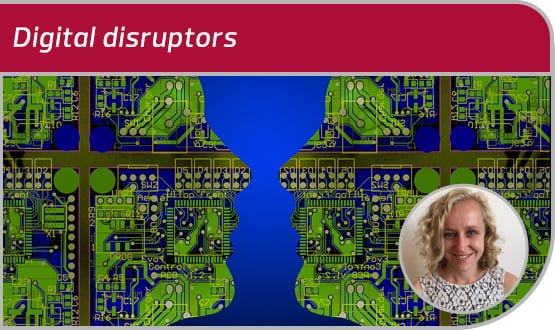 Digital Health News reporter Laura Stevens explores how the brave new world of artificial intelligence is now being applied to healthcare, the huge potential opportunities and the new ethical and privacy challenges it raises
Feature