Digital Health Intelligence has launched a dedicated new service for its clients focused on clinical imaging market opportunities. 
News
Researchers from the University of East Anglia have developed new technology using MRI that could speed up the rate of diagnosis for heart failure patients.
Clinical Software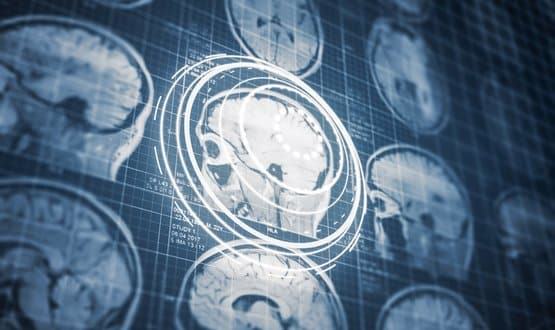 Six UK systems storing x-rays, MRI and CT scans were found to be allowing unprotected access to images, according to security firm Greenbone Networks.
Cyber Security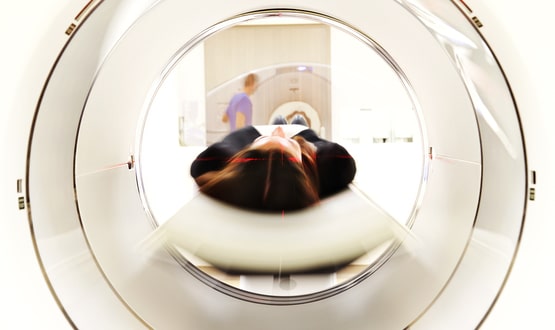 Patients will be given a virtual MRI experience using virtual reality headsets in a bid to reduce the number of scans that need to be delayed or re-done.
Digital Patient
The NHS has adopted new scanning technology which it claims can slash diagnosis times for prostate cancer, while also reducing the risk of  sepsis.
Clinical Software
This week's round-up of Health IT industry news covers a new project to use MRI data to more accurately monitor multiple sclerosis and electronic alert to support GPs treating patients with type 2 diabetes. HealthHarmonie picks Docman A private community services provider that works with the NHS has picked Docman to manage its electronic […]
News
Four cancer imaging centres in the UK are to receive £35m to develop cutting-edge imaging technologies for basic and clinical cancer research.
News