The myGP app has added another delivery service to its platform, welcoming Pharmacy2U for users looking for repeat prescriptions.
Digital Patient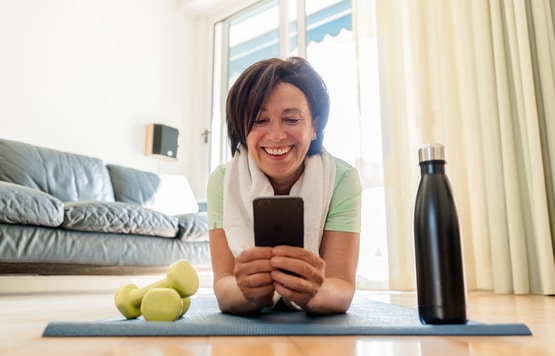 Cambridgeshire and Peterborough NHS Foundation Trust's charity, Head to Toe, has provided funding for a mental health service to trial an exercise app.
Digital Patient
Kooth has collaborated with myGP to allow the app to self-refer patients to the its digital mental health platform to improve acess to services.
Digital Patient
Huma have purchased iPLATO Healthcare with the aim of bringing remote patient monitoring to the forefront of primary care.
Clinical Software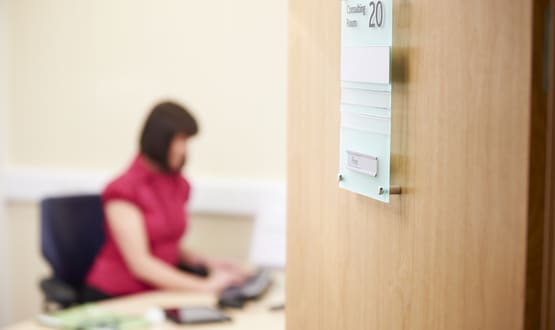 myGP has rolled out its Patient Questionnaires to over 2,400 GP practices in order to help them capture patient information more efficiently.
News
The latest Digital Health News industry round-up includes news of an online booking tool for flu vaccinations and how AI is improving the NHS blood supply chain.
News