Our latest roundup features Wellola's patient communication platform going live in Birmingham and The Christie NHS Foundation Trust deploying CardMedic.
News
The rollout of Nervecentre's EPMA has further advanced Nottingham University Hospitals' Digitisation Programme and is improving patient safety.
Clinical Software
5
Nervecentre has won a spot on an all-Wales ePMA framework agreement, one of just three organisations to be included on the agreement.
Clinical Software
1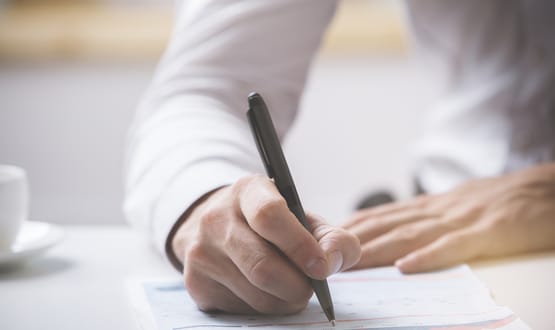 The latest roundup features news about integration issues for East Lancashire and a shared care planning solution being deployed in London.
Clinical Software
East and North Hertfordshire has introduced Nervecentre's digital care plans to Lister Hospital following a successful pilot.
Clinical Software
University Hospitals Plymouth is adding new modules to its EPR at Derriford Hospital's emergency department to boost patient safety and staff efficiency.
Clinical Software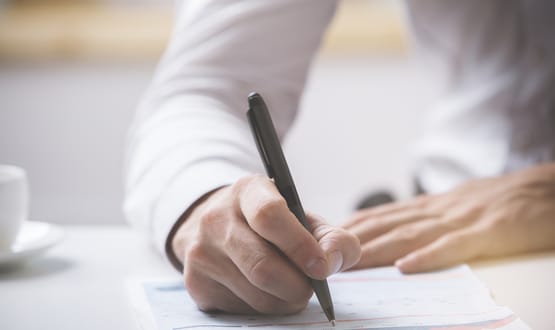 Our roundup features Hospital at Night being introduced at University Hospitals Plymouth and the Royal Wolverhampton extending its partnership with Babylon.
News
With Covid-19 forcing many clinicians to rethink the way they work, Jennifer Trueland investigates what role medicines management technology can play.
Clinical Software
1
University Hospitals Plymouth NHS Trust is continuing its digital transformation with the introduction of Nervecentre's Hospital At Night.
Clinical Software
Nottingham University Hospitals has selected Nervecentre to deliver a number of services which include electronic prescribing and medicines administration.
Clinical Software