University Hospitals Plymouth is adding new modules to its EPR at Derriford Hospital's emergency department to boost patient safety and staff efficiency.
Clinical Software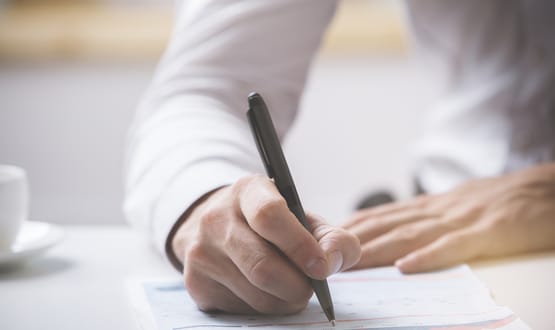 Our roundup features Hospital at Night being introduced at University Hospitals Plymouth and the Royal Wolverhampton extending its partnership with Babylon.
News
With Covid-19 forcing many clinicians to rethink the way they work, Jennifer Trueland investigates what role medicines management technology can play.
Clinical Software
1
University Hospitals Plymouth NHS Trust is continuing its digital transformation with the introduction of Nervecentre's Hospital At Night.
Clinical Software
Nottingham University Hospitals has selected Nervecentre to deliver a number of services which include electronic prescribing and medicines administration.
Clinical Software
Leicester General Hospital has deployed a mobile electronic prescribing and medicines administration (EPMA) system from Nervecentre.
Clinical Software
Sherwood Forest Hospitals NHS Foundation Trust has selected Nervecentre to deploy an Electronic Prescribing and Medicines Administration (EPMA) solution.
Clinical Software
1
One of the largest acute trusts in England is set to deploy a mobile-first EPR under its strategy to become a HIMSS 7 certified digital hospital.
Clinical Software
2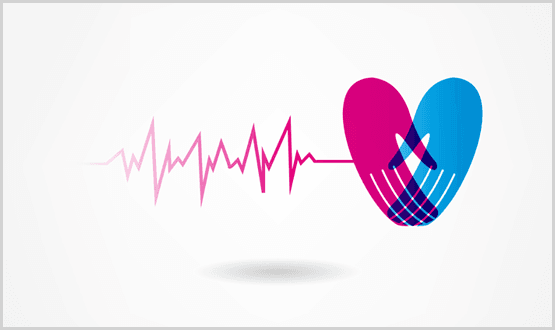 Electronic observation and vital signs technology has been around for more than a decade but has it become the norm? Simon Brandon investigates.
Clinical Software
4
In December last year, the Royal College of Physicians released an updated version of the National Early Warning Score – NEWS 2. With 20% of hospitals still not using the national early warning scoring, how difficult will it be to implement the new system? And how can technology help? Maja Dragovic reports.
Clinical Software
4