Electronic observation and vital signs technology has been around for more than a decade but has it become the norm? Simon Brandon investigates.
Clinical Software
4
In December last year, the Royal College of Physicians released an updated version of the National Early Warning Score – NEWS 2. With 20% of hospitals still not using the national early warning scoring, how difficult will it be to implement the new system? And how can technology help? Maja Dragovic reports.
Clinical Software
4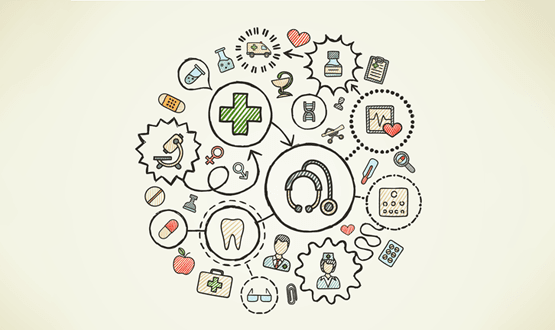 Attendees of the launch at the Science Museum on 20 June were given a peek into version five of Nervecentre's next generation EPR.
Clinical Software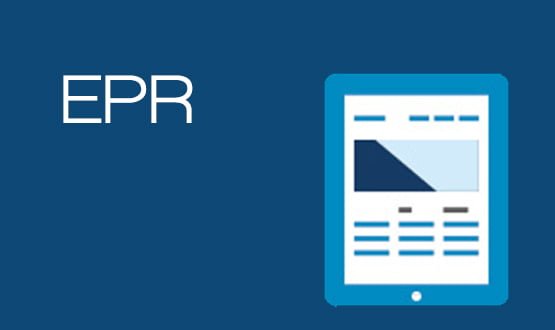 According to Nervecentre, the new system gives hospital teams access to vital real-time information at the patients' bedside, with the company claiming it is the only EPR in the UK to be built 'from the ground up' to tackle the specific needs of NHS hospitals.
Clinical Software
5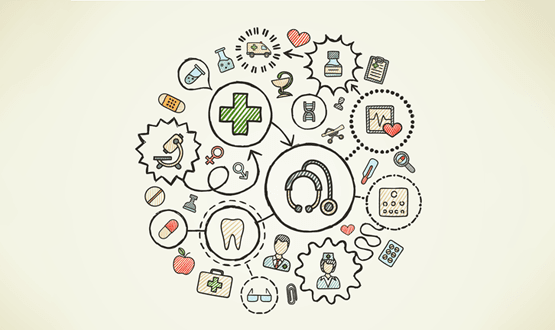 The journey towards better connected, paperless hospitals is entering a new phase. After years of rhetoric, the true value of Electronic Patient Record (EPR) systems that capture, integrate and share crucial patient information at the point of care, is poised to hit the headlines. It's about time.
Clinical Software
Improving outcomes for patients with sepsis is a major NHS priority. The condition, which annually costs the NHS an estimated £2.5 billion, claims at least 44,000 lives in the UK each year. Around 14,000 of these deaths are preventable.
Clinical Software
Nottingham University Hospitals NHS Trust has a pure best of breed approach to IT, has been at the forefront of deploying e-observations and vital signs technologies, and is now trialling wearable monitors. Kim Thomas went to visit.
Clinical Software
In 2014, Portsmouth Hospitals NHS Trust introduced Hospital at Night. Since then, it has achieved significant cost and productivity savings and won a major award for patient safety. This Nervecentre case study explains how it did it.
Clinical Software
Seventeen 'healthcare pioneers' have been chosen by NHS England to receive national support to roll out their technologies across England.
News
Two trusts in the North and Midlands of England have signed deals with Nervecentre to roll out electronic observations software, using grants from NHS England's technology fund.
Clinical Software