In 2014, Portsmouth Hospitals NHS Trust introduced Hospital at Night. Since then, it has achieved significant cost and productivity savings and won a major award for patient safety. This Nervecentre case study explains how it did it.
Clinical Software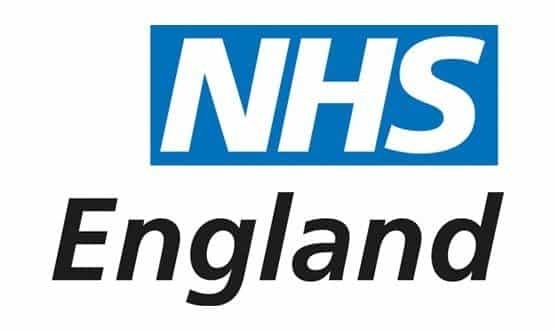 Seventeen 'healthcare pioneers' have been chosen by NHS England to receive national support to roll out their technologies across England.
News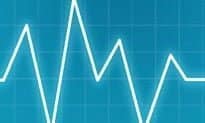 Two trusts in the North and Midlands of England have signed deals with Nervecentre to roll out electronic observations software, using grants from NHS England's technology fund.
Clinical Software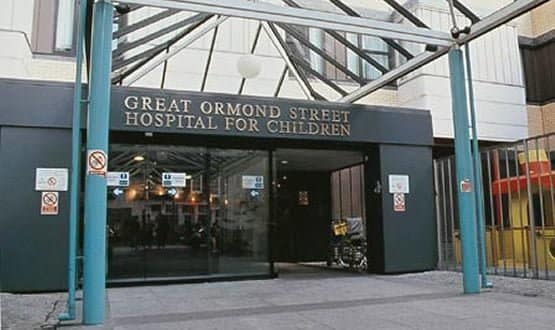 Great Ormond Street Hospital for Children NHS Trust has signed a five-year deal with Nervecentre to implement its electronic observations system.
News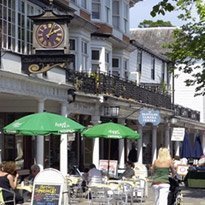 Maidstone and Tunbridge Wells NHS Trust has agreed a five-year deal with Nervecentre for its nurse-led observations system.
News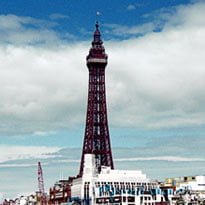 Blackpool Teaching Hospitals NHS Foundation Trust has extended its use of Nervecentre's Hospital at Night.
News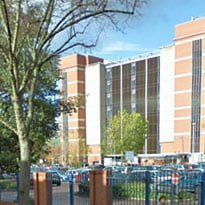 University Hospitals of Leicester NHS Trust has adopted the Nervecentre Hospital at Night solution developed in neighbouring Nottingham.
News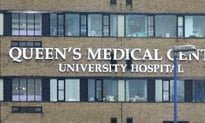 Nottingham University Hospital NHS Trust has introduced a new IT system to support its Hospital at Night teams at Nottingham City Hospital and Queen's Medical Centre.
News