All clinical and administration systems went down at Northumbria Healthcare NHS Foundation Trust after a failure of core network routing.
Infrastructure
2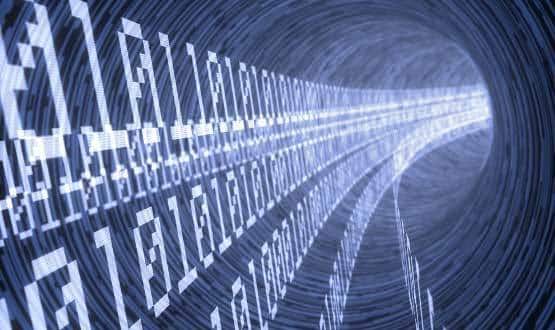 The new NHS network is taking shape, with Redcentric awarded a contract to run the peer exchange at the centre of HSCN.
Infrastructure
A Commons' Public Accounts Committee says the Emergency Services Network for ambulance, police and fire services is behind schedule and faces "very challenging" technology issues.
Infrastructure
IT connectivity issues at a southern trust have caused disrupted access to electronic patient record and compromised patient care, CQC says.
Infrastructure
A billion-pound framework aimed at improving health IT has gone live, with a score of trusts lining up to procure new kit.
News
The south London trust is in stabilisation and recovery mode after an IT crash exposes infrastructure risks.
Infrastructure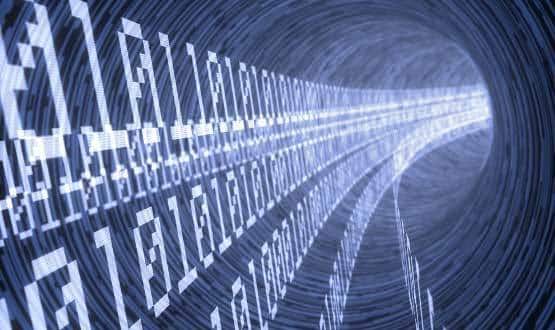 NHS and social care organisations should be able to tender for a new Health and Social Care Network connection by this summer.
Infrastructure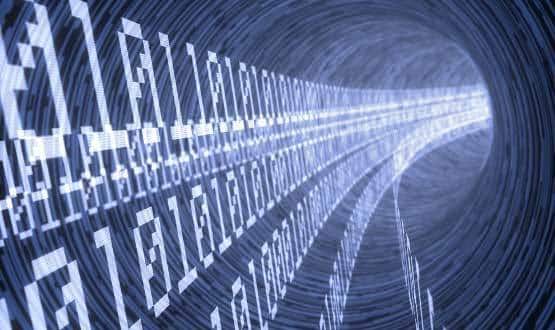 The different internet networks used by the NHS and social care are a barrier to providing integrated care, according to the Local Government Association.
Infrastructure
Royal Brompton and Harefield NHS Foundation Trust is working with Alcatel-Lucent to upgrade its network infrastructure as part of a clinical systems transformation project.
Infrastructure
BT will pursue £20m in damages against NHS Scotland after losing its bid for a network contract worth £110m.
News