Remedy Healthcare Solutions has deployed the GI Genius machine at its modular units, to help boost the polyp detection rate during colonoscopies.
AI and Analytics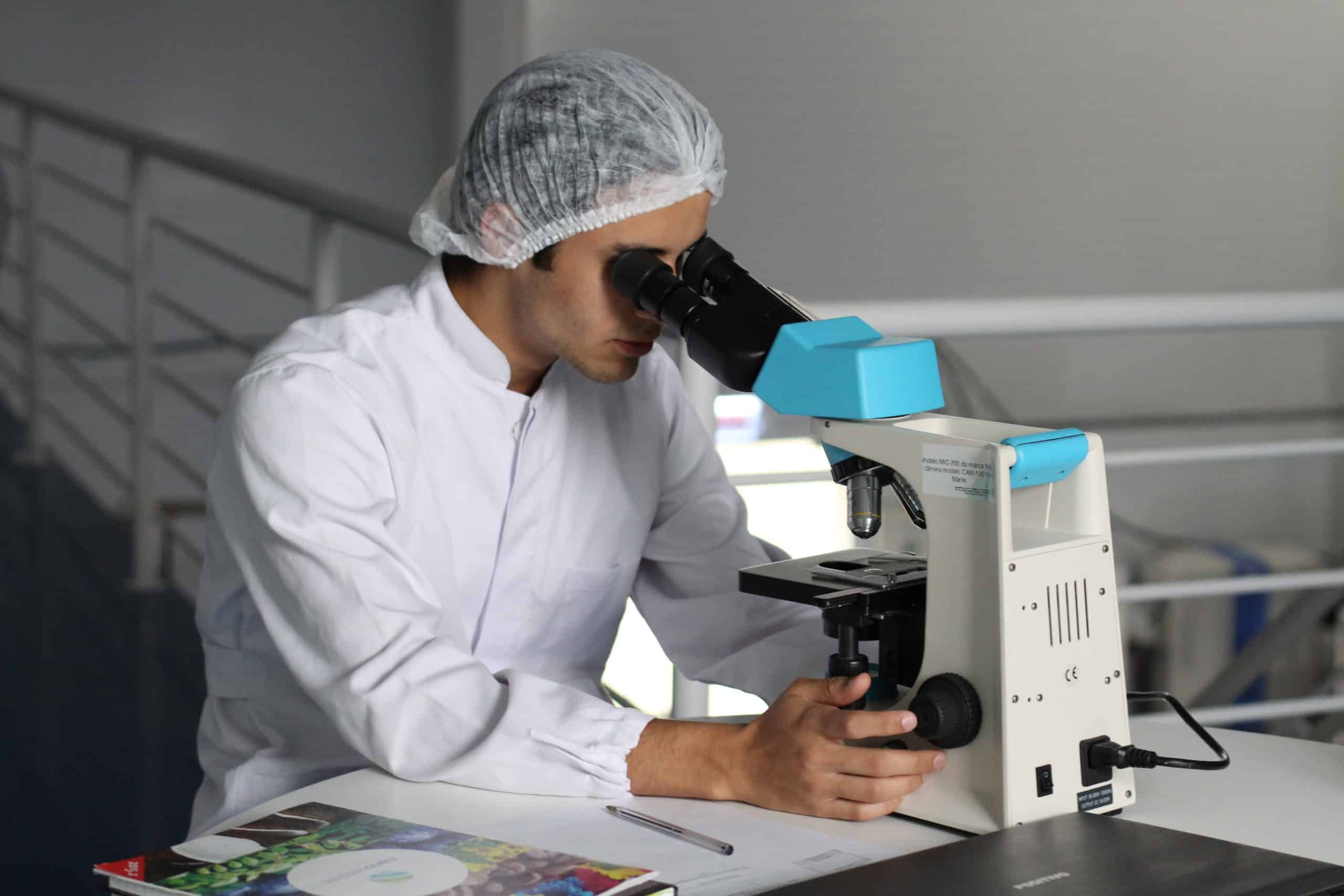 Nanovery, the Newcastle-based company developing nanorobots to diagnose deadly diseases at an early stage, has completed a successful trial in NHS labs. 
Clinical Software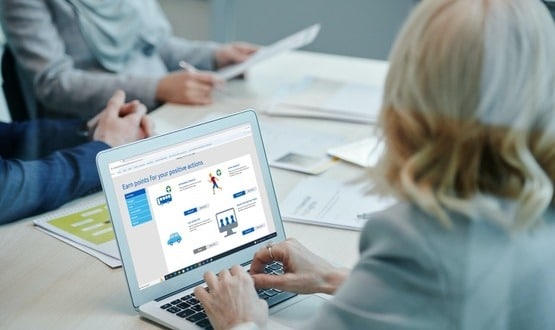 Jump has been awarded a £690,000 contract from NHS England to develop a healthcare-specific carbon engagement tool designed to support NHS Net Zero efforts.
News
An AI device, which has the potential to transform bowel care and the use of colonoscopies, is being trialled at nine NHS trusts.
AI and Analytics
Newcastle Hospitals NHS Foundation Trust has been accredited HIMSS Stage 6 across all its sites and status as a Global Digital Exemplar.
Clinical Software
Through Health Call's new booking system, available via an app, frontline staff can book their own appointment online and recieve reminders.
News
1
This month's industry round-up features news University Hospitals Southampton has acquired HICSS electronic patient record from EMIS.
News
The Unsung Hero Awards are the only national awards recognising non-medical NHS staff and volunteers. The award ceremony will be held on March 1.
News
A collection of healthcare and academic institutions in North East England are pooling their resources in an attempt to advance the field of medical diagnostics.
Clinical Software