The update to the NHS Covid-19 app is due to be rolled out before venues including non-essential shops, gyms and outdoor hospitality open on 12 April.
News
1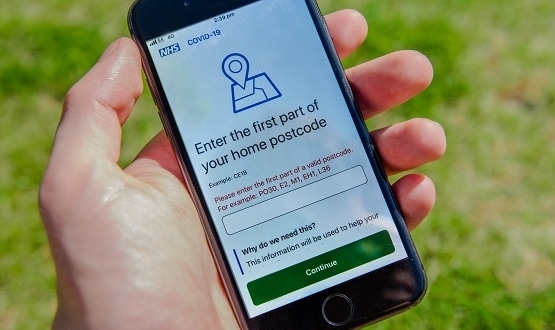 A developer of the NHS Covid-19 app has said it is a "highly effective" tool to help control the spread of the virus as the UK exits lockdown.
Digital Patient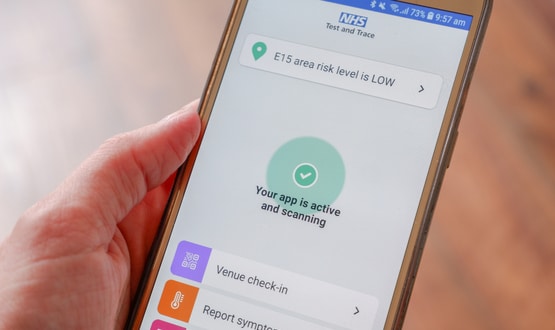 Data on the NHS Covid-19 app is to be published weekly alongside NHS Test and Trace data from next week, the Department of Health and Social Care has said.
Digital Patient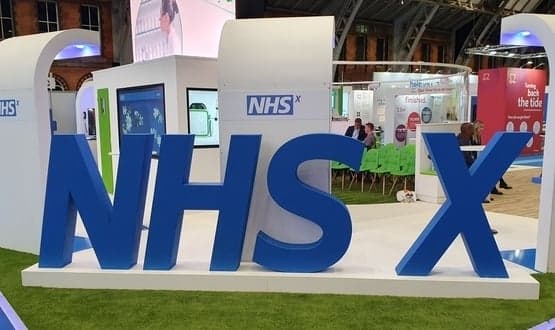 The chief executive of NHSX, Matthew Gould, has spoken about lessons the organisation has learnt since it was launched in 2019. 
News
1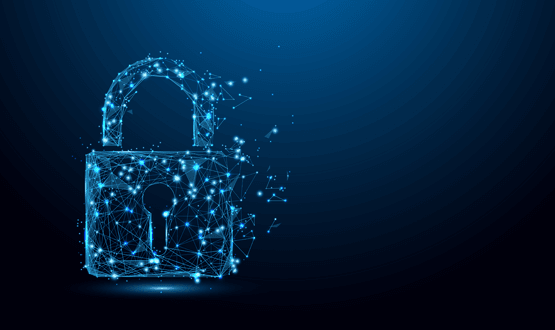 More than 160 "high-risk and critical vulnerabilities" were shared with NHS trusts to raise awareness of cyber threats in the past year.
Cyber Security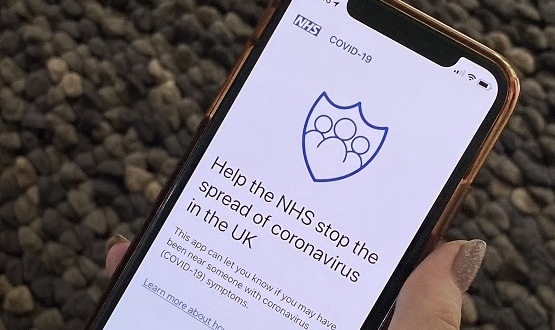 The NHS Covid-19 App is now compatible with contact-tracing apps across Scotland, Northern Ireland, Jersey and Gibraltar.
Digital Patient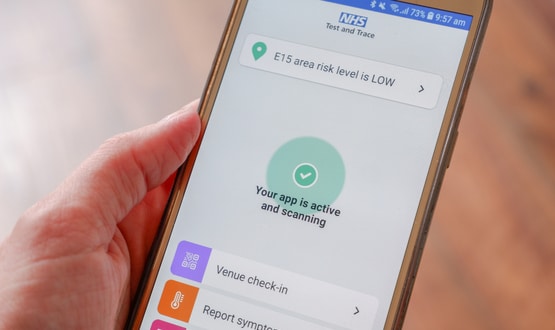 The NHS Covid-19 App was set at the wrong sensitivity meaning users were not sent self-isolation alerts after they came into contact with infected people.
News
5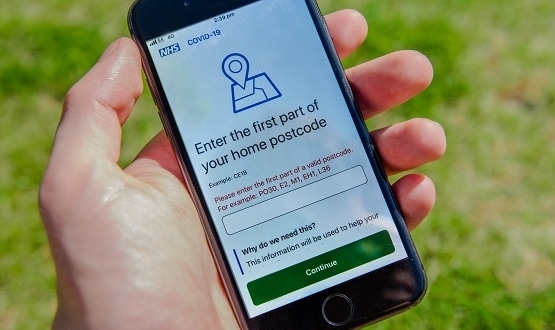 From today the NHS Covid-19 App will be updated to increase the accuracy of close contact notifications sent out by the app.
News
6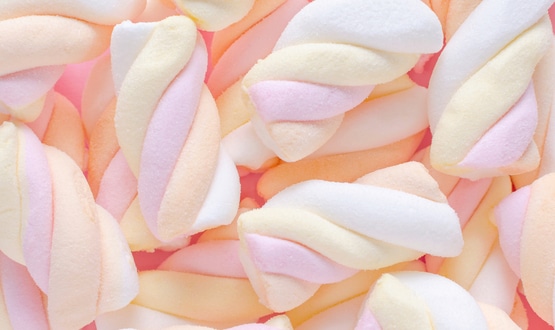 In a column for Digital Health, Joe McDonald, stresses why the public needs to get behind the NHS Covid-19 app in order to beat the virus.
Feature
8