The Department of Health and Social Care confirmed NHS Test and Trace details would be shared with police on a "case-by-case" basis.
News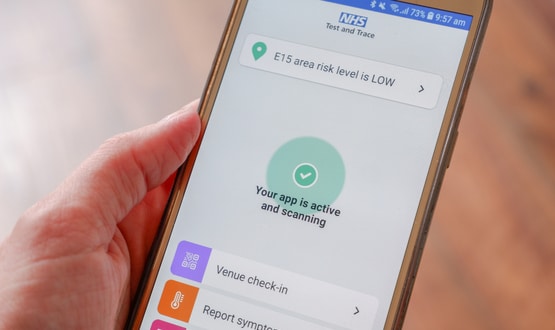 The messages were caused by default privacy notifications from Apple and Google to alert users their app is sharing contact-tracing information.
News
67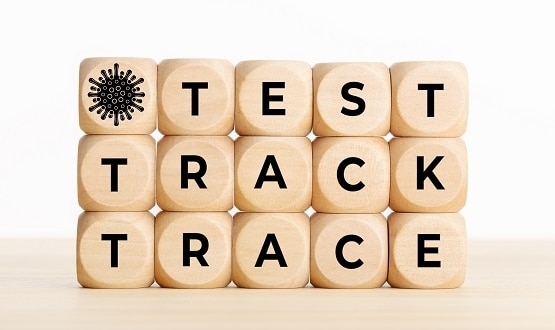 A number of companies that provide contact-tracing services are being assessed for how they are "approaching their data protection responsibilities".
Cyber Security
Special guests James Reed and Dermot O'Riordan join our editorial team to discuss the launch of the NHS Covid-19 App and whether it will have an impact.
News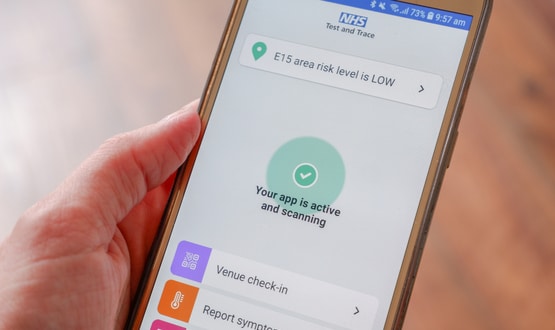 The Health Foundation has raised concerns about the lack of published evidence from the NHS Covid-19 App's pilots, which it says could risk public trust.
News
14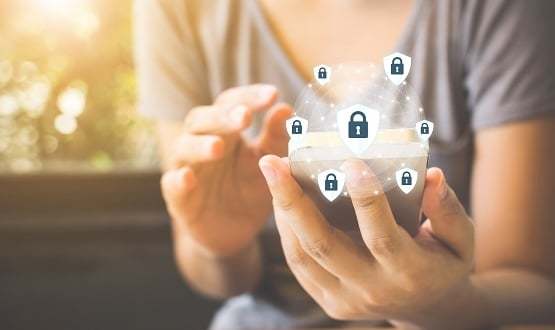 Five months on and a government U-turn to a decentalised operating model, Professor Eerke Boiten said the revamped app is more privacy friendly.
News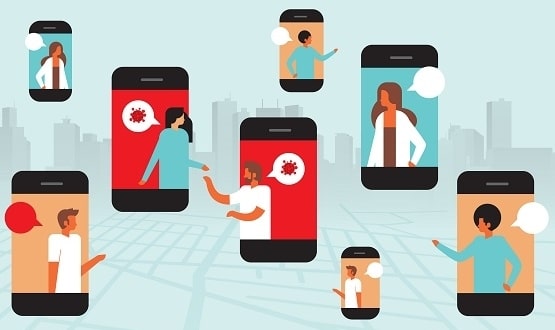 Wolfgang Emmerich, founder of Zühlke Engineering, said "I don't think it [the trial] was wasted" and provided valuable insights for the NHS Covid-19 App.
News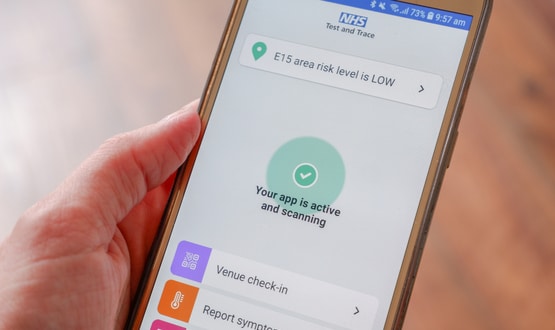 Some six million people downloaded the NHS Covid-19 app on the first day it was launched, the Department of Health and Social Care said.
News
3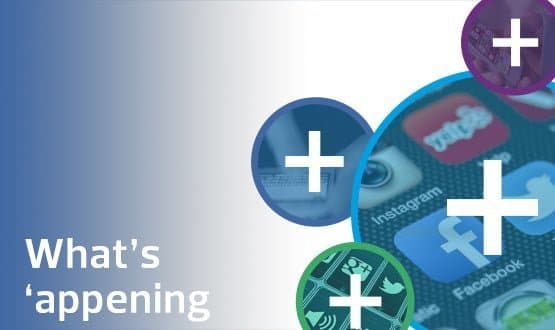 This month's mobile apps round up features the news NHS Sandwell and West Birmingham CCG renewed a contract to provide  a symptom checker app.
News