The chief executive of NHSX, Matthew Gould, has spoken about lessons the organisation has learnt since it was launched in 2019. 
News
1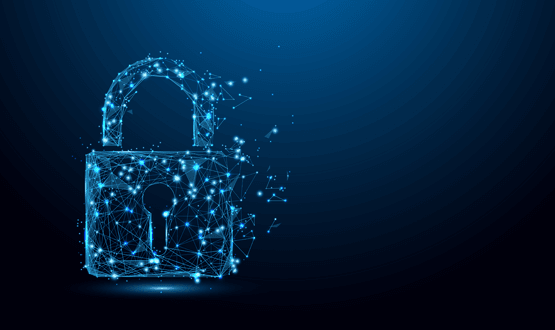 More than 160 "high-risk and critical vulnerabilities" were shared with NHS trusts to raise awareness of cyber threats in the past year.
Cyber Security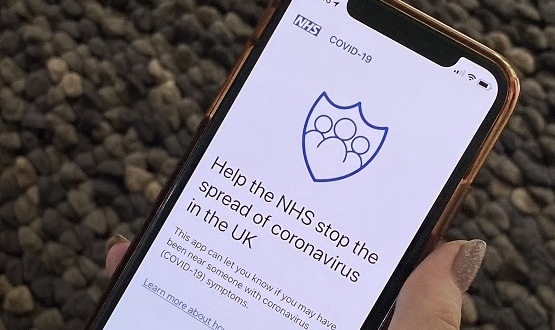 The NHS Covid-19 App is now compatible with contact-tracing apps across Scotland, Northern Ireland, Jersey and Gibraltar.
Digital Patient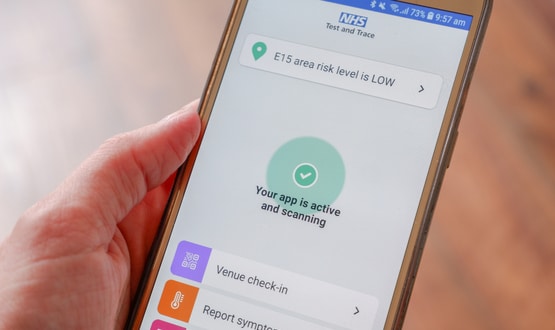 The NHS Covid-19 App was set at the wrong sensitivity meaning users were not sent self-isolation alerts after they came into contact with infected people.
News
5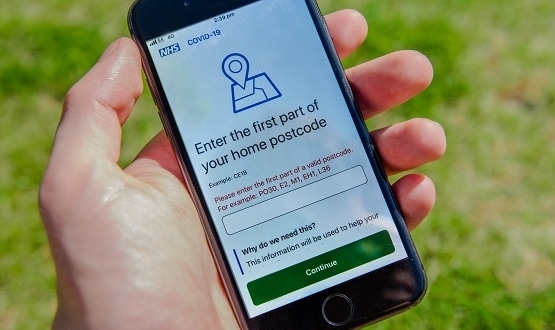 From today the NHS Covid-19 App will be updated to increase the accuracy of close contact notifications sent out by the app.
News
6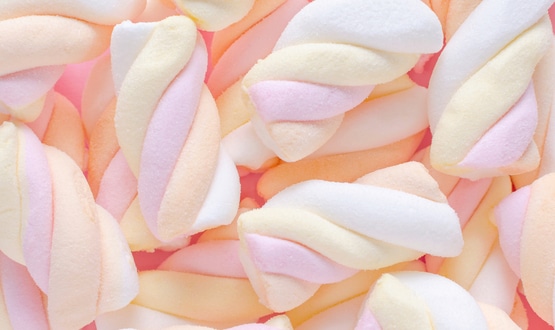 In a column for Digital Health, Joe McDonald, stresses why the public needs to get behind the NHS Covid-19 app in order to beat the virus.
Feature
8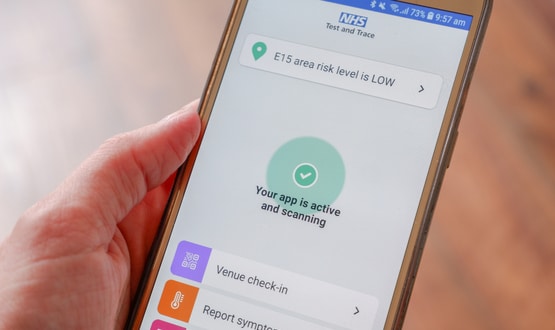 The error message occurs if the NHS Covid-19 App is transferred to the new device from an older iPhone via an iCloud Backup data transfer.
News
11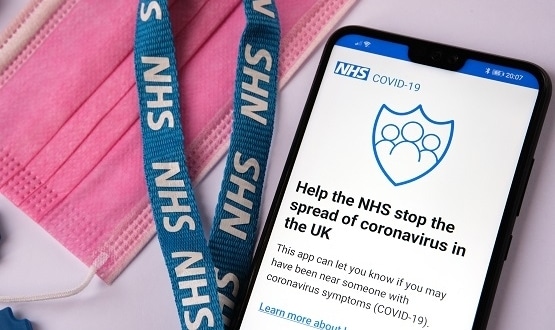 The Department of Health and Social Care confirmed NHS Test and Trace details would be shared with police on a "case-by-case" basis.
News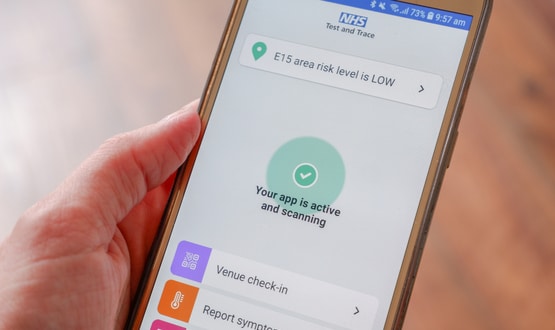 The messages were caused by default privacy notifications from Apple and Google to alert users their app is sharing contact-tracing information.
News
67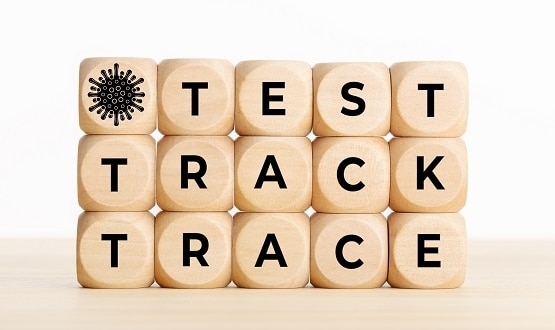 A number of companies that provide contact-tracing services are being assessed for how they are "approaching their data protection responsibilities".
Cyber Security