Managing director of the app Simon Thompson said trials were 'encouraging' but did not provide figures on the number of people who had downloaded it.
News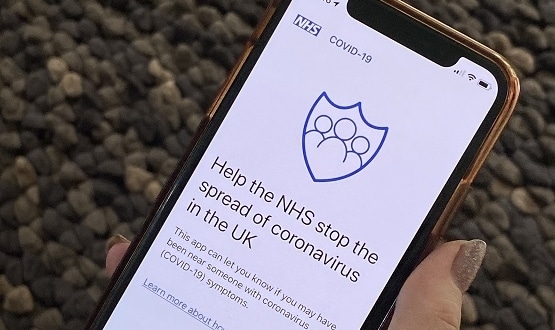 The contact-tracing app offers QR code check-in capability, allows users to book a free test and has an isolation countdown timer.
News
10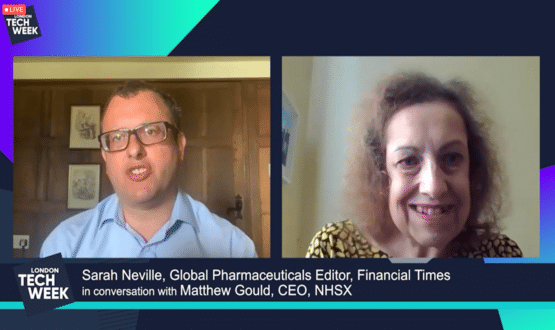 Speaking at London Tech Week on 8 September Matthew Gould said NHSX "did what it was set up to do" during the development of the contact-tracing app.
News
The new exposure notification system will replace the need for users to install contact-tracing apps developed by public health bodies.
Digital Patient
2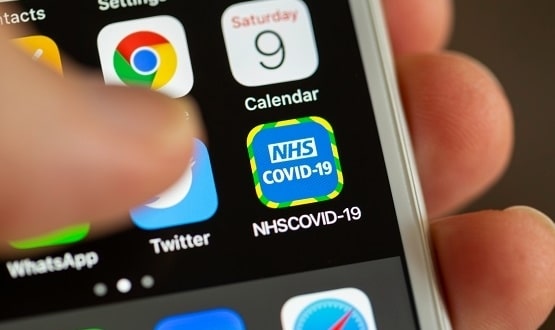 Privacy expert Polly Sanderson said the Test and Trace system would likely operate better with an "integrated" technological solution.
News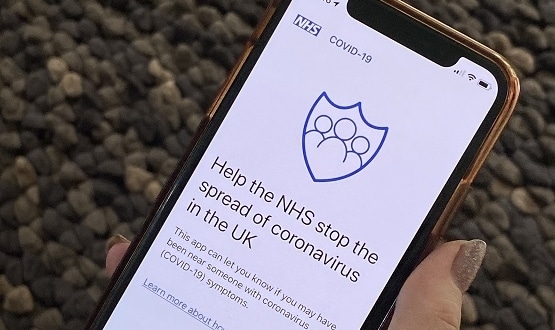 A trial for the new look NHS contact-tracing app has been launched today after NHSX abandoned its initial version in June due to technical faults.
News
5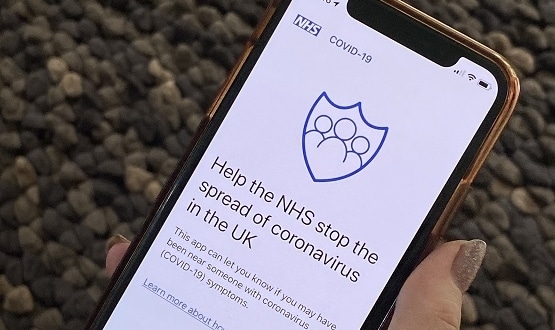 When questioned on the progress of the app Hancock told a parliamentary committee it would be rolled-out "as soon as an effective one is available".
News
The managing director of the NHS Covid-19 app has a committee that the introduction of the technology is "urgent and important" but could not give a date.
AI and Analytics