Making healthcare more exciting to young talent could be key to transforming the industry's relationship with IT, according to Steve Moore, former VP of cyber security analytics at Anthem
Cyber Security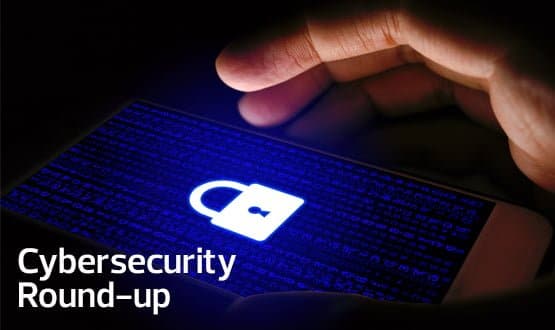 This month's cyber security industry round-up covers the National Audit Office's report on WannaCry and how more people needed to combat cyber security skills gap.
Cyber Security
NHS Digital's response to WannaCry was "let down" by poor communications to healthcare organisations about the attack, its security operations lead admits.
Cyber Security
2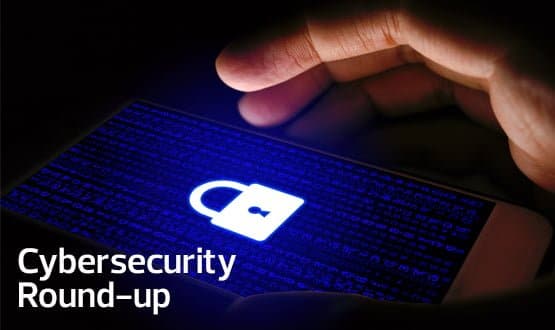 The cybersecurity for health IT round-up covers the security risk of "brainjacking" and need for firmware updates for a company's cardiac pacemakers.
Cyber Security
The emergency measures put in place over WannaCry cost NHS Digital and NHS England £180,000, revealed a member of parliament.
Cyber Security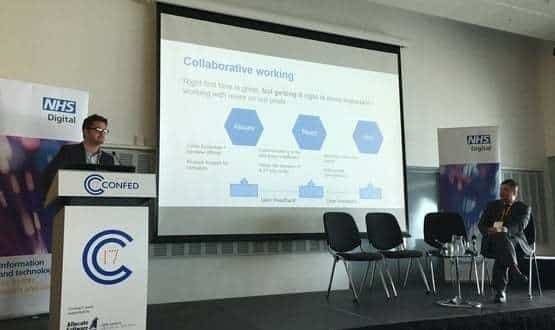 NHS Digital admits the organisation could have done better during the global cyber-attack that crippled parts of the NHS last month.
Cyber Security
Digital Health News finds out how Kettering Trust dealt with the cyber-attack that struck a month ago today, through preventative measures.
Cyber Security
NHS Digital's Rob Shaw tells its board that a 24/7 helpline and command control centre was established after the cyber-attack last month, alongside security experts deployed to trusts.
Cyber Security
1
NHS Improvement is considering its responsibilities as a cybersecurity regulator, according to its latest board papers, following May's cyber-attack.
Cyber Security
1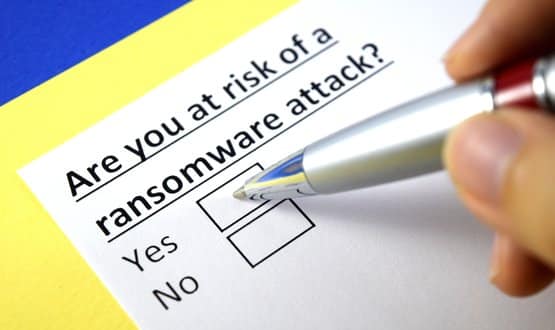 Trusts that have been in special measures were three times more likely to be hit by the recent NHS cyber-attack, according some initial findings.
Cyber Security
2