One week on and the WannaCrypt Ransomware attack continues to impact NHS trusts across England, causing delays and disruptions to services.
News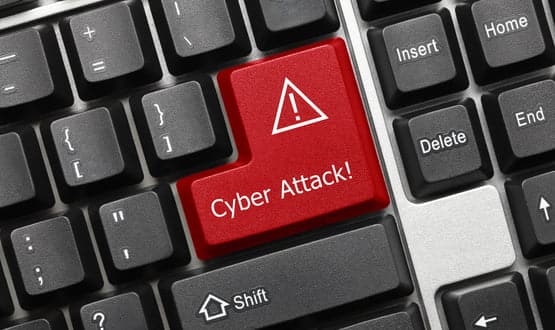 Simple solutions to the huge cyber-attack that caused chaos in the NHS last week do not reflect the complex reality on the ground, says a Deloitte director.
Cyber Security
4
One of the worse hit trusts in the NHS cyber-attack had said nine days earlier that it did not have any plans in place to tackle a cyber security breach.
Cyber Security
5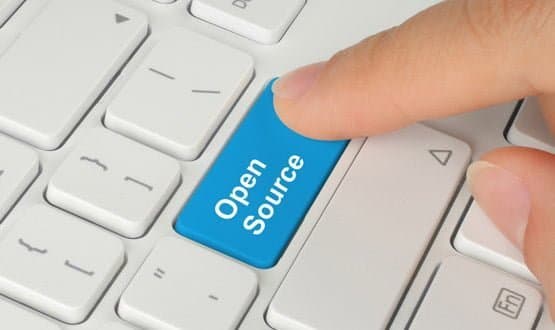 In the wake of Friday's international cyber attacks, which caused widespread disruption across NHS organisations, a small team of developers is recommending the health service reduce its reliance on Microsoft.

News
86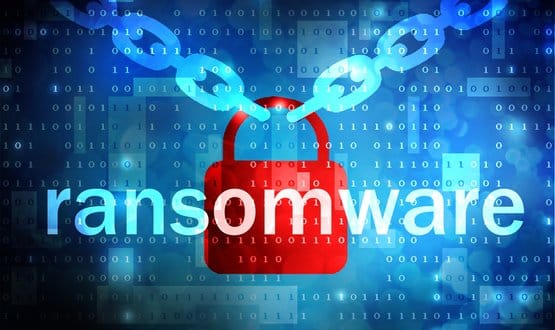 Microsoft's Brad Smith has defended the company's role in the unprecedented global cyber attack, and laid blame at the NSA's door.
Cyber Security
5
Trusts in England continue to be affected by the global cyber attack that happened on Friday with operations postponed and appointments cancelled.
Cyber Security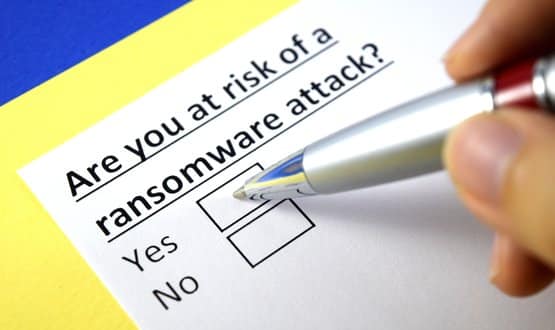 How to protect your device from ransomware. A variety of tips from NHS Digital, the Information Commissioner's Office and Europol.
Feature
1
An independent enquiry has been called for into how 48 English trusts and 13 NHS bodies in Scotland were hit by Friday's unprecedented cyber attacks, a fifth of the total.
Cyber Security
4
NHS staff across the country are working over the weekend to recover from the unprecedented disruption caused by yesterday's cyber attacks.
News
6