The tender covers the provision of digital outcomes and supporting services for NHS Digital and other public sector health and social care bodies.
News
3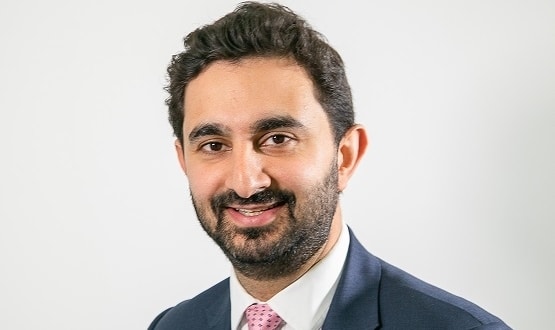 Previously an associate non-executive director of HEE, Dr Sood will provide independent advice and support to senior HEE officials on key policy decisions.
News
The Academy was set up in response to Professor Robert Wachter's 2016 Making IT Work report, which said the NHS lacked sufficiently-trained leaders.
News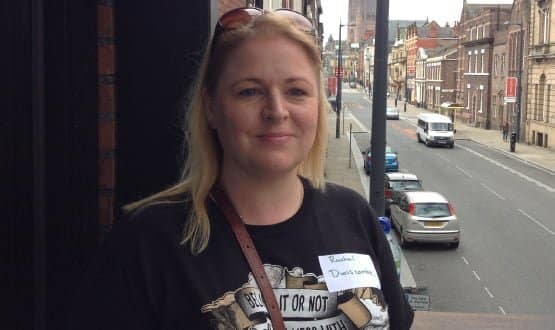 KLAS confirmed Dunscombe would be retaining her role as CEO of the Academy and have "a part-time strategic role" with the Northern Care Alliance (NCA) NHS Group, for which she is currently director of digital.
Health CIO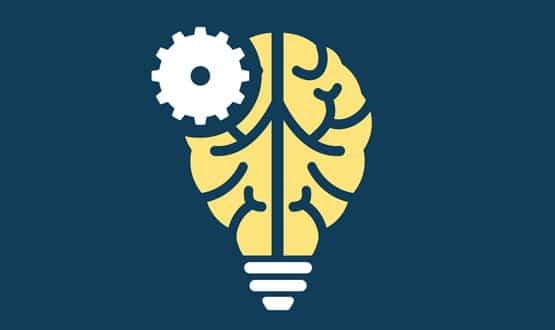 Dr Harpreet Sood, NHS England's Associate CCIO, has said the 100 places available were "open to CCIOs, CIOs and aspirant digital leaders".
News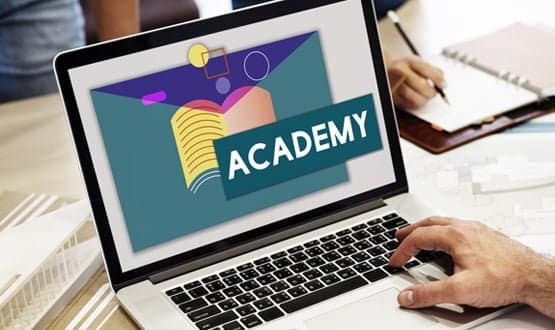 Those who may be thinking of applying must have an executive sponsor and must be able to commit to attending all three residential training sessions.
News
1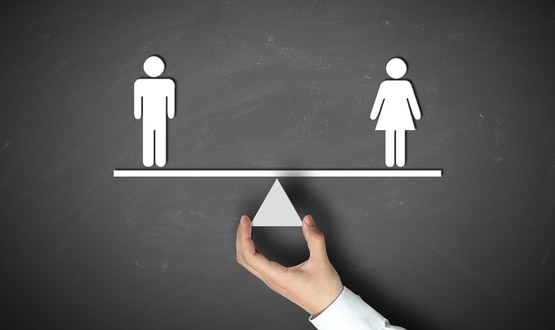 Speaking on the second day of the Health and Care Innovation Expo in Manchester, Dr Simon Eccles said the NHS was 'working very hard' to make NHS leadership roles 'more inviting' to women and people from non-white backgrounds.
News
6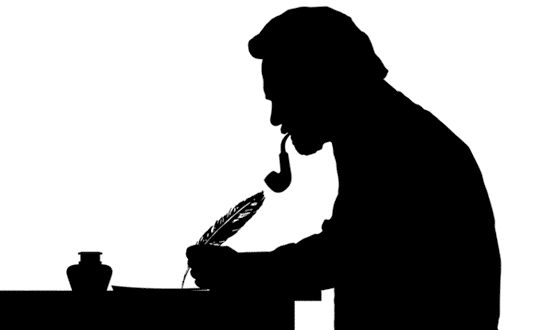 In the first of an occasional series, our secret CCIO blogger, aged 39 ¾, shares their personal reflections of the first meeting of the NHS Digital Academy.
Feature
8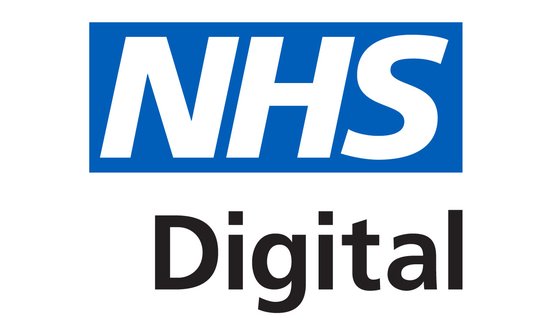 Four frontline clinicians have started begun a year's informatics fellowship at NHS Digital to support the design of a new generation of digital tools and services for NHS staff and patients.
Clinical Software
1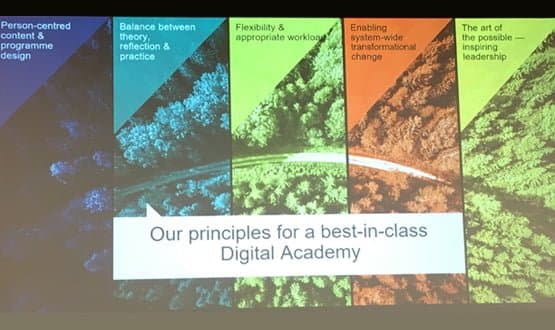 The NHS Digital Academy kicked off this week at the Royal Society in London with attendees taking to Twitter to share their excitement.
CCIO Network
1