Health Education England (HEE) has reviewed the progress that has been made since the Topol Review 2019 recommendations for digital healthcare progress.
News
Dedalus Group has named Rachel Dunscombe as chief industry advisor, where she hopes to drive the positive impact of digitisation on healthcare systems.
News
The 12-month Digital Health Leadership Programme aims to develop a new generation of leaders to drive digital transformation in the NHS.
News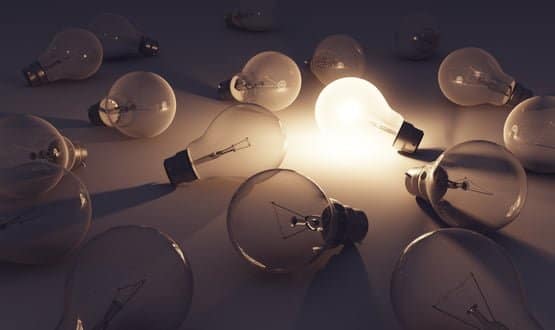 A new contract to train NHS digital leaders has been awarded to current providers Imperial College London and the University of Edinburgh.
News
1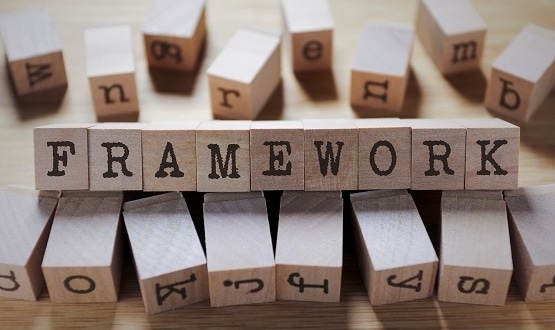 The tender covers the provision of digital outcomes and supporting services for NHS Digital and other public sector health and social care bodies.
News
3
Previously an associate non-executive director of HEE, Dr Sood will provide independent advice and support to senior HEE officials on key policy decisions.
News
The Academy was set up in response to Professor Robert Wachter's 2016 Making IT Work report, which said the NHS lacked sufficiently-trained leaders.
News
KLAS confirmed Dunscombe would be retaining her role as CEO of the Academy and have "a part-time strategic role" with the Northern Care Alliance (NCA) NHS Group, for which she is currently director of digital.
Health CIO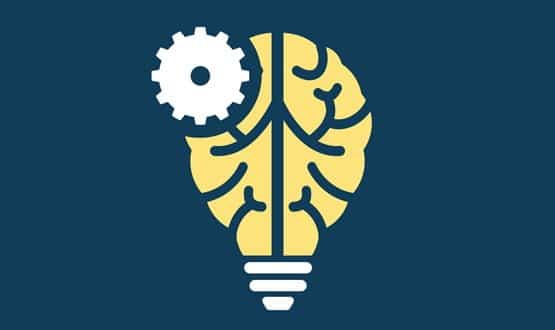 Dr Harpreet Sood, NHS England's Associate CCIO, has said the 100 places available were "open to CCIOs, CIOs and aspirant digital leaders".
News