The interim CEO at NHS Digital has said he wants the centre to be "more opinionated" as the organisation looks ahead to its upcoming merger.
News
5
Simon Bolton and Saffron Cordery will devlier keynote addresses at Digital Health Rewired which is taking place on March 14 and 15 2023.
News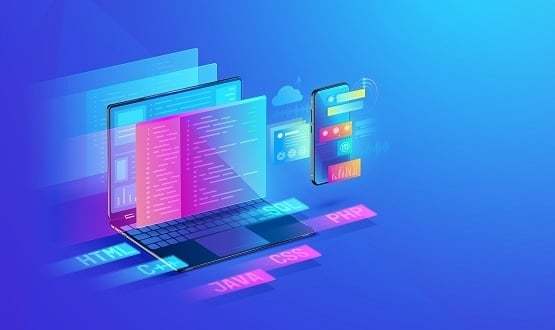 Following the announcement that NHS England is to develop a national data platform, Digital Health hosted a Networks debate on the subject.
Feature
5
Ming Tang, has been confirmed as panellist for the new Digital Health Networks debate series, the first of which will explore the Federated Data Platform.
AI and Analytics
NHS Digital's interim CEO has said he believes the centre of the NHS can be run more efficiently by reducing the headcount and moving resources.
News
7
Amanda Pritchard said the formation of ICSs "means we need to reduce the size of NHS England and be rigorous about what we do".
News
8
Chemo will be flown directly from a pharmacy at Portsmouth Hospitals University NHS Trust to St Mary's Hospital on the Isle of Wight.
News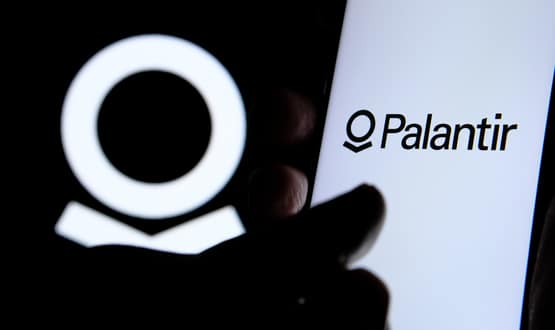 Harjeet Dhaliwal, deputy director of data services at NHS England and NHS Improvement will follow Indra Joshi, former NHSX director of AI.
News
The video platform revealed health source information panels will be displayed on videos which have been certified as coming from an authoritative source.
News
Digital Healthcare Council director, Graham Kendall, takes a look at the most recent waiting list data and what it all means for the NHS.
Feature