Emails released to the Bureau of Investigative Journalism show Matthew Gould had "a very positive meeting" with the Palantir in October 2019.
News
1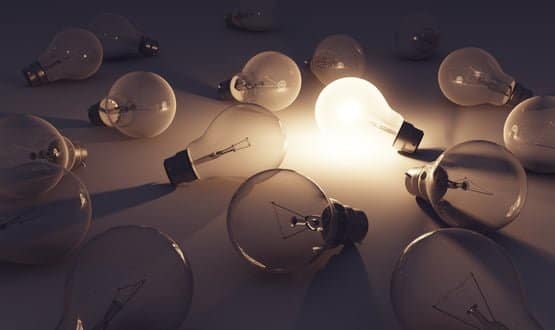 Public Policy Projects called on the government to use digital innovation to better enable collaboration across the NHS and social care.
News
1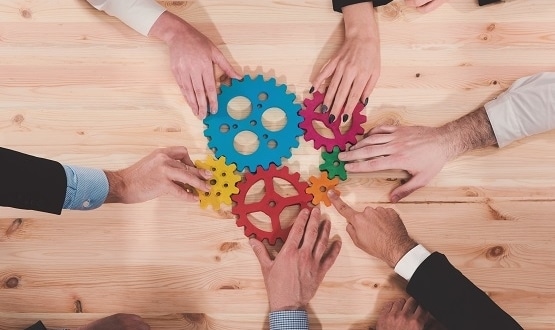 The plans would see legislature introduced to ensure more joined-up, integrated care and reduced bureaucracy across the NHS in England.
News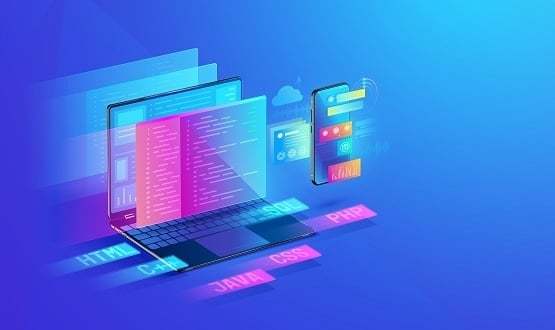 The contract began on 12 December and confirms Palantir's continued work in the NHS Covid-19 Data Store until December 2022.
News
3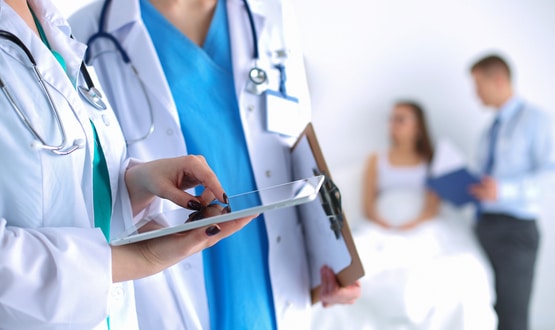 NHS England and Improvement board papers have revealed it hopes digital and data will help drive system working as well as connecting health providers.
Interoperability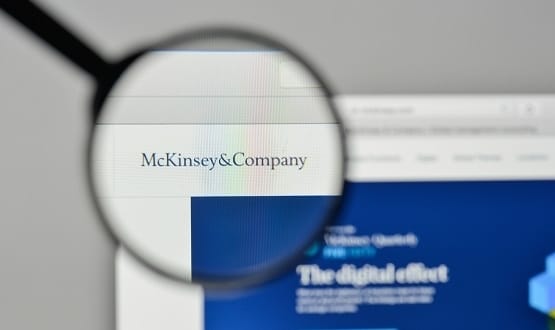 A heavily redacted contract does not disclose details of the services required of McKinsey or the key people involved in the review.
News
4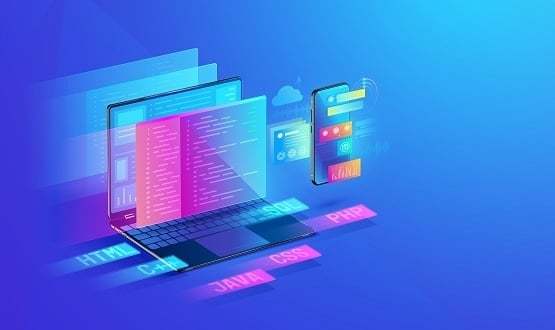 The platform is currently run by Palantir, which in July had it's contract extended four months. The procurement process for suppliers began on 1 September.
AI and Analytics