Dr Timothy Ferris will lead the organisations new Transformation Directorate bringing the NHSE/I operational improvement team and NHSX.
News
1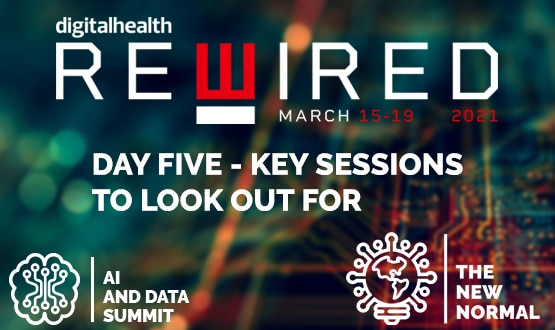 Key figures working in artificial intelligence and data within the NHS will be speaking on the fifth and final day of Digital Health Rewired 2021.
News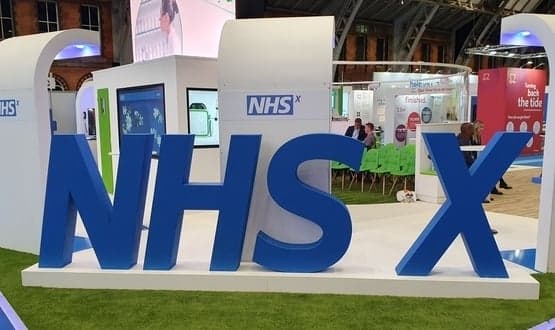 Emails released to the Bureau of Investigative Journalism show Matthew Gould had "a very positive meeting" with the Palantir in October 2019.
News
2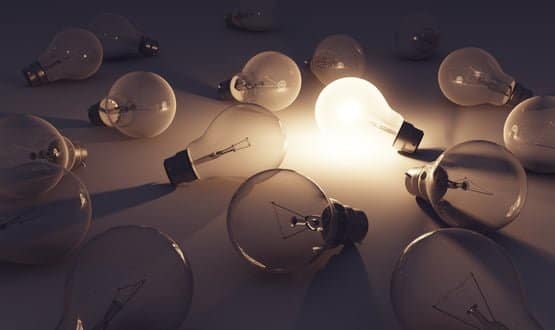 Public Policy Projects called on the government to use digital innovation to better enable collaboration across the NHS and social care.
News
1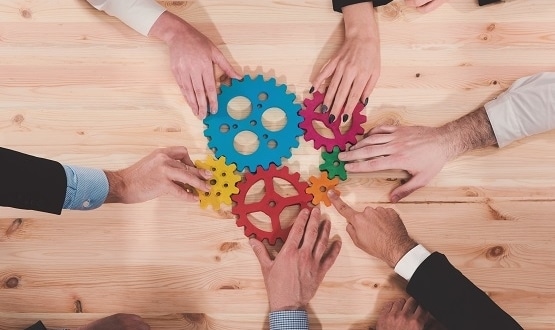 The plans would see legislature introduced to ensure more joined-up, integrated care and reduced bureaucracy across the NHS in England.
News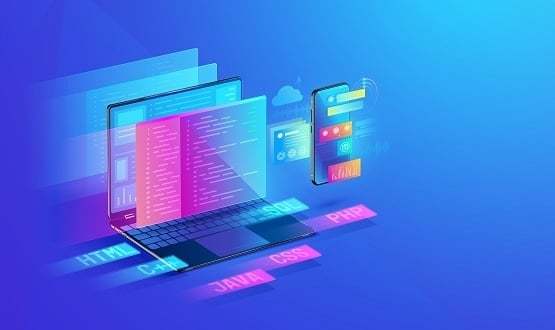 The contract began on 12 December and confirms Palantir's continued work in the NHS Covid-19 Data Store until December 2022.
News
3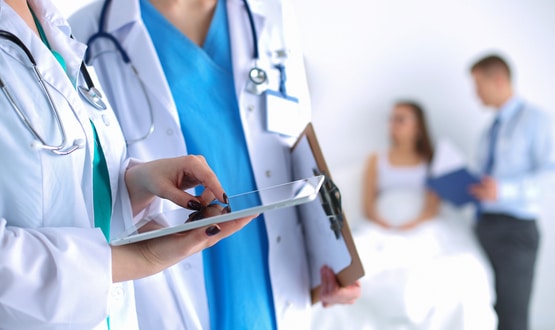 NHS England and Improvement board papers have revealed it hopes digital and data will help drive system working as well as connecting health providers.
Interoperability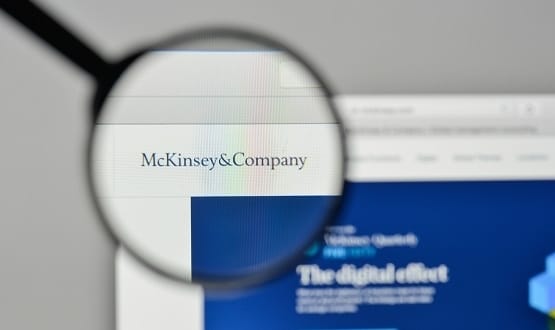 A heavily redacted contract does not disclose details of the services required of McKinsey or the key people involved in the review.
News
4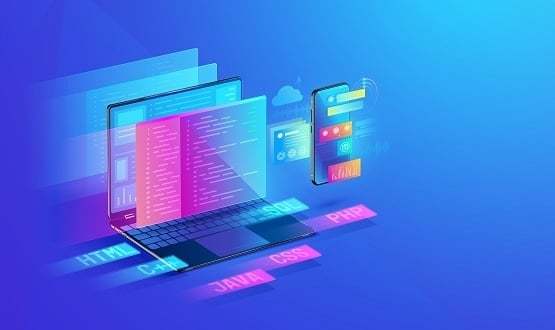 The platform is currently run by Palantir, which in July had it's contract extended four months. The procurement process for suppliers began on 1 September.
AI and Analytics