A group of well-known privacy campaigners have the GP Extraction Service in their sights. Lis Evenstad reports from the launch of medConfidential.
Feature
One of NHS Central Southern CSU's associated directors believes that commissioning support units can overcome their challenges and deliver for their clinical commissioning customers. He talks to Fiona Barr.
Feature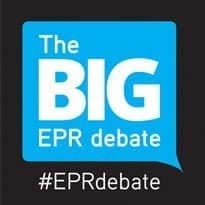 As part of its The Big EPR Debate, EHI is launching a survey looking at the building blocks of an electronic patient record and the best way to get them in place.
News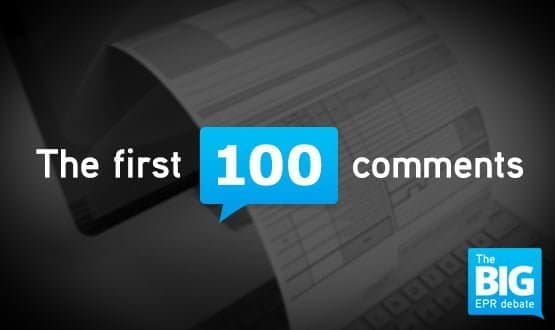 The Big EPR Debate has triggered a lively discussion on how to make progress on electronic patient records in England. Lyn Whitfield rounds up the themes of the first 100 or so responses.
Feature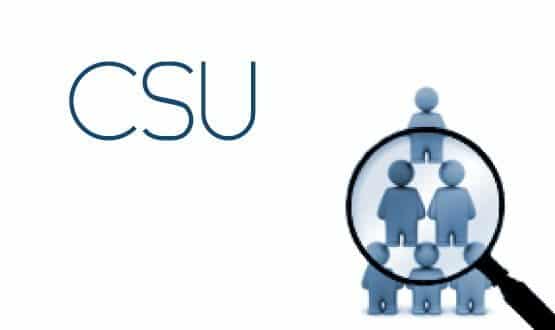 The Surrey and Sussex Commissioning Support Unit will close down and look for options to merge with other organisations.
News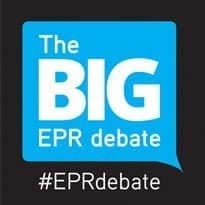 Beverley Bryant, NHS England's director of strategic systems and technology, has urged EHI readers to take part in The Big EPR Debate and influence June's guidance on electronic patient records.
News
Tim Kelsey, the national director of patients and information, has claimed a breakthrough in linking-up data flows between secondary and primary care.
News
NHS Clinical Commissioners has called for a halt to the NHS 111 roll-out, as NHS England admits there are lessons to be learned.
News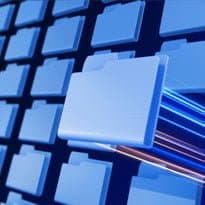 The Information Standards Board for Health and Social Care is being replaced by two new organisations.
News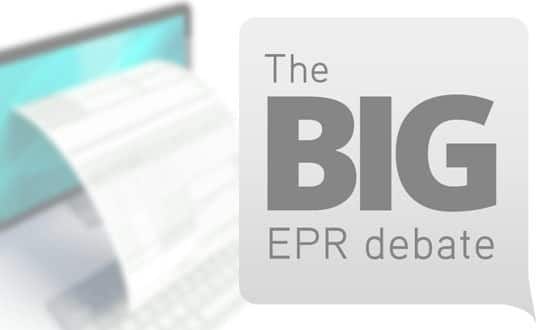 The NHS is being urged to adopt electronic patient records as the foundation for going paperless. EHI editor Jon Hoeksma says it's time for EHI readers to define EPRs and how to achieve them; to avoid past mistakes.
Feature