The success of the flagship GDE programme, channeling NHS IT investment into a small number of elite trusts, should be be judged by the extent to which knowledge is effectively spread across the whole NHS.
News
From September the newly revamped NHS Choices will become NHS.uk and the gateway to order repeat prescriptions, book appointments, register for a GP and find a pharmacy.
News
9
Juliet Bauer is on a mission to make online NHS services as compelling as possible and achieve a decisive move to digital health services.
Feature
1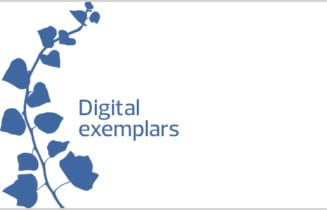 The seven mental health digital exemplars will share £35 million of funding, NHS England has confirmed, with organisations planning to develop apps, online platforms and to give better access to records.
Infrastructure
1
Cambridge, Imperial and Chelsea, Alder Hey and Newcastle have been announced as the four additional acute global digital exemplar trusts.
Infrastructure
Flagship GDE hospital trusts have finally been notified that they will not receive any of the promised £100m investment this financial year.
News
3
TPP founder Frank Hester has waded defiantly into the growing controversy about how his company shares patients GP records across the NHS.
Clinical Software
33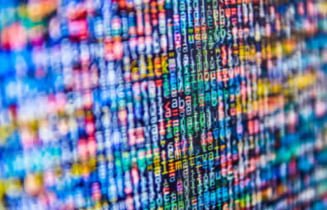 NHS England is hoping to train 300 NHS staff to become "digital leaders" by 2021 by running them through 12-month training course.
CCIO Network
7
NHS England is working with Google, Bing and Apple to promote and increase the visibility of NHS.uk, NHS Choices and the much anticipated NHS App Library.
Digital Patient
4
The long awaited NHS app library will be live by the end of March, according to NHS England digital lead at the Digital Health Technology Show in London.
Digital Patient
5