A healthcare platform that connects patients with lifestyle and disease management coaches is being trialled by the NHS as a possible means of preventing and managing diabetes.
Digital Patient
More than 6,000 devices designed to prevent strokes are to be rolled out as part of a national campaign that could save the NHS £81 million a year.
Digital Patient
3
The first students of the NHS Digital academy have been chosen, with a number of successful applicants taking to Twitter to confirm the news.
Infrastructure
1
As initially reported by Digital Health News, Dr Simon Eccles has been confirmed as the new NHS national CCIO, replacing Prof Keith McNeil.
CCIO Network
1
The NHS Digital Academy will be a "really important mechanism" for improving cyber security within the organisation, NHS England's CIO has said.
Cyber Security
1
A backlog of 374,000 medical documents which included more than 1,800 high priority items were not redirected as they should have been, a report has revealed.
News
Sir Malcolm Grant, chairman of NHS England, is leading a delegation of healthcare representatives on a four-day trade mission to India to focus on disruptive technologies such artificial intelligence and promote collaboration between the two countries.
News
Organisations should appoint a board lead on data security and consider suspending IT access for any executive who fails to complete annual cybersecurity training, NHS England's chief information officer has suggested.
Cyber Security
2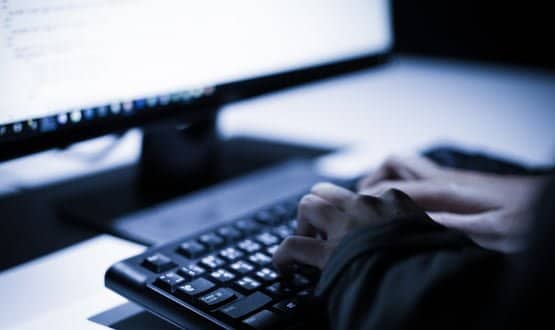 A chief information and security officer (CISO) and dedicated cyber security lead should be appointed as national figureheads, according to review into WannaCry.
Cyber Security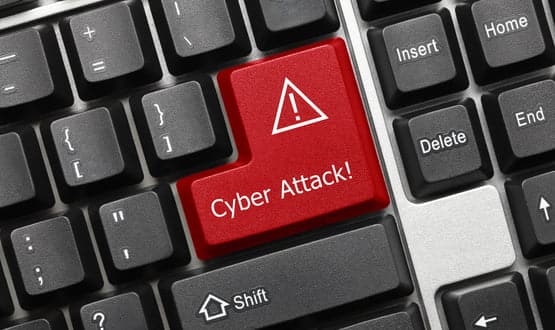 A review of the WannaCry cyber-attack by NHS England's CIO has revealed £21m invested in improved cybersecurity last year was "reprioritised" from funds intended to support the paperless NHS.
Cyber Security