NHS IT infrastructure is "not fit for AI" and a "large push" towards standardisation is required if the benefits of the technology are to be realised, a new report has concluded.
AI and Analytics
In an announcement made at NHS Expo – currently taking place in Manchester – it was revealed 150 acute hospital trusts and 7,110 GP practices have moved to the NHS e-Referral Service (e-RS) for sending and receiving all first outpatient appointments.
Digital Patient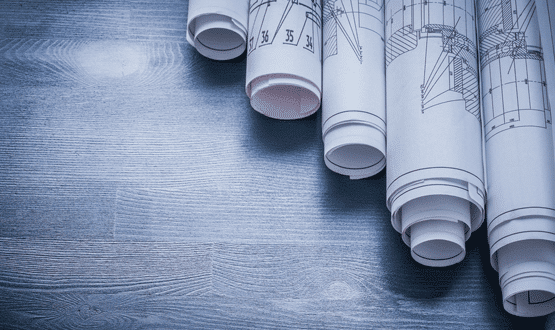 STPs will be expected to support a move to a standard electronic patient record system across all regional organisations under the HSLI programme.
Interoperability
9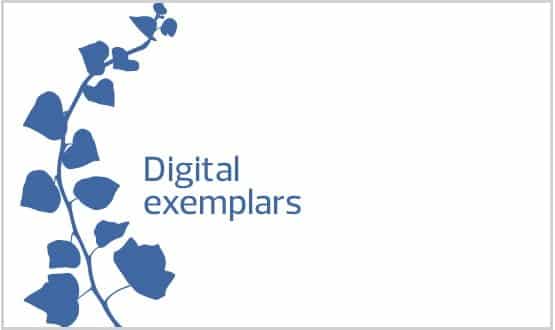 NHS England is planning expansion of the GDE and LHCRE programmes as well as the creation of "system-wide eRostering and Bed Management Patient Flow exemplars", documents seen by Digital Health News confirm.
News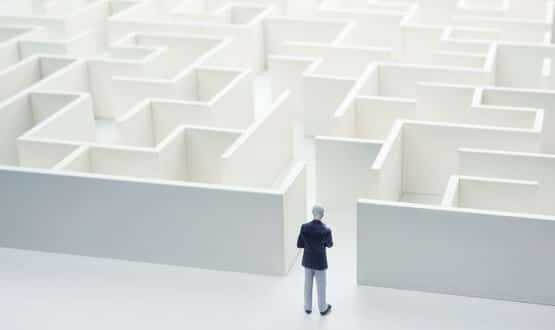 A prospectus for the £412.5 million Health System Led Investment (HSLI) programme was issued on 10 August to all STP leaders, but while spending plans will be developed across a local health economy, funding will go to individual providers.
News
7
West Midlands Ambulance Service and the Scottish Ambulance Service will be the first trusts to trial the network before its national rollout.
Digital Patient
Arvind Madan, NHS England's director of primary care, admitted posting anonymous comments on the website of GP magazine Pulse.
News
From August, women registered with GP services in London will begin to receive text messages encouraging them to book screening appointments.
Digital Patient
New Secretary of State for Health and Social Care Matt Hancock says his top three priorities are workforce, technology and illness prevention.
Digital Patient
15
Harpreet Sood from NHS England said the documents will help provide 'principles', 'guidance' and 'transparency' for the use of AI within the NHS.
AI and Analytics