The chief executive of the Health Innovation Network is a huge advocate for helping the spread of innovation in the health service.
News
2
LIVI confirmed to Digital Health News that Juliet Bauer will be joining the company in April 2019 to take up a global product role.
News
9
It has been busy year at Digital Health News, here is the top 10 most read stories that got everyone reading and commenting in 2018.
News
It's been another bumper year for health IT, here is part one of our news review of all things in the world of digital health.
News
NICE has created a set of standards to help developers and investors understand what evidence is required to introduce their product into the NHS.
News
3
The new system allows data gathered by NHS-commissioned voluntary and community services in Bradford to flow into NHS Digital's Mental Health Services Data Set.
AI and Analytics
5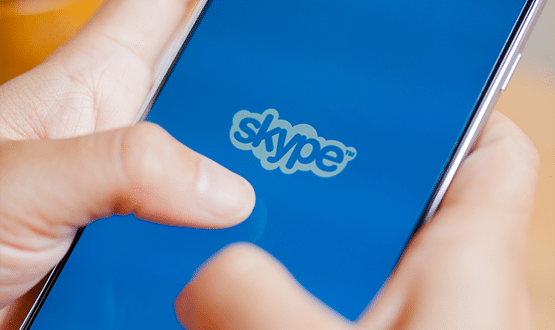 Stephen Powis is calling for the NHS to use technology to help the outpatient system and says now is the time to 'grasp the nettle'.
News
9
The guidance sets out how and in which circumstances doctors, nurses and other healthcare staff can use messaging apps within acute clinical settings.
News
4
Hancock will appear today at the GovTech summit in Paris to discuss how AI and other technological advances could transform care for NHS patients.
News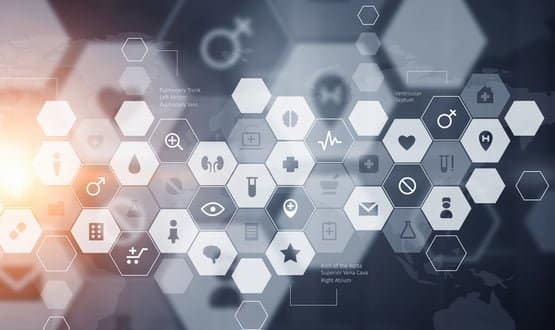 Seven sites have been selected to run trials of digital initiatives designed to address healthcare challenges in the NHS.
Digital Patient
2