Keith McNeil, CCIO for NHS England, talks about why he took up the role, who he admires in the industry and who he'd like to play him in a film of his life.
Feature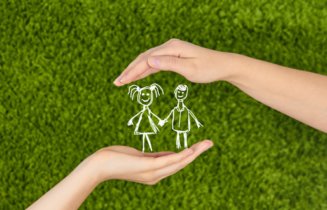 London has gone live with a capital-wide child health information service designed to reduce the risk of children falling through 'gaps'.
Clinical Software
1
The emergency measures put in place over WannaCry cost NHS Digital and NHS England £180,000, revealed a member of parliament.
Cyber Security
The Professional Record Standards Body was established back in 2013 to develop clinical standards for health and care records.
Shared Records
1
NHS England's Paul Rice said that the long-awaited for acute £100 million GDE funds can now be drawn down by the 16 trusts.
Infrastructure
At least 1,700 cases of potential patient harm have been identified after a huge medical correspondence storage blunder, according to a new report by the NAO.
Shared Records
3
The healthcare IT round-up includes new drug theft preventative software, a trust's digitisation of its HR records and the ICO's new grant programme.
Digital Patient
Beverley Bryant, NHS Digital's outgoing director of digital transformation calls for NHS England to fully recognise NHS Digital's contribution.
News
1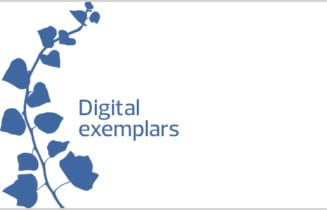 The success of the flagship GDE programme, channeling NHS IT investment into a small number of elite trusts, should be be judged by the extent to which knowledge is effectively spread across the whole NHS.
News