Will Smart struck a sanguine tone at the Digital Health Summer Schools as he reflected on his past three years as NHS England's chief information officer.
Health CIO
NHSX CEO, Matthew Gould, tweeted to personally thank Smart for his work as the CIO for Health and Care, saying it had been 'a pleasure' working with him.
Health CIO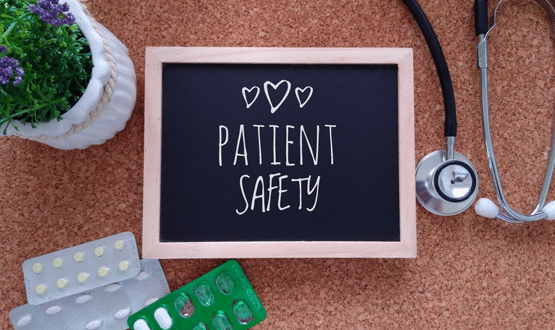 Under the new Patient Safety Strategy, patients will be able to anonymously submit information if they are concerned about their treatment or care.
Digital Patient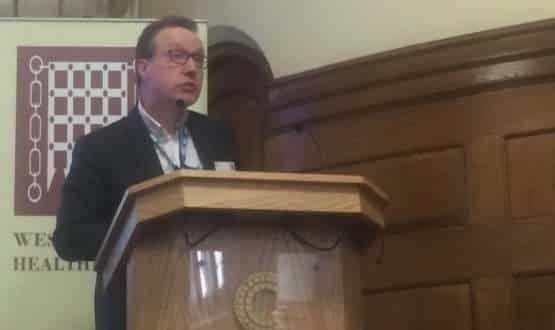 Sources told Digital Health that Smart is expected to leave his role as part of the wholesale shake-up of IT leadership at NHS England.
Health CIO
6
Professor Sir Mike Richards said new IT systems were "urgent priority" and booking an appointment needs to be as "simple as booking a plane ticket online".
Clinical Software
1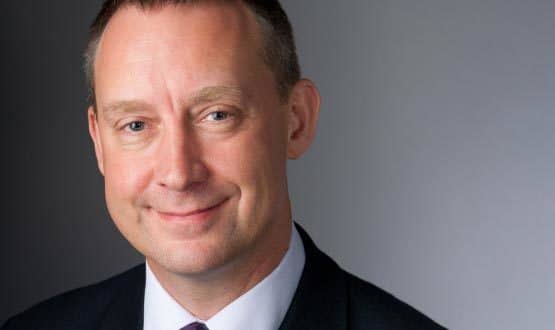 From 8 May, Swindells will relinquish his IT and related responsibilities, which will then be immediately be transferred to Matthew Gould, the CEO of NHSX.
News
The Accelerated Access Collaborative (AAC) has been expanded to push technologies through the clinical development and regulatory approval process.
Digital Patient
NHS Digital and NHS England have worked with IT suppliers to create the National Events Management Service to allow access to child health information.
Shared Records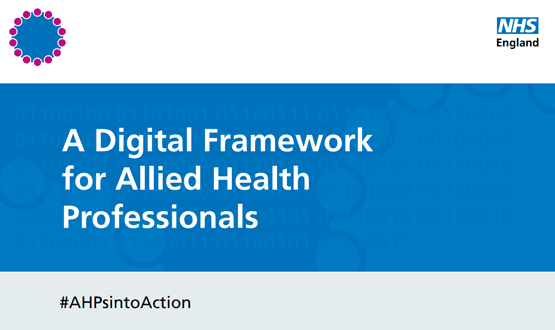 The ambitions; digitally ready services; digitally mature services; and data enabled services, provide a "structure to develop a local plan of delivery".
Interoperability
The tool can be used on any device and takes staff just 30 seconds to upload details of available beds. More than 6,250 care homes have already signed up.
Clinical Software