The innovation greenhouse will provide integrated care systems (ICS) with easier access to "tried and tested innovations", according to NHSE papers.
News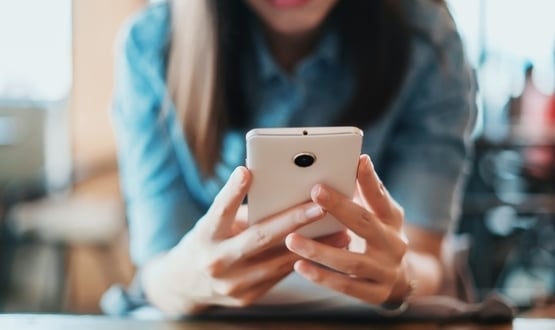 The Digital Healthcare Council argued patient care should not be limited to CCG boundaries and instead called for a "partnership model" to be put in place.
Digital Patient
Hugh McCaughey, national director of improvement, argued there needed to be more incentives and recognition for early adopters.
News
In his keynote address Simon Stevens said more funding was needed to build on recent Government investments, including the £250 million for an AI Lab.
AI and Analytics
NHS Login can now be used to access the NHS eReferral service, Patient Access and a host of other digital healthcare service via a single sign-on system.
Digital Patient
4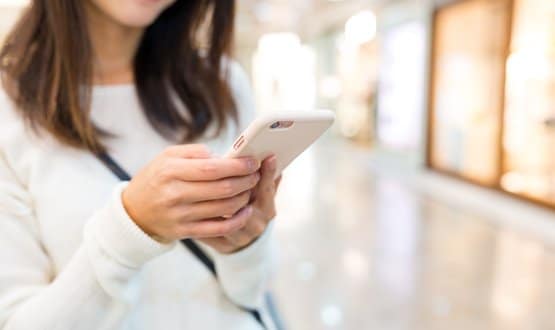 The toolkit could prevent up to 2,500 emergency admissions a year using digital services, saving up to £10 million according to NHS England.
Digital Patient
4
Future funding for LHCREs may be redirected to fund other projects, including last week's £1.8bn for NHS infrastructure and £250m for a National AI Lab.
Shared Records
2
Will Smart struck a sanguine tone at the Digital Health Summer Schools as he reflected on his past three years as NHS England's chief information officer.
Health CIO
1
NHSX CEO, Matthew Gould, tweeted to personally thank Smart for his work as the CIO for Health and Care, saying it had been 'a pleasure' working with him.
Health CIO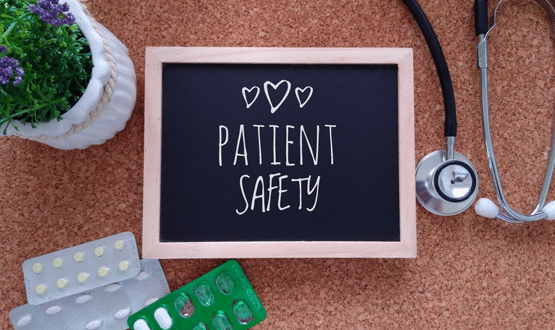 Under the new Patient Safety Strategy, patients will be able to anonymously submit information if they are concerned about their treatment or care.
Digital Patient