Nadia Crellin, a researcher for the Nuffield Trust, explores what we can learn from an NHS test bed site programme when it comes to implementing innovation.
Feature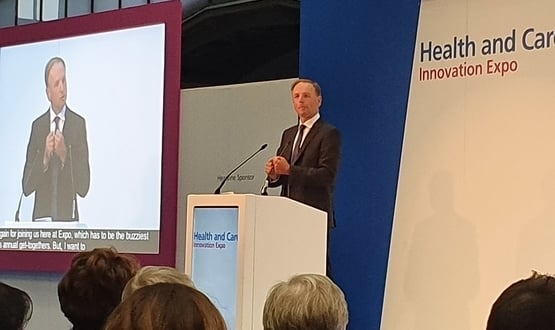 The chief executive of the NHS, Sir Simon Stevens, is to stand down at the end of July, NHS England and Improvement confirmed.
News
1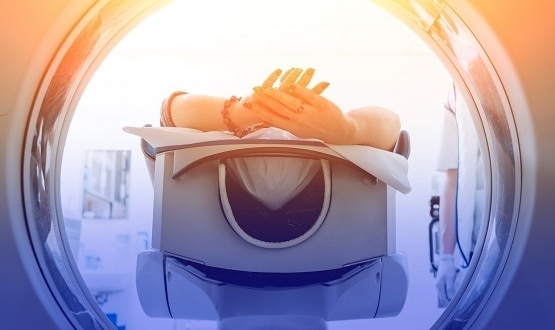 The joint agreement with Wellbeing Software and Insignia Medical Systems will facilitate cross organisational image sharing across the South West.
News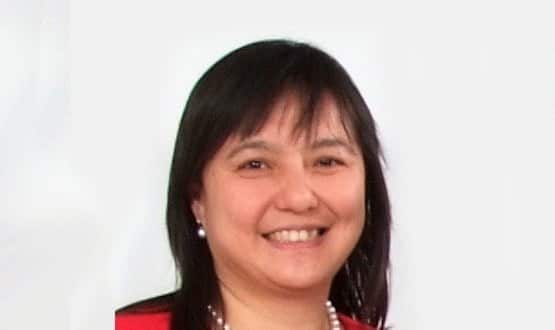 Ming Tang, who is NHS England's managing director of data and analytics, led a 300-strong team of data analysts in the UK's fight against coronavirus.
News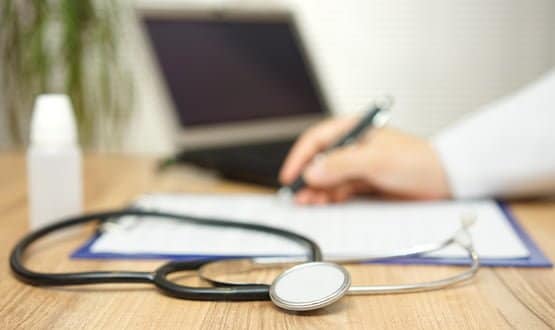 NHS England and NHS Improvement have signed a deal with health tech company Visionable to allow prisoners to securely speak to consultants remotely.
News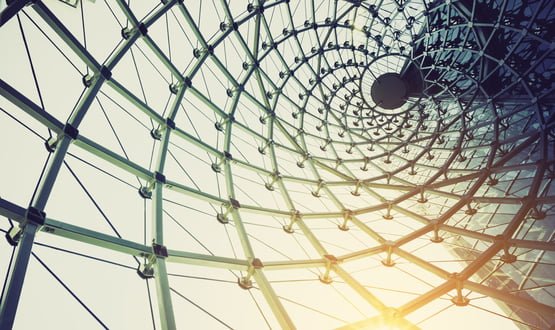 The framework is designed to expand access to remote monitoring services once Attend Anywhere's contract expires in March 2021.
Clinical Software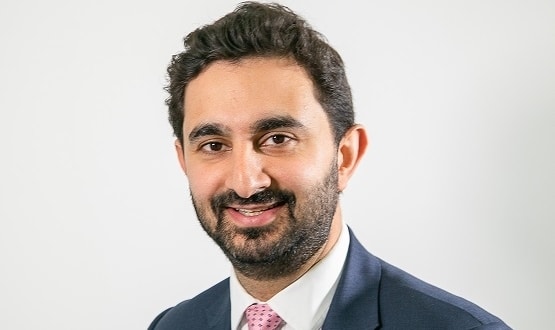 Previously an associate non-executive director of HEE, Dr Sood will provide independent advice and support to senior HEE officials on key policy decisions.
News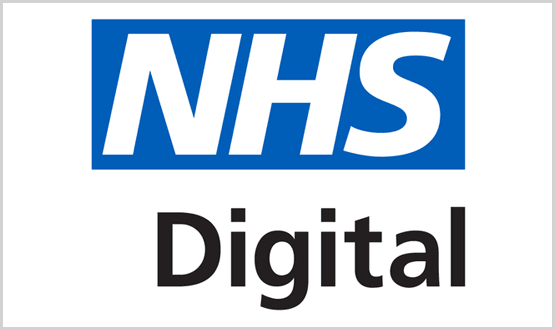 A former CEO of Tesco's online outlet has been appointed as the new chair of NHS Digital after Noel Gordon finished his four-year term.
News
3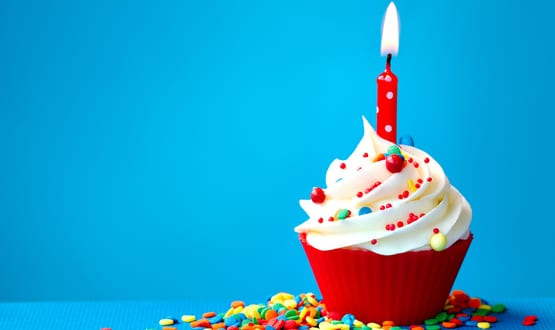 As NHSX turns one, Digital Health News has looked back on what has happened since the organisation was officially launched.  
News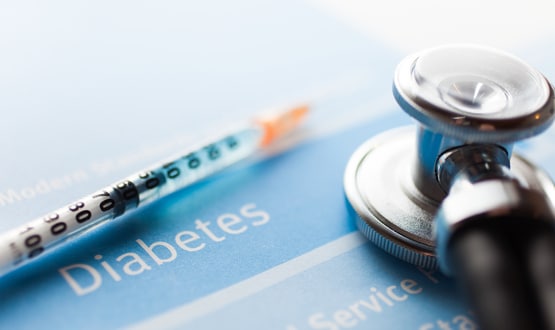 A number of online tools for those living with diabetes are now available on the NHS to help people manage their condition during the coronavirus pandemic.
Digital Patient