Stephen Powis is calling for the NHS to use technology to help the outpatient system and says now is the time to 'grasp the nettle'.
News
7
The guidance sets out how and in which circumstances doctors, nurses and other healthcare staff can use messaging apps within acute clinical settings.
News
4
Hancock will appear today at the GovTech summit in Paris to discuss how AI and other technological advances could transform care for NHS patients.
News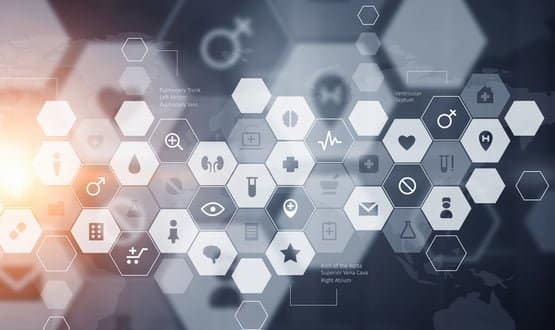 Seven sites have been selected to run trials of digital initiatives designed to address healthcare challenges in the NHS.
Digital Patient
2
The online appointment booking tool is already used in ten hospitals including Guy's and St Thomas' NHS Foundation Trust and Frimley Health NHS Trust.
Clinical Software
15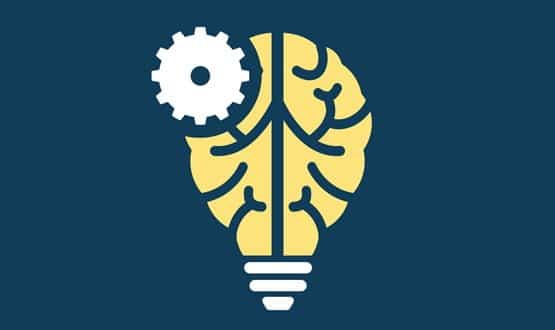 Dr Harpreet Sood, NHS England's Associate CCIO, has said the 100 places available were "open to CCIOs, CIOs and aspirant digital leaders".
News
Officials developing NHS England's long term plan have estimated it will cost between £10.9bn and £12.9bn to support digitisation across 15 areas included within it.
News
4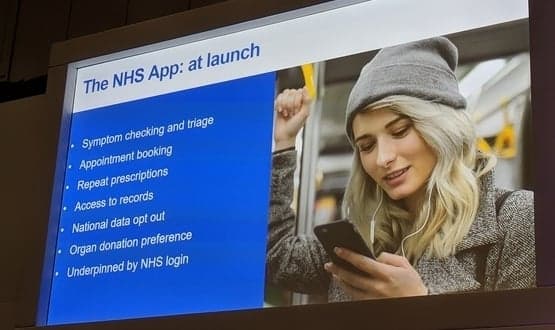 Juliet Bauer revealed that the NHS App will offer health triaging, appointment booking, repeat prescriptions and access to medical records upon launch.
Digital Patient
7
NHS IT infrastructure is "not fit for AI" and a "large push" towards standardisation is required if the benefits of the technology are to be realised, a new report has concluded.
AI and Analytics
In an announcement made at NHS Expo – currently taking place in Manchester – it was revealed 150 acute hospital trusts and 7,110 GP practices have moved to the NHS e-Referral Service (e-RS) for sending and receiving all first outpatient appointments.
Digital Patient