A Mental Health Network report found NHS England should develop a national vision for digital mental health and expand the GDE programme.
Digital Patient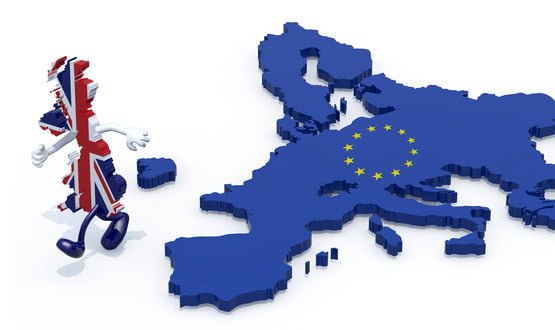 NHSE and NHSD have told healthcare leaders to ensure the self-assessments are completed to "quickly identify and address any vulnerabilities" before Brexit.
News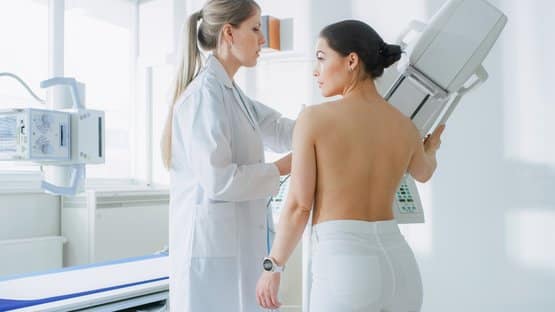 Responding to the review charities have called for greater investment in IT systems to improve dwindling attendance numbers and a focus on AI.
Clinical Software
3
Professor Sir Mike Richards will lead the review, which will also focus on current and future IT systems. The review is due to be published in the summer.
AI and Analytics
1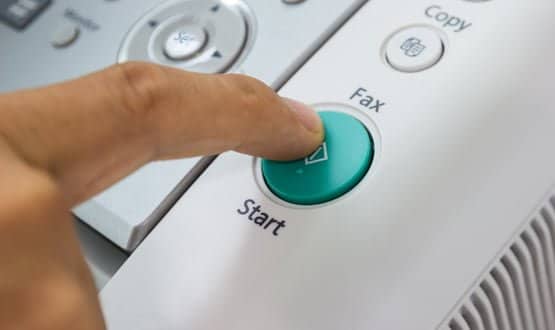 NHS England's corporate information government team has warned a number of faxes had been sent to a hotel group over the past few weeks.
Clinical Software
3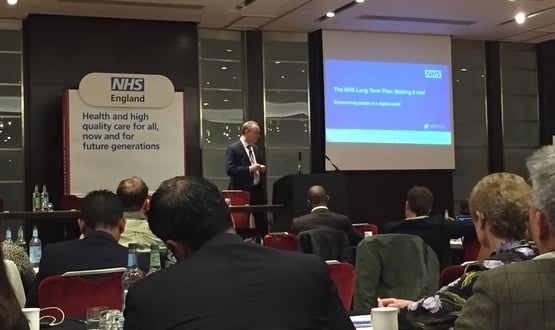 Speaking at the 'Empowering people in a digital world' conference on 13 February, Matthew Swindells discussed how technology fits into the Long Term Plan.
Shared Records
The new contract, published last week, sets out changes to the rurality index payment and London adjustment payment due to come into effect from April 2019.
News
2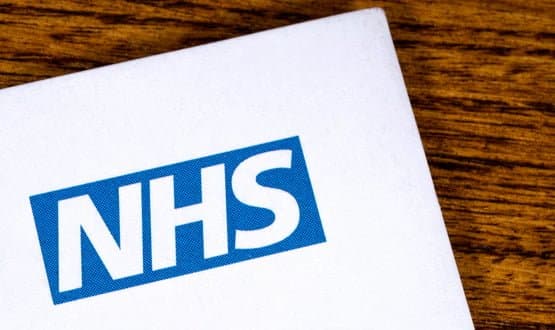 The advert features the slogan "We are IT. We are Support. We are recruiting now" and is said to be the first national television campaign designed to attract digital staff to the NHS.
Health CIO
9
The chief executive of the Health Innovation Network is a huge advocate for helping the spread of innovation in the health service.
News
2