Our latest Movers and Shakers roundup features key departures from NHS England and moves involving NHS Providers and Northern Lincolnshire and Goole.
News
In a last-minute decision NHS England has halted the roll-out of a scheme that would have given all NHS patients in England access to their GP-held records.
Digital Patient
3
Prof Jonathan Benger, national CCIO at NHS England, is to become the new chief medical officer at the National Institute for Clinical Excellence (NICE).
News
NHS national data guardian Dr Nicola Byrne has advised national policymakers that they should ensure key suppliers must share NHS core values.
News
At the Tech UK London Health and Social Care Industry Dinner last night speculation was rife on who will be named the next national NHS CIO.
News
11
Health Education England (HEE) has launched an app that uses virtual reality (VR) technology to show nurses what a role within a prison would be like.
Clinical Software
Healthcare system leaders and suppliers react to the Autumn Statement, which includes a NHS funding increase of £3.3billion in each of the next two years.
News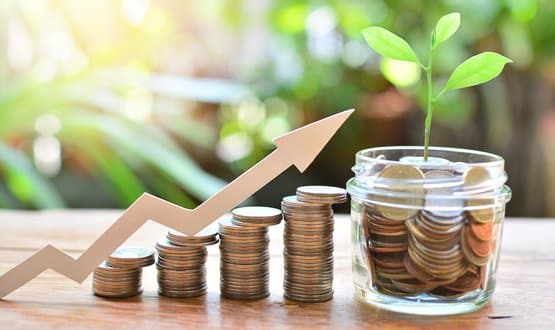 Funding of NHS England's levelling up scheme is looking increasingly uncertain ahead of Thursday's crunch Autumn Statement.
News
NHS Digital's interim CEO Simon Bolton has announced that he will not remain as part of NHS England once the organisations merge in January 2023.
News
3
The West Midlands has seen the modernisation of four pathology networks, with the deployment of a picture archiving and communications system from Sectra.
Clinical Software