From 8 May, Swindells will relinquish his IT and related responsibilities, which will then be immediately be transferred to Matthew Gould, the CEO of NHSX.
News
The Accelerated Access Collaborative (AAC) has been expanded to push technologies through the clinical development and regulatory approval process.
Digital Patient
NHS Digital and NHS England have worked with IT suppliers to create the National Events Management Service to allow access to child health information.
Shared Records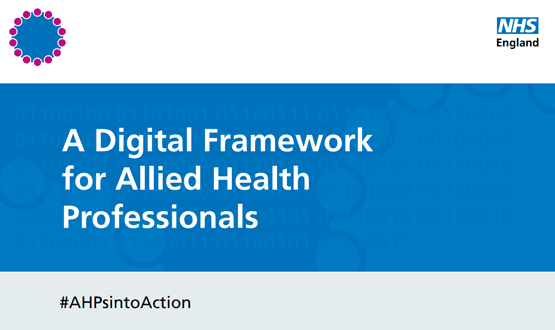 The ambitions; digitally ready services; digitally mature services; and data enabled services, provide a "structure to develop a local plan of delivery".
Interoperability
The tool can be used on any device and takes staff just 30 seconds to upload details of available beds. More than 6,250 care homes have already signed up.
Clinical Software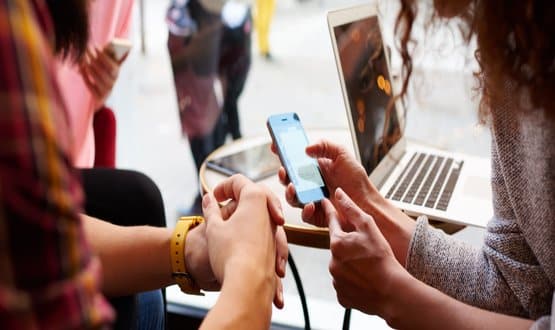 The aim of the evaluation was to use the feedback to improve patient experience of the app and to plan support for GP practices.
Digital Patient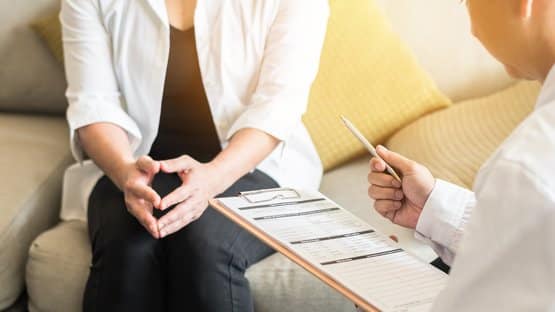 NHS chief executive Simon Stevens said the health service had "not been satisfied" with the way Capita had handled the contract.
Clinical Software
A Mental Health Network report found NHS England should develop a national vision for digital mental health and expand the GDE programme.
Digital Patient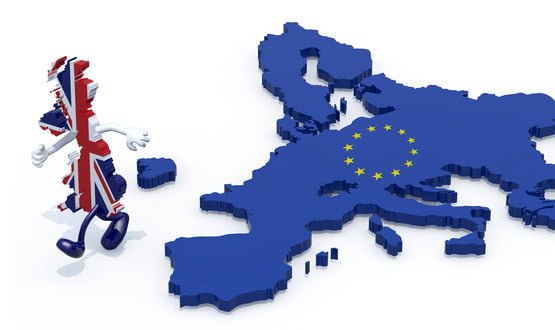 NHSE and NHSD have told healthcare leaders to ensure the self-assessments are completed to "quickly identify and address any vulnerabilities" before Brexit.
News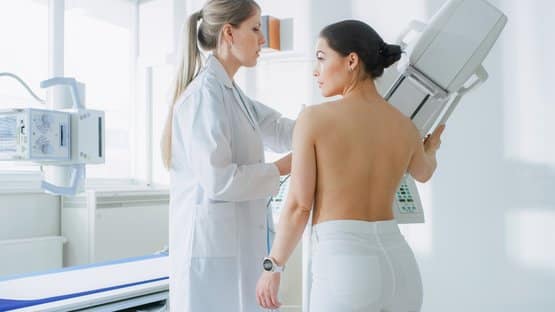 Responding to the review charities have called for greater investment in IT systems to improve dwindling attendance numbers and a focus on AI.
Clinical Software
3