The seven mental health digital exemplars will share £35 million of funding, NHS England has confirmed, with organisations planning to develop apps, online platforms and to give better access to records.
Infrastructure
1
Cambridge, Imperial and Chelsea, Alder Hey and Newcastle have been announced as the four additional acute global digital exemplar trusts.
Infrastructure
Flagship GDE hospital trusts have finally been notified that they will not receive any of the promised £100m investment this financial year.
Clinical Software
3
TPP founder Frank Hester has waded defiantly into the growing controversy about how his company shares patients GP records across the NHS.
Clinical Software
29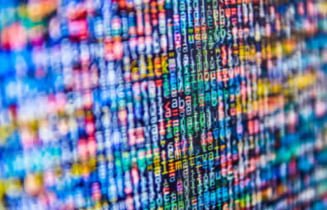 NHS England is hoping to train 300 NHS staff to become "digital leaders" by 2021 by running them through 12-month training course.
CCIO Network
7
NHS England is working with Google, Bing and Apple to promote and increase the visibility of NHS.uk, NHS Choices and the much anticipated NHS App Library.
Digital Patient
3
The long awaited NHS app library will be live by the end of March, according to NHS England digital lead at the Digital Health Technology Show in London.
Digital Patient
5
Concerns are growing over a missing £100m NHS global digital exemplar funds, promised to 16 leading NHS digital hospital trusts.
Infrastructure
7
An independent campaign to develop a new open digital platform for health and care has received 48 open innovation exemplar bids from across the UK and Ireland, totaling more than £60m. The campaign group is now calling on NHS England to commit, £40m, equivalenat to one per cent of national NHS IT investment, to […]
Shared Records
NHS England is concerned about the "varying quality" of IT supporting the roll-out of personal health budgets and integrated personal commissioning.
Interoperability
1