The London Care Record has saved health and care professionals' time up to a value of £44.4 million, according to an independent economic evaluation.
News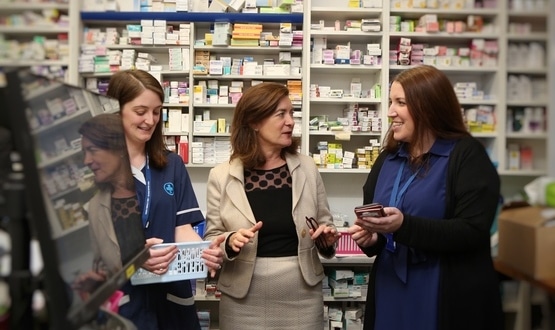 A new electronic prescription service in Wales has entered the live testing phase after working with a number of NHS partners.
Clinical Software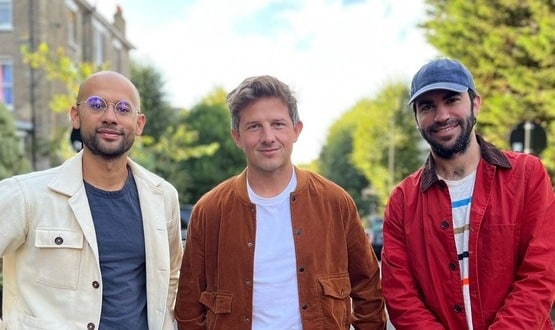 Phare Health as raised £2.5m in pre-seed funding to support the development of its AI products, designed to free up staff and budgets in healthcare.
AI and Analytics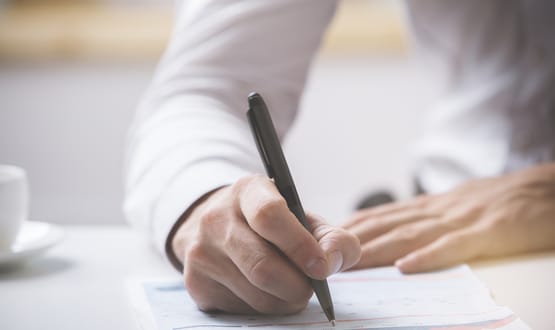 Our latest roundup of contracts and go lives features the long-awaited federated data platform (FDP) contract award by NHS England to Palantir.
News
This briefing features a lawsuit against UnitedHealth and InnoScot Health and Heriot-Watt University partnering for a webinar on medical device compliance.
News
The £330m federated data platform (FDP) contract was awarded to Palantir by NHS England yesterday, sparking very mixed reactions.
News
3
NHS England has awarded a contract to operate its future £480m federated data platform to US data analytics giant Palantir and joint bidders Accenture.
News
1
The NHS is to expand the use of a research platform behind the roll-out of new Covid-19 treatments to help drive advances for other major diseases.
Clinical Software
NHS England has announced it has met its target of 90% of NHS trusts to have an EPR, but can the remaining trusts go live sooner than intended?
Clinical Software
2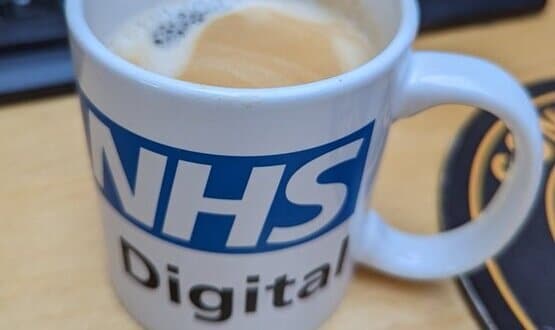 Today's briefing includes the NHS rolling out its Covid research platform to drive life-saving advances for other diseases.
News