The NHS Digital Academy has opened its doors for applications. It intendeds to train 300 digital leaders over the next three years.
CCIO Network
A device which spots early signs of Sepsis is among 11 new innovations NHS England is promoting.
Digital Patient
3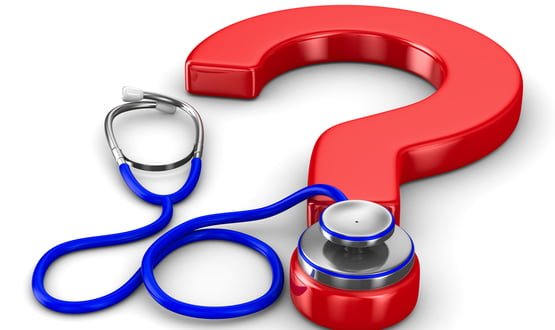 Three high-calibre clinical leaders have been tipped for the short-list to become the new NHS Chief Clinical Information Officer.
CCIO Network
4
This month's Movers and Shakers round-up features appointments across various health organisations and trusts across the UK.
CCIO Network
1
An NHS pilot will see thousands test drive a number of digital platforms which have been designed to tackle obesity and Type 2 diabetes
Digital Patient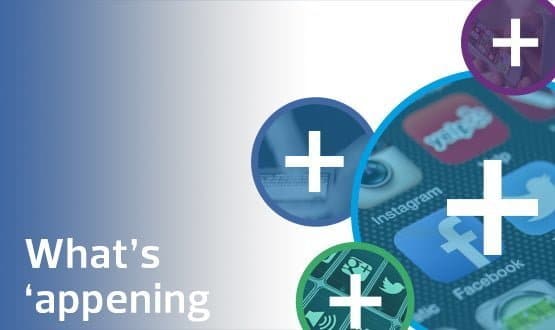 This month's round-up of healthcare apps includes a new 'brisk walking' app created by Public Health England to encourage a healthier lifestyle.
News
NHS Digital and NHS England admit more needs to be done in establishing a better communication process to prevent cyber-attacks.
Cyber Security
5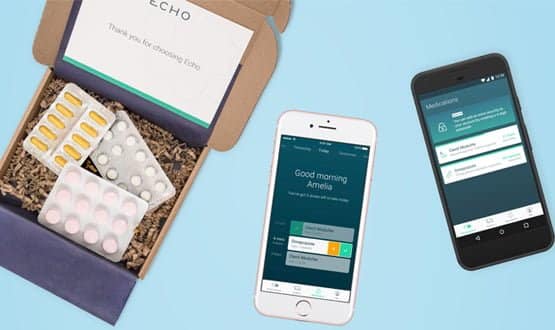 Prescription management service Echo has secured £7 million in funding as it looks to expand collaboration with healthcare providers.
Digital Patient
A popular NHS-developed healthcare signposting app and website is back online after it was suspended over clinical assurance concerns.
Digital Patient