The first services to use NHS Digital's Citizen Identity system will appear for testing by the end of the month, NHS England's chief digital officer has said.
News
The three areas, which have a total population of around 14 million, will receive £7.5m over two years and are tasked with putting in place an electronic shared local health and care record by building on existing local work.
Shared Records
1
The survey is asking GPs, practice teams and members of the public to submit their views on what they think about online consultations so NHS England can "improve the service and increase the availability and use"
Digital Patient
6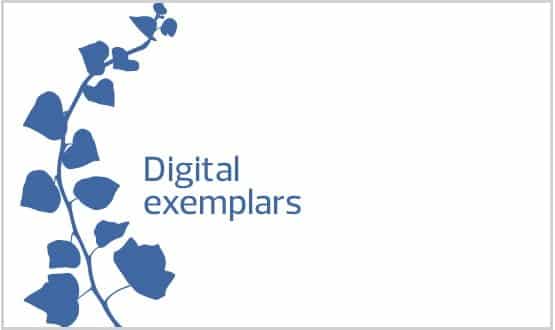 A team from the University of Edinburgh will lead the evaluation which will involve engaging with NHS staff to gather feedback for policy makers and managers.
News
A "WhatsApp-style" instant messaging service will be trialled within the NHS as part of attempts to improve communications between care teams and reduce reliance on outdated or unsafe technology.
Digital Patient
16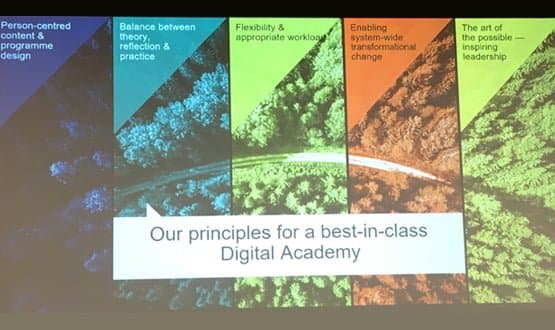 The NHS Digital Academy kicked off this week at the Royal Society in London with attendees taking to Twitter to share their excitement.
CCIO Network
1
The NHS has been criticised by MPs not taking enough action to improve cyber security measures following 2017's WannaCry incident.
Cyber Security
1
A group of new technologies, including image analysis software that creates a 3D model of the heart, are to be fast-tracked by NHS England.
Clinical Software
1
NHS England has said it will work to 'better understand' its gender pay gap after it was revealed the body has the largest gap out of the major NHS organisations.
News
6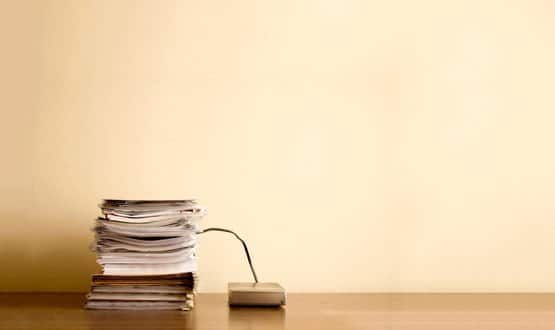 A new agreed GP contract for 2018/19 has ensured extra £10m will be spent on implementation of the NHS electronic referrals service (e-RS) to ensure the service is available at every practice by October 2018.
Clinical Software
2