As NHSX turns one, Digital Health News has looked back on what has happened since the organisation was officially launched.  
News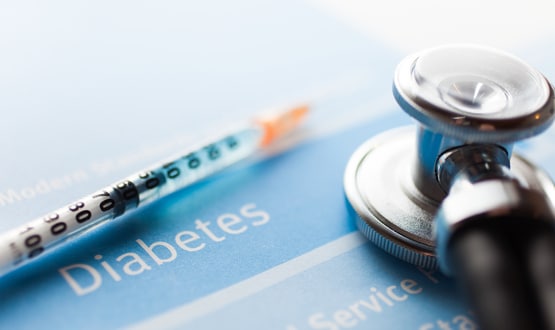 A number of online tools for those living with diabetes are now available on the NHS to help people manage their condition during the coronavirus pandemic.
Digital Patient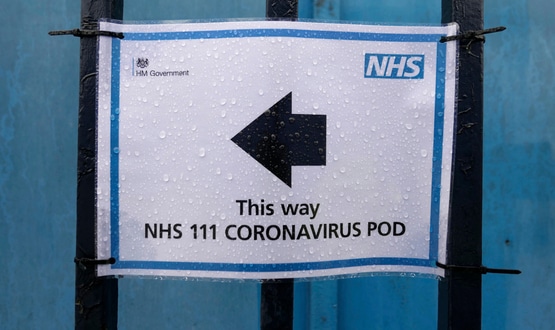 Those recovering from Covid-19 are to be given devices which can help spot dips in their blood oxygen-levels while they recover at home.
Digital Patient
1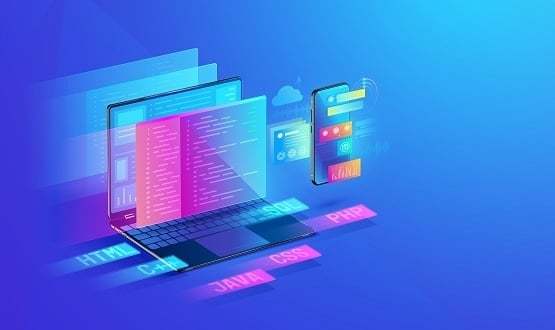 The platform connects the Government and other national organisations responsible for coordinating the UK's response to "secure, reliable and timely data".
AI and Analytics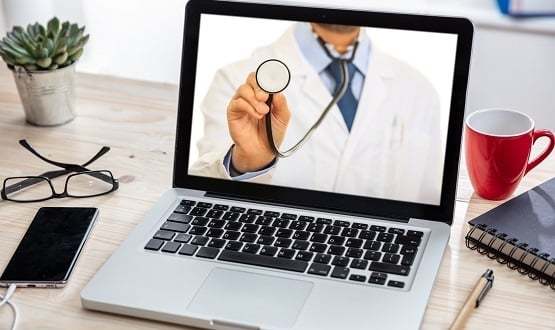 NHS England has confirmed the successful bidders of further lots in a confidential 48-hour tender for the immediate provision of online GP services.
News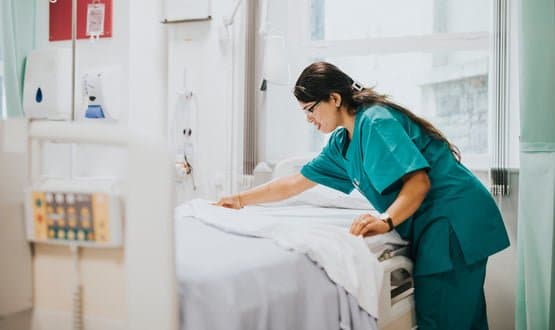 The smartphone-based passports will contain a basic set of credentials that will allow staff to be quickly deployed to different NHS sites where required.
News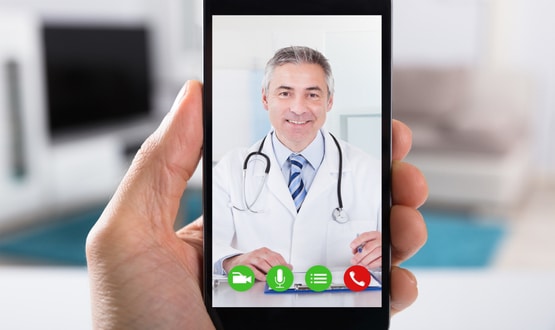 Suppliers have been told they will be working with a number of CCGs, but exact regions are yet to be confirmed, Digital Health News understands.
Digital Patient
5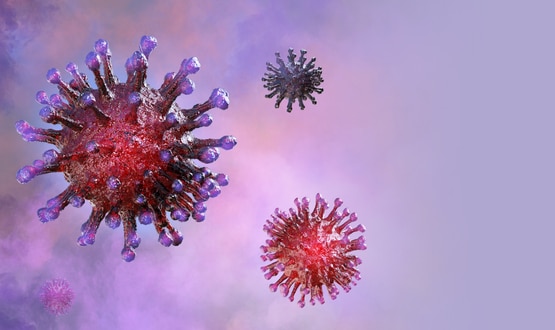 This week saw a number of important developments concerning digital responses to coronavirus. Here's a recap of our coverage on Digital Health News.
News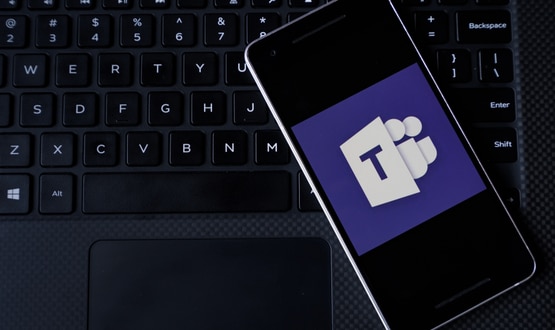 The roll-out of Microsoft Teams, the software giant's workplace collaboration platform, is expected to play a prominent role in the NHS's response to Covid-19.
News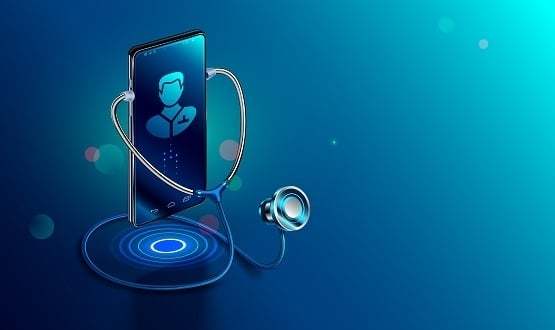 The latest edition of the Plug-In examines the progress of the 'digital milestones' in NHS England's Long Term Plan, and whether they remain on track.
News