Harpreet Sood from NHS England said the documents will help provide 'principles', 'guidance' and 'transparency' for the use of AI within the NHS.
AI and Analytics
The CCG will be subject to closer scrutiny by NHS England and will be required to develop a rapid improvement plan alongside Britain's national health body.
News
Digital Health News attended the King's Fund Digital Health and Care Congress in central London last week to hear about the barriers to transformation.
News
Up to £4 million will be made available to innovators who can demonstrate how tech originally designed for space could be used to improve NHS treatment and care.
Infrastructure
Healthcare industry moves this month include appointments and departures at NHS England, Royal Brompton & Harefield NHS Foundation Trust and the PRSB.
Health CIO
The NHS Apps Library has been designed to bring a number of digital tools together in one place, and is currently in a beta testing phase.
Digital Patient
1
A total of seven consortia have been bidding for two remaining LHCRE projects, joining the three announced in late May; London, Manchester and Wessex.
Shared Records
1
Announcements are expected in the next few days on the identity of the next two shared records reference sites selected to receive NHS England investment.
Shared Records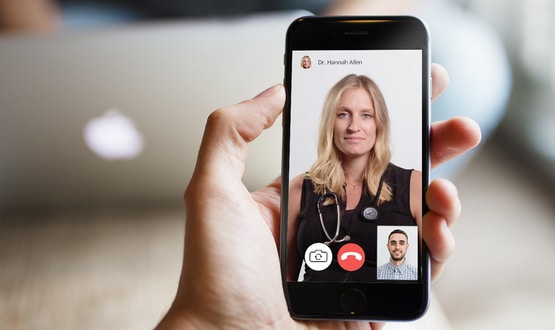 Previously, Hammersmith and Fulham Primary Care Commissioning Committee revealed the growing popularity of GP at Hand meant the CCG was facing additional costs of up to £10.6 million to keep running the Babylon-powered service.
Digital Patient
2
At the latest NHS England board meeting in May, members were presented with a report which looked into the 15 AHSNs which are said to have enabled the spread of 200 innovations since they were introduced in 2013.
Digital Patient