A review of clinical studies has confirmed that the TidalSense AI-powered N-Tidal device can improve the accuracy of COPD diagnoses.
Clinical Software
A clinical investigation will explore how insights from AI can improve care and prevent emergency hospital admissions for people with COPD.
AI and Analytics
The latest Digital Health News industry round-up includes NHS approval for Verto 365, an ophthalmology patient video series and an AI trial.
News
NHS Greater Glasgow and Clyde believes the trial will result in fewer hospital visits for COPD patients – which costs about £6,000 per admission.
Digital Patient
1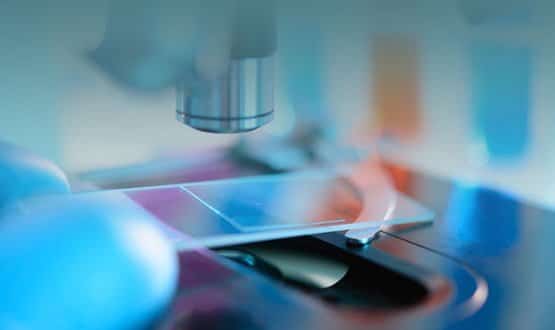 Philips, NHS Greater Glasgow and Clyde and NHS Lothian announce a collaborative pilot at EHI Live for a national digital pathology service for Scotland.
Clinical Software
The Royal Hospital for Children in Glasgow are undertaking a trial that allows parents to be updated on their premature babies.
Digital Patient
2
With a big ICT contract between University College London Hospitals NHS Foundation Trust and Atos announced yesterday, Digital Health News is rounding-up some other health IT contract news you might have missed over the Christmas period. New Scottish national digital pathology system out to tender NHS Greater Glasgow and Clyde has published a £5 […]
News
NHS Greater Glasgow and Clyde has implemented a bespoke version of Emis Web to build a single shared child health record, while it helps Emis to develop its child health functionality.
News
NHS Greater Glasgow and Clyde will deploy tablet devices to patients with chronic obstructive pulmonary disease and heart failure as part of a pan-European telemonitoring study.
News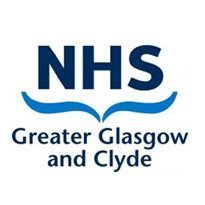 A report has blamed a "rare corruption" of an Active Directory database for a major computer crash at NHS Greater Glasgow and Clyde, and praised the health board's IT team and its suppliers for their response.
News