The IT network issue which forced NHS Greater Glasgow and Clyde to postpone more than 700 patient appointments over the past three days has been fixed.
News
For £10m, NHS Greater Glasgow and Clyde has set up a clinical portal linking 80 systems in use across 12 major hospital sites. Rebecca Todd visited a very rainy Glasgow to find out more.
Feature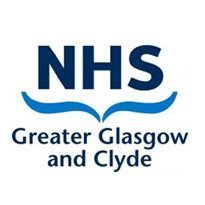 The Greater Glasgow and Clyde clinical portal has reached "saturation" among acute users and is now being rolled out to GPs, mental health and community providers.
News