Hugh McCaughey, national director of improvement, argued there needed to be more incentives and recognition for early adopters.
News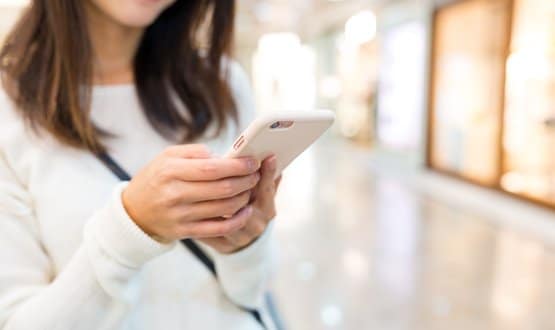 The toolkit could prevent up to 2,500 emergency admissions a year using digital services, saving up to £10 million according to NHS England.
Digital Patient
4
Digital Health looks at the latest round-up of movers and shakers in health and care, including appointments at Combined Healthcare and the RCGP.
News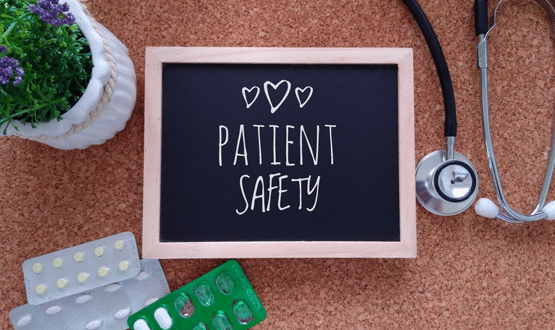 Under the new Patient Safety Strategy, patients will be able to anonymously submit information if they are concerned about their treatment or care.
Digital Patient
The NHS Interim People Plan found genomics, artificial intelligence and robotics will "significantly influence" how care in delivered in the future.
Digital Patient
2
The Accelerated Access Collaborative (AAC) has been expanded to push technologies through the clinical development and regulatory approval process.
Digital Patient
Non-executive director at NHS Improvement, Lord Carter's review argues that 'technology is not adopted rapidly' across the ambulance service.
Clinical Software
2
Part of the initiative aims to address individuals who may have received private care and may have information missing from their health record.
Digital Patient
10
NHS England has said it will work to 'better understand' its gender pay gap after it was revealed the body has the largest gap out of the major NHS organisations.
News
6
A former NHS Improvement chairman has been appointed to an advisory board of the private GP digital service Push Doctor.
Infrastructure