Royal Berkshire has expanded the roll out of an avatar-led interactive programme for people with chronic kidney disease following a successful pilot.
Digital Patient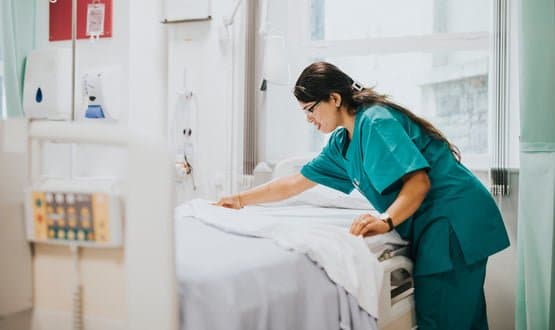 The smartphone-based passports will contain a basic set of credentials that will allow staff to be quickly deployed to different NHS sites where required.
News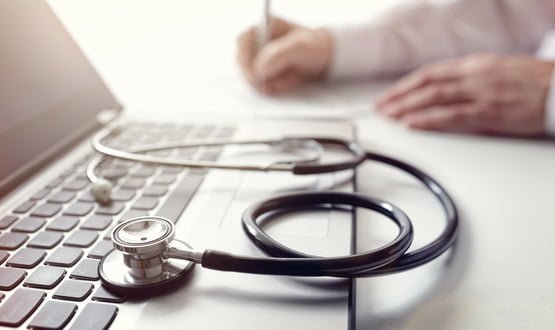 South Tees Hospitals NHS Foundation Trust says it cannot go ahead with the planned EPR as it is still awaiting approval from NHSI and its ICS.
Clinical Software
2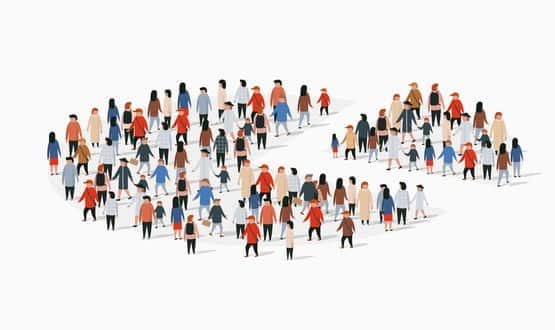 The update to the framework, published in October, includes a separate lot for suppliers of technologies that fall within a new set of digital services.
Shared Records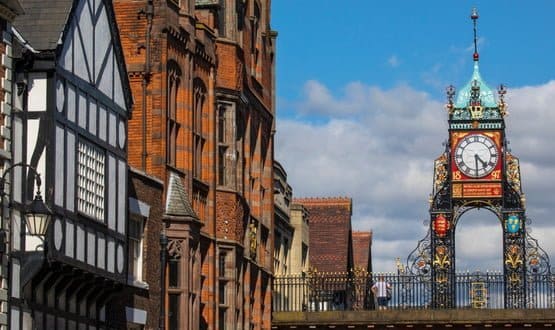 NHS Eastern Cheshire, NHS South Cheshire, NHS Vale Royal and NHS West Cheshire will become the first CCGs in Cheshire and Merseyside to merge.
News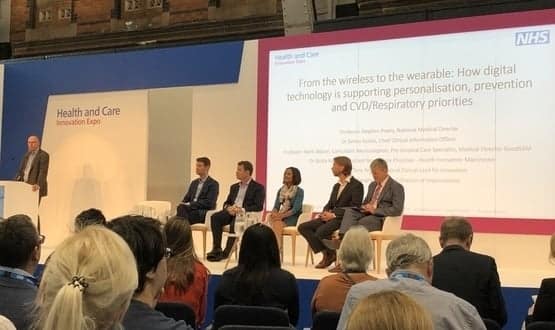 Hugh McCaughey, national director of improvement, argued there needed to be more incentives and recognition for early adopters.
News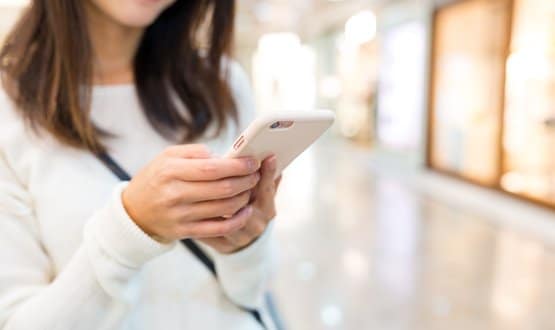 The toolkit could prevent up to 2,500 emergency admissions a year using digital services, saving up to £10 million according to NHS England.
Digital Patient
4
Digital Health looks at the latest round-up of movers and shakers in health and care, including appointments at Combined Healthcare and the RCGP.
News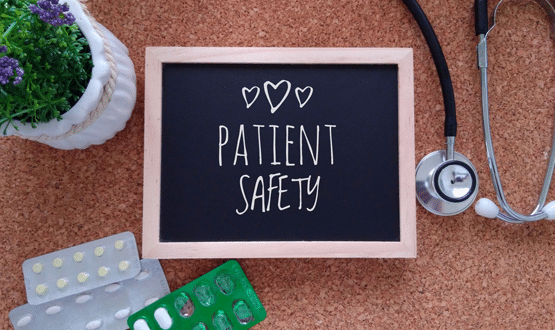 Under the new Patient Safety Strategy, patients will be able to anonymously submit information if they are concerned about their treatment or care.
Digital Patient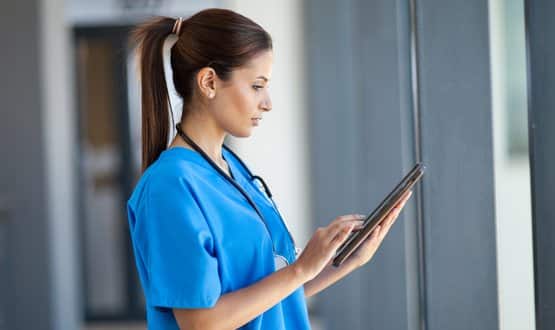 The NHS Interim People Plan found genomics, artificial intelligence and robotics will "significantly influence" how care in delivered in the future.
Digital Patient
2