This month's Movers and Shakers round-up brings news of healthcare IT appointments from across the Irish sea as well as across England. We also report on the former telecommunications and internet firm chief executive who is now the government's preferred candidate for chairperson of NHS Improvement.

CCIO Network
Plymouth Hospitals NHS Trust has become the first NHS trust to begin implementation of an open source, open standards-based electronic prescribing system.
Clinical Software
7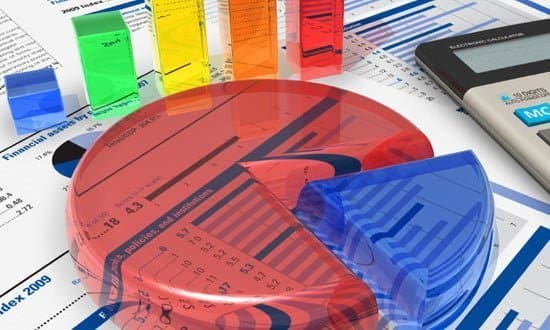 All NHS trusts will have their daily situation reports (SitRep) automatically collected by NHS Improvement from October 2017.
AI and Analytics
2
NHS Improvement is considering its responsibilities as a cybersecurity regulator, according to its latest board papers, following May's cyber-attack.
Cyber Security
1
A new role has been created to ensure data consistency across the Care Quality Commission and NHS Improvement.
AI and Analytics
Five trusts and nine clinical commissioning groups have been put into a new 'intervention regime' NHS England and NHS Improvement have announced as part of a financial 'reset' to try and get the health service back to financial stability.
News
The NHS Confederation's annual conference was dominated by rain, financial storms, and a few IT bright spots. Lyn Whitfield reports.
Feature