NHS login is a single identity verification system for the health service to help make it easier for people to access their health information.
Digital Patient
The NHS App that launched at the end of December is a prestige project on the road to NHS digitisation championed by first Jeremy Hunt and now by Matt Hancock. But it's just lost two of its key leaders and faces serious technical challenges if it is to become the default digital gateway for patients. Digital Health editor Jon Hoeksma reports.
Feature
5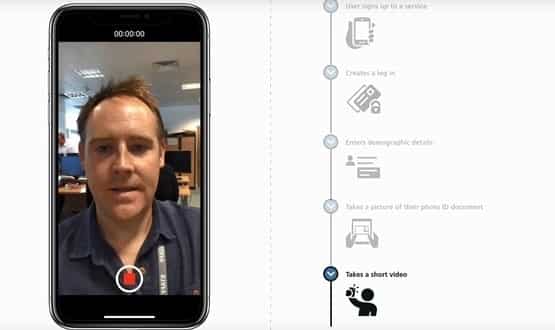 Adam Lewis from NHS Digital also confirmed the NHS App will be rolled out nationwide on a region by region basis from December.
Digital Patient
1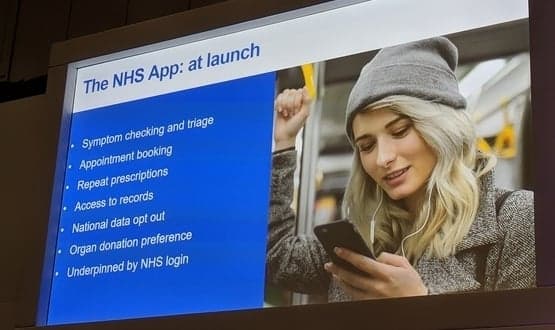 Juliet Bauer revealed that the NHS App will offer health triaging, appointment booking, repeat prescriptions and access to medical records upon launch.
Digital Patient
7