Milton Keynes University Hospital (MKUH) have announced that patients will now be able to use their single NHS login to access their MyCARE patient portal.
Digital Patient
The NHS Login is being hosted on AWS cloud service – boosting scalability and security of the online identification platform.
Digital Patient
Almost 28 million people – around half of the English population are now registered with NHS login following a spike in registrations.
Digital Patient
Inhealthcare's technology platform is now integrated with NHS login, making it even easier for patients to use its digital health services.
Digital Patient
The Competition and Markets Authority found that Imprivata and Isosec are "important rivals" the takeover could remove competition in the market.
Clinical Software
Access to apps and services via NHS login has been made easier after a new process was introduced which allows photo ID to be checked in advance.
Digital Patient
TPP has launched a new patient facing app which includes video consultation capabilities, appointment booking and advice on Covid-19.
News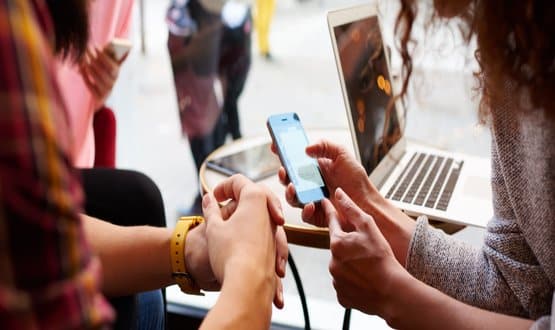 Providers of digital health and care services can now integrate NHS login into their platforms through the self-service toolkit, launched by NHS Digital.
Digital Patient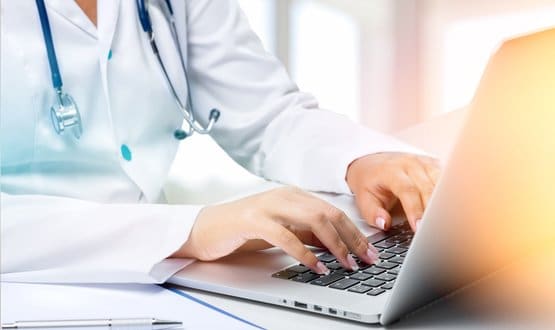 Health Secretary Matt Hancock claims the investment will save thousands of hours in staff login time and ease administrative burdens.
News
NHS Login can now be used to access the NHS eReferral service, Patient Access and a host of other digital healthcare service via a single sign-on system.
Digital Patient
4