NHS Shared Business Services (SBS) has issued a tender calling for intelligent automation (IA) vendors that supply "off the shelf" solutions.
AI and Analytics
1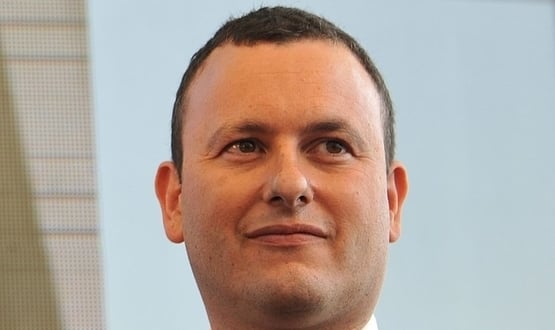 Cameron lobbied Gould on behalf of Greensill Capital, which developed an advance payment app for doctors and nurses in the NHS.
News
1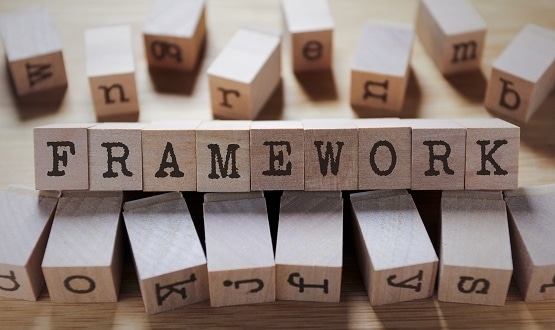 The Digital Workplace: Hardware Framework is designed to help NHS and public sector organisations purchase cost-effective IT hardware.
News
1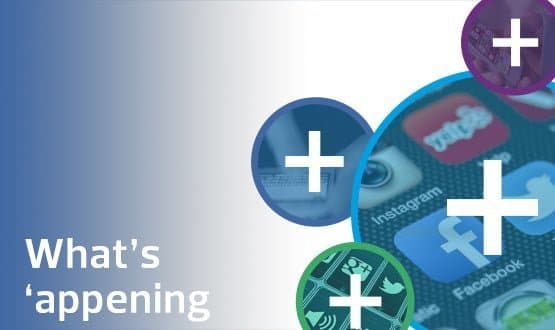 Our October mobile apps roundup features the news NHS Shared Business Services has partnered up with mobile app Earnd for a new payroll platform.
Digital Patient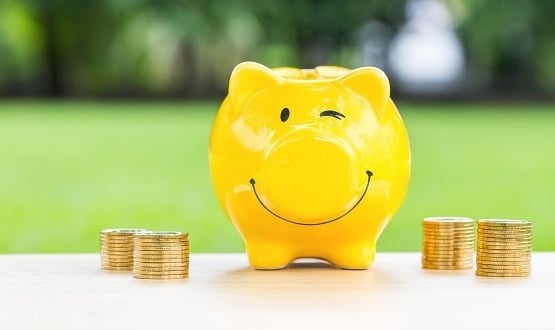 The Digital Workplace Solutions Framework aims to help the NHS and public sector organisations procure cost-effective IT solutions.
Clinical Software
1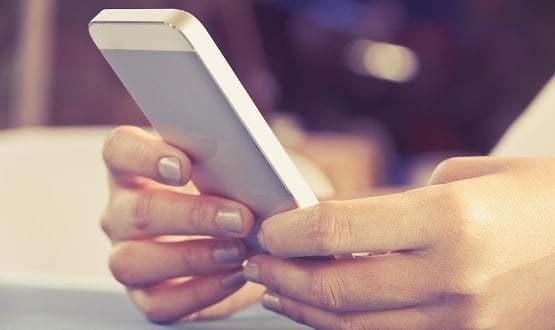 Daily texts will be sent by the NHS to new patients who register their Covid-19 symptoms and contact details with the NHS 111 online service.
Digital Patient
7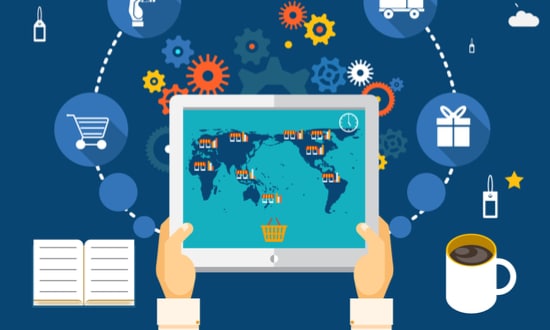 Sheffield Teaching Hospitals has implemented Virtualstock's The Edge for Health, which aims to bring Amazon-like simplicity to the NHS's supply chain.
Clinical Software
2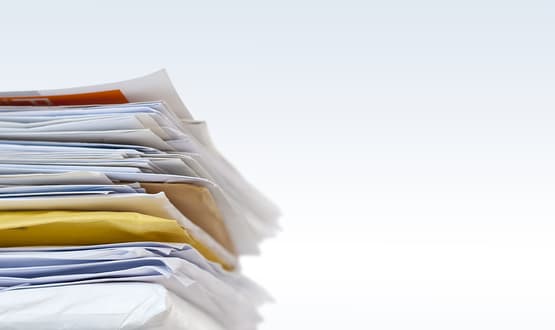 NHS England's loss of clinical correspondence has been labelled "one of the biggest failures in the NHS in recent history" by the Public Accounts Committee.
News
5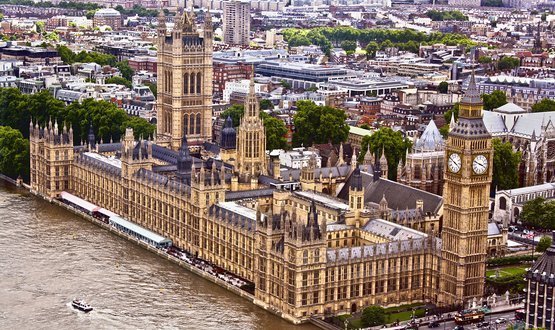 MPs investigating the biggest ever loss of NHS medical correspondence have been told that 162,000 extra documents went missing, beyond the 702,000 pieces of NHS correspondence already known to have been undelivered.
News
10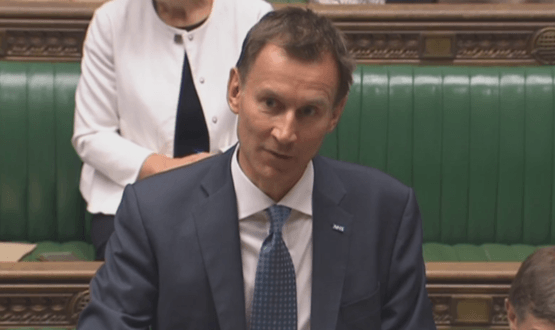 The shift to electronic systems will mean the blunder of 709,000 medical correspondence items not delivered is "unlikely" to occur again, according to Hunt.
Shared Records
11