The latest edition of Movers and Shakers features a host of trust chief executives departing and the appointment of a new CEO at The King's Fund.
News
Our latest Movers and Shakers roundup features key departures from NHS England and moves involving NHS Providers and Northern Lincolnshire and Goole.
News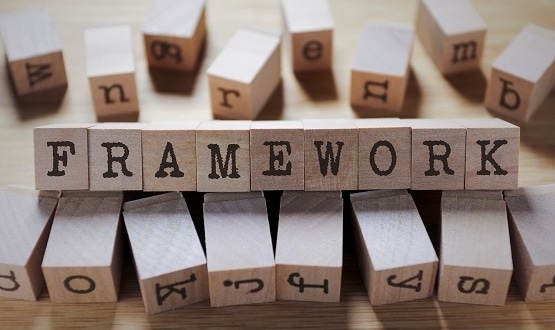 The updated Medical IT departmental software and hardware solutions framework gives trusts access to 74 suppliers and flexible IT solutions.
News
DXC Technology has been awarded a "major" contract by the Department of Health and Social Care for the new NHS Supply Chain.
Infrastructure
1
Sheffield Teaching Hospitals has implemented Virtualstock's The Edge for Health, which aims to bring Amazon-like simplicity to the NHS's supply chain.
Clinical Software
2
A new national framework contract for clinical systems has been released, covering more than 50 suppliers with a focus on imaging.
Clinical Software
Newcastle Upon Tyne Hospitals NHS Foundation Trust has signed a ten-year deal with Carestream for a new, integrated picture archiving and communication system and radiology information system.
Clinical Software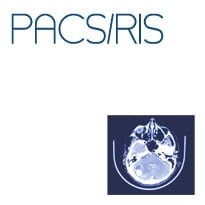 The lack of collaboration between trusts on picture archiving and communication systems deals is surprising, the clinical lead for the National PACS programme has said.
News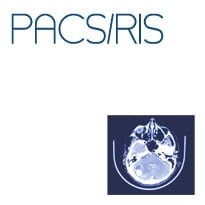 Valuable lessons have been learned from the first wave of trusts exiting national PACS and RIS contracts, according to the head of the National PACS Programme.
News
Bidders are becoming more likely to challenge procurement decisions they don't like, UKRC heard last week.
News