Ascom's Digistat clinical information system (CIS) will enable care staff across Wales' 14 adult critical care units to electronically manage care.
Clinical Software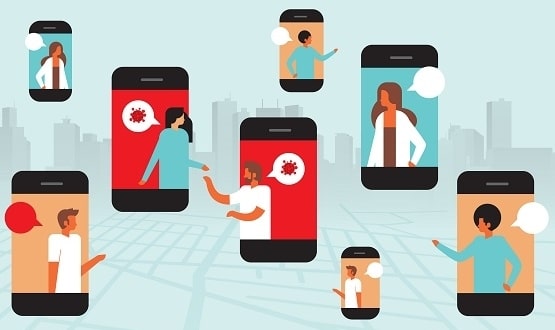 The all-Wales system allows people who have tested positive for the virus to input the contact details of close contacts to streamline the process.
Digital Patient
1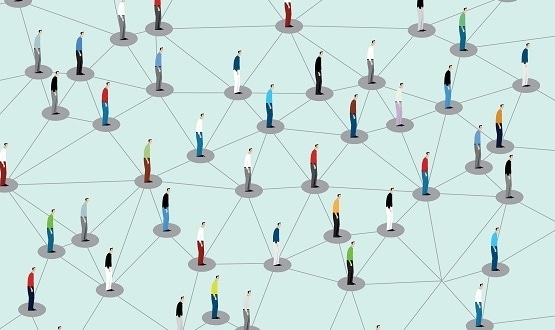 NHS Wales Informatic Service required a supplier whose solution could be "integrated seamlessly" into its Microsoft Dynamics CRM solution.
News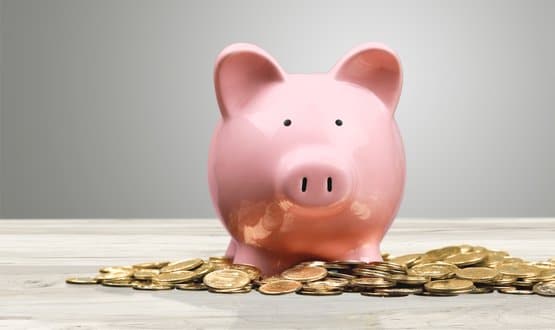 Supported by Digital Health Ecosystem Wales, the funding is available for between five and eight projects to rapidly pilot solutions.
News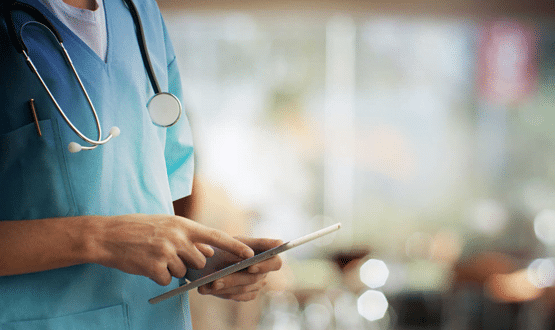 The Consultant Connect app has been deployed across NHS Wales to help mitigate the Covid-19 outbreak, as well as supporting primary care in the long term.
Clinical Software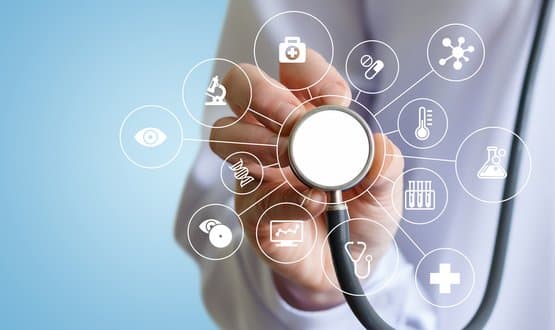 It includes GP appointments; emergency department capacity; calls to NHS 111; statistics for positive tests; the number of beds; and beds with ventilators.
AI and Analytics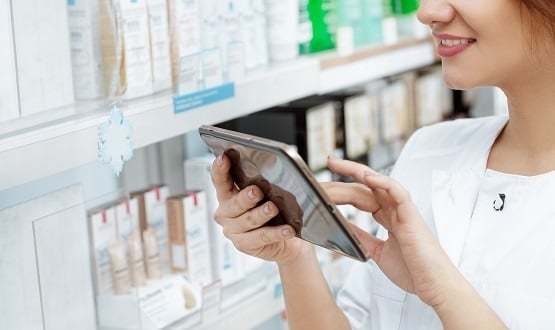 NHS Wales Informatics Service has signed a seven-year contract with Wellsky for an all-Wales hospital pharmacy system, replacing 30-year old software.
Clinical Software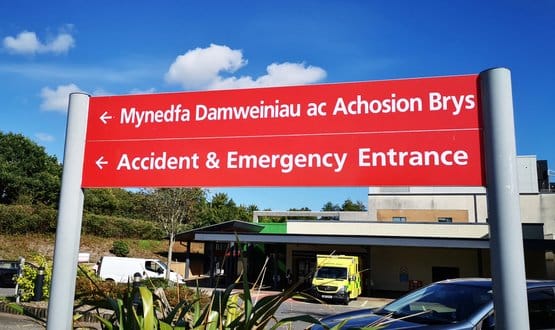 Alongside £50m in new funding, the reformed NHS Wales will appoint a CDO who will help define national standard for Wales's digital health services.
Infrastructure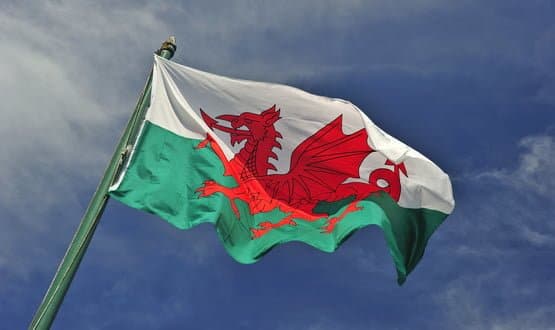 GPs, consultants, nurses, therapists, paramedics and support staff, will all be able to communicate and securely share information easily within the NHS
Clinical Software
2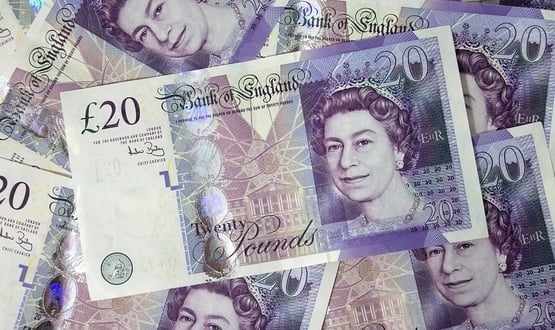 The money forms part of the new Digital Inclusion and Health programme, which will help staff and patients engage with technology and improve access to digital health services.
News