The Federation of Informatics Professionals has launched a new charter highlighting the importance of high standards within healthcare IT.
News
Digital Health and Care Wales aims to drive digital transformation and reflect the importance of digital and data across health and care.
News
1
The creation of Digital Health and Care Wales puts a stronger focus on national technology and data services, according to interim CEO Helen Thomas.
News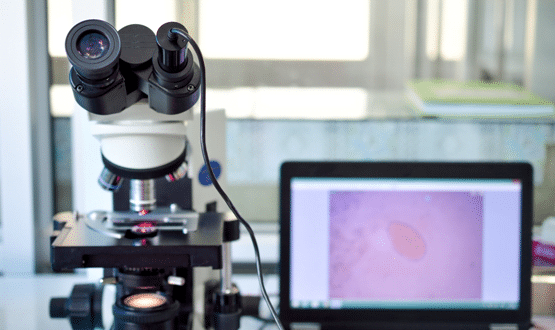 Working with InterSystems the NHS Wales Informatics Service successfully completed the major upgrade to the labs system over one weekend in December.
Clinical Software
Ascom's Digistat clinical information system (CIS) will enable care staff across Wales' 14 adult critical care units to electronically manage care.
Clinical Software
The all-Wales system allows people who have tested positive for the virus to input the contact details of close contacts to streamline the process.
Digital Patient
1
NHS Wales Informatic Service required a supplier whose solution could be "integrated seamlessly" into its Microsoft Dynamics CRM solution.
News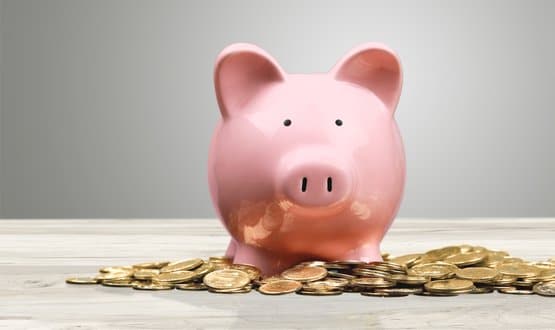 Supported by Digital Health Ecosystem Wales, the funding is available for between five and eight projects to rapidly pilot solutions.
News
The Consultant Connect app has been deployed across NHS Wales to help mitigate the Covid-19 outbreak, as well as supporting primary care in the long term.
Clinical Software
It includes GP appointments; emergency department capacity; calls to NHS 111; statistics for positive tests; the number of beds; and beds with ventilators.
AI and Analytics