NHS Wales Informatics Service has signed a seven-year contract with Wellsky for an all-Wales hospital pharmacy system, replacing 30-year old software.
Clinical Software
Alongside £50m in new funding, the reformed NHS Wales will appoint a CDO who will help define national standard for Wales's digital health services.
Infrastructure
GPs, consultants, nurses, therapists, paramedics and support staff, will all be able to communicate and securely share information easily within the NHS
Clinical Software
2
The money forms part of the new Digital Inclusion and Health programme, which will help staff and patients engage with technology and improve access to digital health services.
News
The National Assembly for Wales' Public Accounts Committee published a report which looked into IT systems being used in NHS Wales.
Clinical Software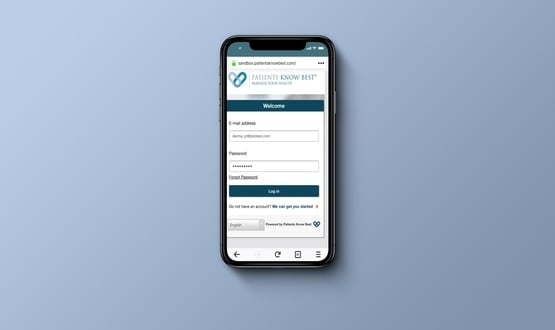 Abertawe Bro Morgannwg University Health Board is the first board in Wales to offer access to the Patients Know Best (PKB) portal, which gives patients instant access to their medical records.
Digital Patient
1
The Children and Young Persons Integrated System ensures every child in Wales has an active care record, meaning clinicians have access to more information.
Clinical Software
4
Microtest has bagged a significant contract win in Wales after its clinical IT system was selected for adoption by 111 GP surgeries.
Clinical Software
3
April's industry news in brief features YouGov research which suggests UK adults are open to using new health technology. We also feature the news that Mictrotest has officially signed a contract with NHS Wales Informatics Service to be one of two suppliers for GP clinical IT systems in the country.
News
A widespread network failure at two data centres in Wales has now been resolved but there has been warnings that some areas may experience a "backlog".
Clinical Software
1