Clinical commissioning groups have been told not to agree any NHS 111 contracts to start before April 2015 while NHS England considers its options for the future of the service.
News
Technology can fill a "large part" of the £30 billion funding gap facing the health service, NHS England's director of patients and information has claimed.
News
NHS England wants an open source electronic patient record system to be an option for NHS trusts, "if they want it".
News
NHS England is running a real-time feedback service for patients starting in London and the North East of England.
News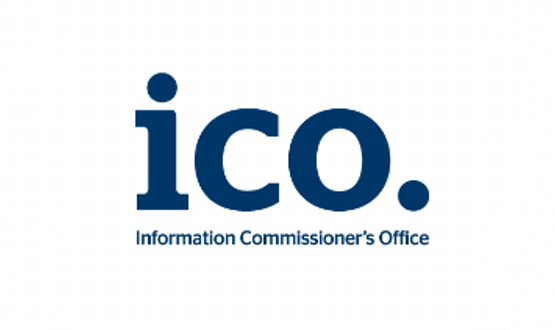 The government is looking to make the NHS subject to compulsory data protection audits by the Information Commissioner's Office.
News
The founder of US patient network PatientsLikeMe wants to pilot his site's technology in the NHS.
News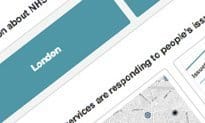 A prototype feedback service that will become part of the integrated customer service platform being developed by the NHS Commissioning Board was on show at the NHS Innovation Expo 2013.
News
IT investments must deliver real cash-releasing savings in austere times, health policy expert Professor Paul Corrigan says.
News