The hospital-at-home model is a potentially transformative means of delivering healthcare at a time of mounting pressure on traditional services. But are patients and practitioners prepared? And are the new models creating extra work for clinical teams? Owen Hughes reports
Digital Patient
The NHS is transitioning to cloud with an estimated 15-20% of trusts now hosting something off-site. The pace of adoption has been slow, but could that be about to change? Vivienne Raper reports
Clinical Software
A series of large events is planned for next year which aims to gather the public's opinion on health data and its use within the NHS.
News
YouTube is continuing with its efforts to verify UK health workers on its channel in a battle to tackle the growing problem of health disinformation.
News
There should be much greater focus on the 'benefits realisation' of digital projects in the NHS. But take care to avoid adding to clinicians' risk of burnout, says associate chief clinical information officer Ben Jeeves
Feature
3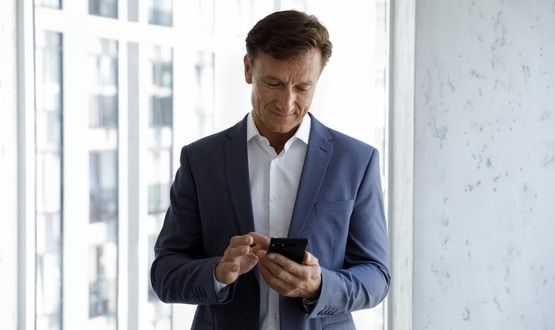 In a bid to tackle the problem of lengthy NHS waiting lists, Health Call has launched a digital waiting list validation tool.
Clinical Software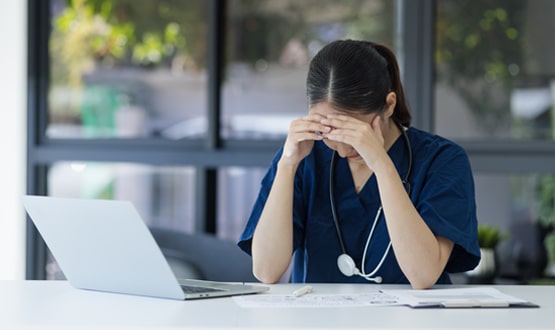 Research from BT suggests that almost half of NHS staff find digital technology a key source of stress. A new focus on user experience is essential to digital transformation, writes Mateen Jiwani.
Feature
3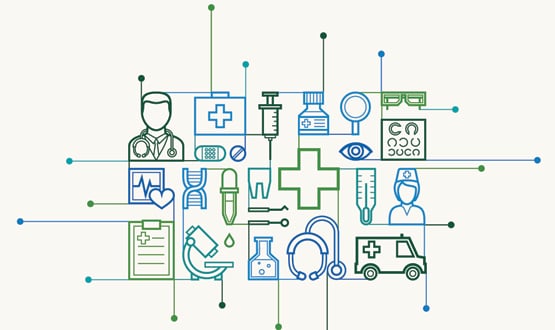 Orion Health's roundtable debate explored how digital technologies such as shared care records and apps can address current NHS challenges and support longer-term ambitions to develop integrated and personalised care. The expert panel shared examples of tech helping to shift the focus of systems from illness to promoting health and giving patients more control.
Clinical Software
The DHSC has announced a £21m AI Diagnostic Fund to allow NHS trusts to bid for funding for Artificial intelligence-powered diagnostic tools.
AI and Analytics
BT Group has launched its virtual wards programme for healthcare customers across the UK, part of its aim to help build smarter, more efficient services.
Clinical Software