Due to be published later today, the NHS Long Term Plan, aims to save almost half a million more lives by tackling major killer conditions.
News
2
Our latest industry round-up features a survey which suggests that the majority of young people want to see the NHS introduce digital solutions. 
News
Industry moves this month include appointments at Birmingham Women's and Children's NHS Foundation Trust and the NHS Clinical Commissioners.
News
The latest movers and shakers in the health IT industry include a number of new faces at NHS Digital, hospital trusts and CCGs.
News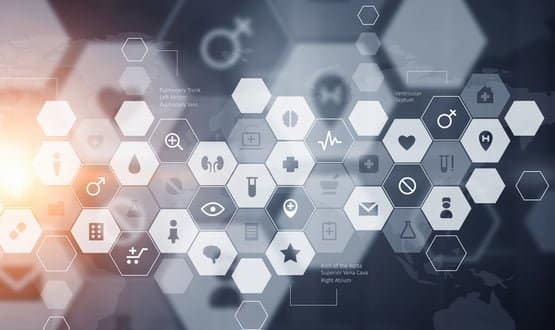 The UK government is investing £37.5 million in hubs connecting regional health and care data with genetic and biomedical information.
AI and Analytics
7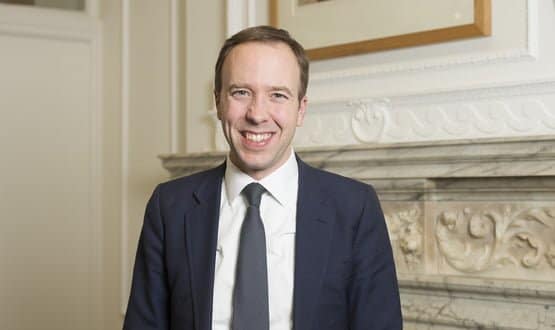 Health secretary Matt Hancock has said more widespread use of apps in the NHS could make life easier for both patients and clinicians.
Digital Patient
4
New Secretary of State for Health and Social Care Matt Hancock says his top three priorities are workforce, technology and illness prevention.
Digital Patient
15
Results from a consultation with nurses and midwives on what is needed for nursing to play its part in digital transformation have been published.
Digital Patient
8
As NHS celebrates its 70th birthday today, professor Daniel Ray, director of data at NHS Digital, reflects on the three major milestones in data and technology that have impacted the health service and how digital could transform it still further.
Feature
9
Jeremy Hunt promised the app in September 2017 and has hailed it as a 'world-first' as it puts patients in the driving seat.
Digital Patient
14