Harjeet Dhaliwal, deputy director of data services at NHS England and NHS Improvement will follow Indra Joshi, former NHSX director of AI.
News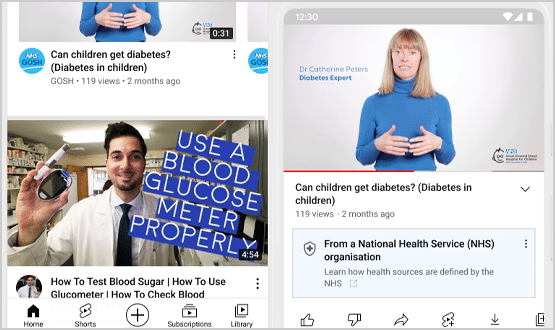 The video platform revealed health source information panels will be displayed on videos which have been certified as coming from an authoritative source.
News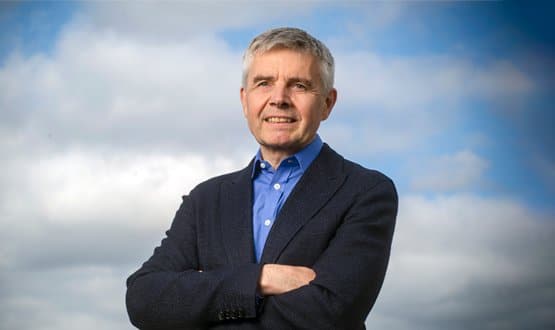 The founder and CEO of Sensyne Health has stepped down from his role after the company was able to secure funding to allow it to continue trading.
AI and Analytics
1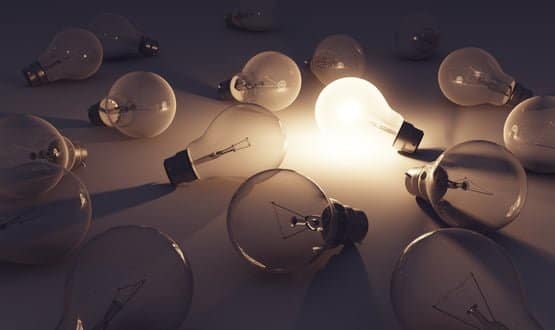 Megan Morys-Carter, director of TheHill, discusses the topic of testing digital health innovation in the NHS and what the challenges are.
Feature
1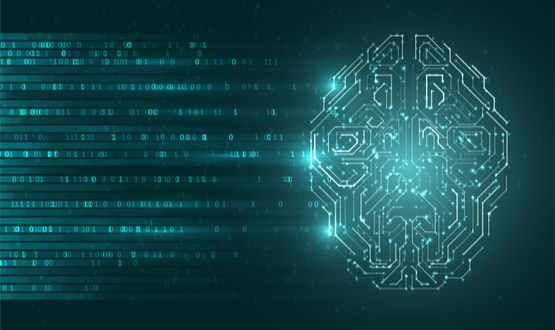 The NHS in England is to trial a new approach to the ethical adoption of artificial intelligence (AI) in healthcare with the aim of eradicating biases.
AI and Analytics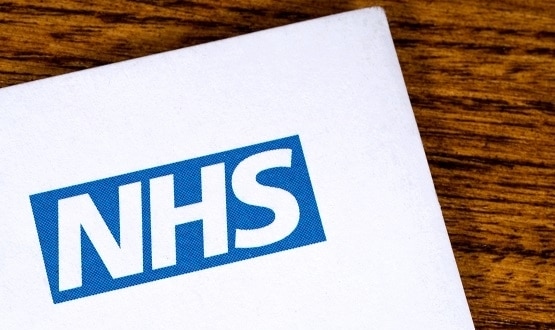 NHS Providers have said there are "lessons that can be learned" for the NHS after a report into the challenges in implementing digital change was published.
News
3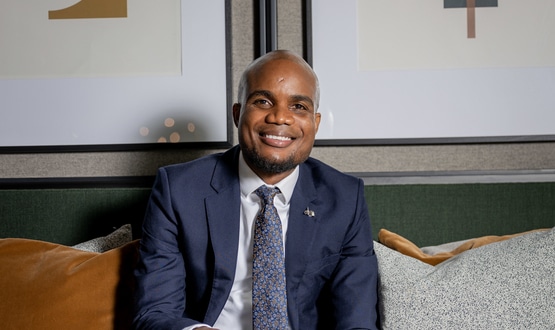 RwHealth has raised around £6.1million ($8.4million) in funding and is aiming to use the money to help tackle the NHS backlog caused by the Covid pandemic.
AI and Analytics
1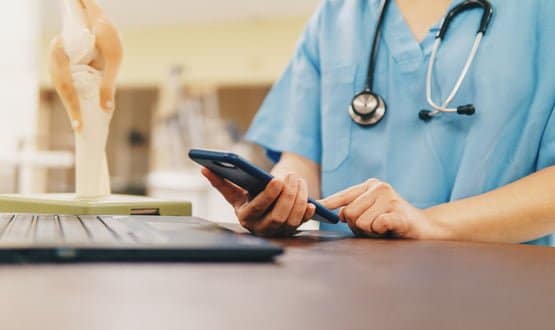 New research has underlined the the digital skills gap within the NHS which could be hampering its efforts for digital transformation.
Digital Patient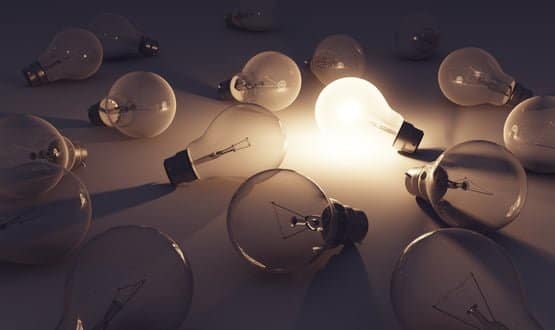 Andrew Davies, digital health lead at the Association of British HealthTech Industries gives an overview of some of the key organisations and initiatives.
Feature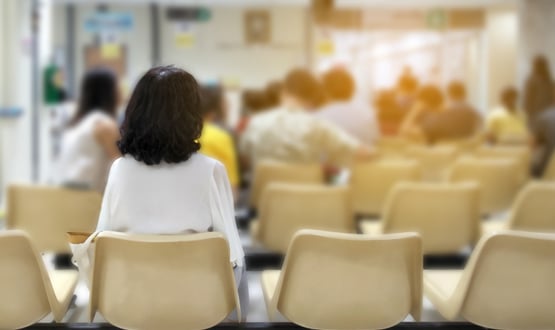 Could technological advances and a new willingness to do things out of hospital see the NHS upgrade its diagnostic services?
AI and Analytics
3