The programme will highlight how the trust is using the digital Wirral Care Record, to overcome the health and social care challenges being faced.
Shared Records
Theresa May has announced the health service's annual budget will increase by 3.4% annually by 2023, describing it as a "birthday present" as the NHS nears its 70th anniversary.
News
1
Ali Parsa sat down with Digital Health News at the Amazon Web Services (AWS) summit in London to talk about innovation within the NHS and how he believes innovators should not be afraid to "disrupt" the health tech market.
Digital Patient
8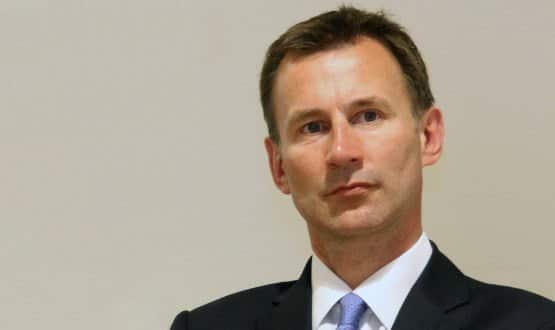 Appointed in 2012, Hunt as been a high profile figure in the media for his role in changing the junior doctors contract though he has pushed for better improvements to technology within the NHS.
News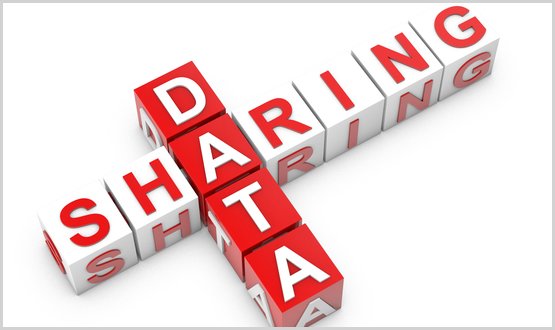 The 'Data Sharing and Technology: Exploring the attitudes of people with asthma' report, which was put together by Asthma UK revealed that of the 3000 people who took part in the survey, 83% felt comfortable to share their information for research purposes.
News
1
This month's industry round-up features news that Thames Hospice has become the first hospice to choose Docman Connect to digitise its transfer of clinical correspondence and the news that Leeds-based LDD Group Limited has gone into administration.
News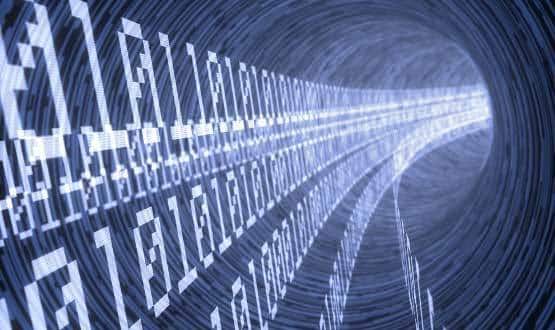 Baroness Tessa Jowell is to be the first cancer patient to hand over her medical data to a global database which aims to discover the next generation of cures for rare cancers.
AI and Analytics
The government has announced it is releasing £760 million into the NHS, which includes money to improve the use of its digital programme as part of the national health body's 70th birthday.
Clinical Software
1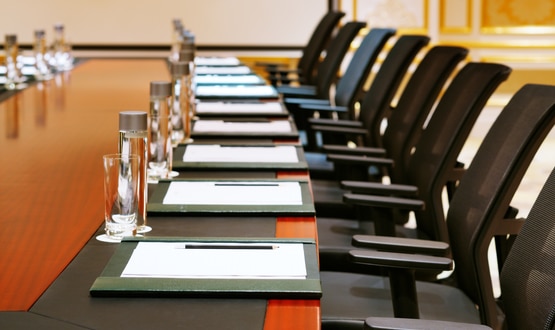 Sitting as an executive on the board can help CIOs do their job "much more effectively", delegates at Digital Health's Leadership Summit in Bristol heard.
Health CIO
5
Dr Alex Yeates, medical director of Advanced, was one of the delegates to visit India as part of the recent healthcare trade mission led by the NHS chair. He shares his views on how the UK can share its digital healthcare innovations with other countries. 
Feature